e-Safety
Over the past few months, a rapidly increasing number of children are playing the game 'Fortnite', making its Battle Royale mode "the most played online game in the world." It does however pose several potential risks, click here to find out more.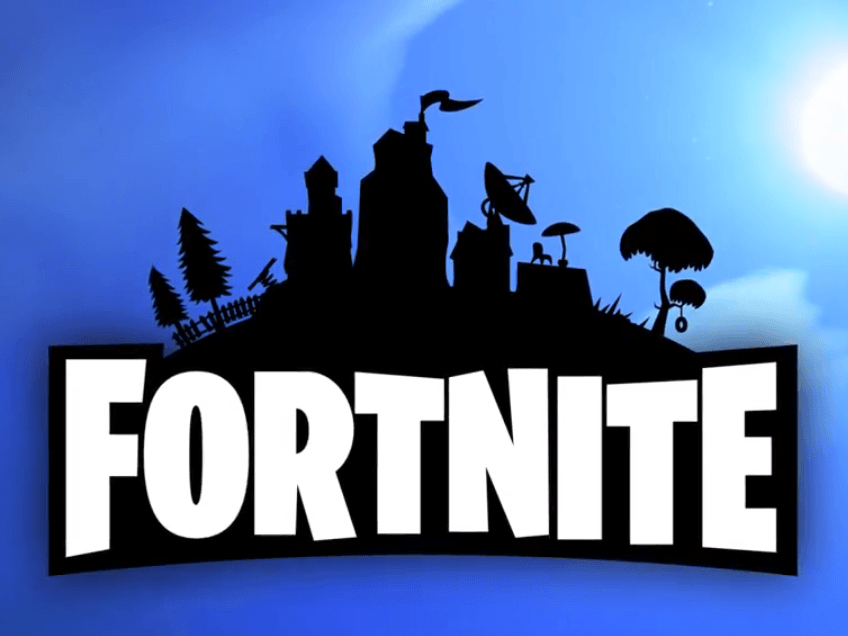 Safer Internet Day was very important to our school and pupils. Safer Internet Day is run by the INSAFE network and is celebrated every year across Europe, and in other countries worldwide.
In the UK, Safer Internet Day is organised by the UK Safer Internet Centre (www.saferinternet.org.uk), and this year's theme was "Let's create a better internet together." Childnet International, who form part of the UK Safer Internet Centre have published related facts and produced discussion prompts to help schools, parents and carers, support children and young people online.
To access these, click on the links below:
The NSPCC has also launched a recent campaign to inform children and parents about the risks, precautions and offer advice for esafety issues. To access, click here.
The internet is a wonderful resource for communication, developing knowledge, learning and much more. However, it does have some risks. Use the links below to play games and learn more about keeping safe online.
eSafety - Help and Advice for Pupils, Staff and Parents
Click on an image to go to the website