Anti-Bullying:
Warmsworth Primary School Anti–Bullying Pledge
We agree to respect others and take a stand against bullying by supporting young people around us and reporting bullying whenever we see it.
This includes physical, verbal, cyber, racial, homophobic, religious, sexual, emotional and other forms of bullying.
We believe that everybody has the right to feel safe, included, valued, accepted and respected at all times and we will try our best to achieve this as anti-bullying ambassadors.
We believe that an anti-bullying ambassador is someone that looks out for bullying; supports those that maybe being bullied and is a listening ear to anyone that may want to talk to someone, other than an adult.
We are here to help.
Anti-Bullying Ambassadors
This year's Anti-Bullying Week has the theme Change Starts With Us and is happening from Monday 11 November to Friday 15 November 2019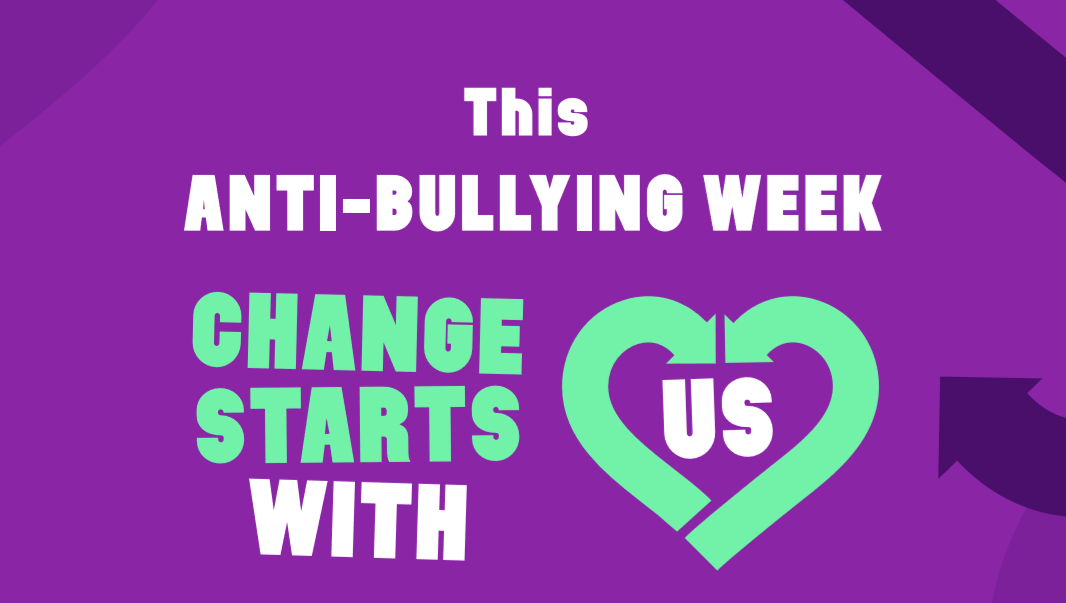 We will be inviting children and staff to wear odd stocks from Monday 11 November 2019