Year 6 news:
Year 6 Trip - The National Holocaust Museum
On Tuesday 10th December, to support their learning about WWII, Y6 went on a thought-provoking trip to the Holocaust Museum in Laxton. They had the opportunity to follow the journey of a young Jewish boy, Leo, who lived in Berlin, Germany during the war. They also had the privilege of listening to the first-hand account of Ruth Barnett, who as a Jewish child escaped from Germany using the Kinder transport. Each child added a pebble to a monument which remembers each child who unfortunately was not lucky enough to share their story.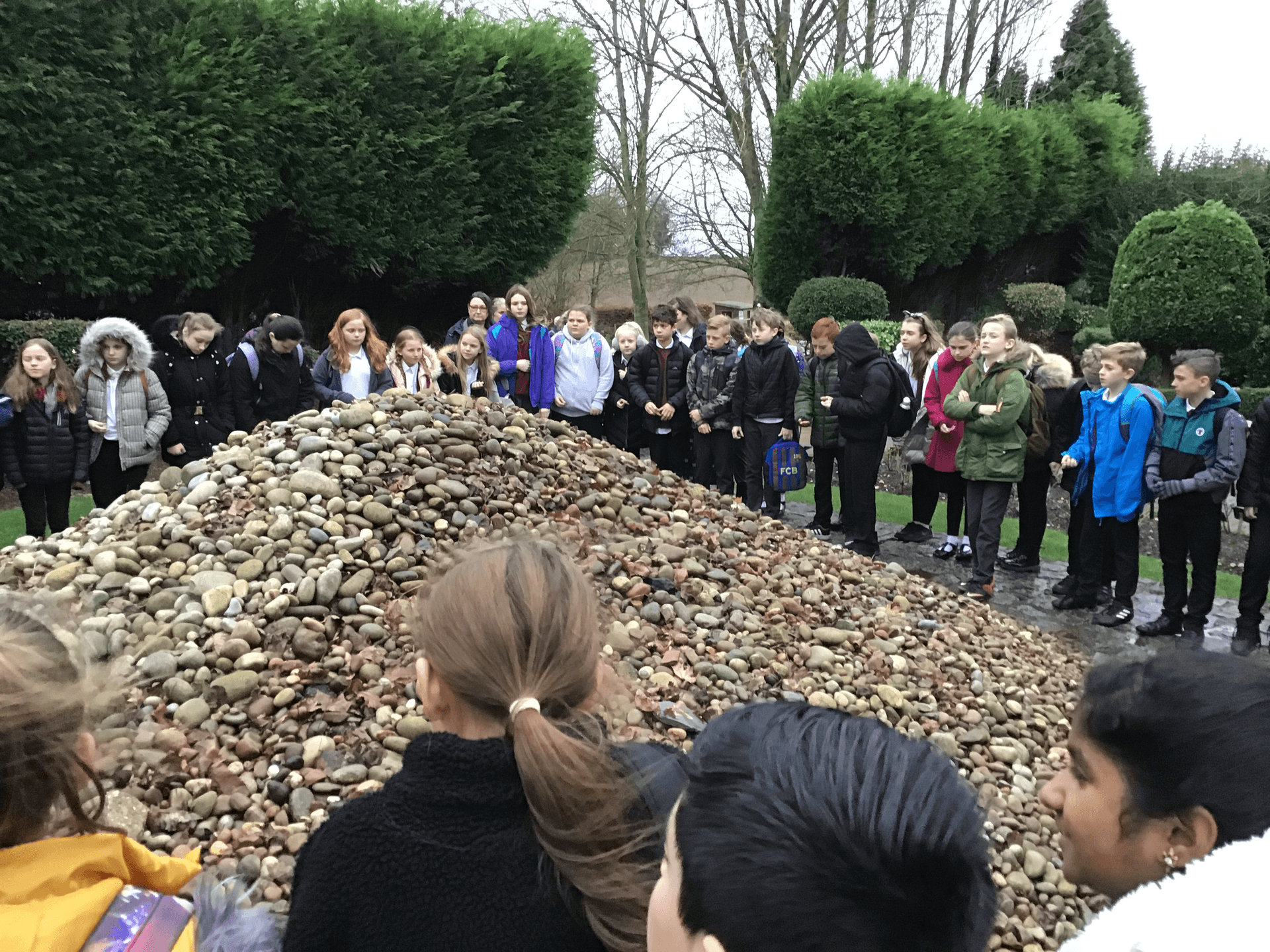 Year 6 Enterprise
On Tuesday 3rd December, Year 6 welcomed over 40 parents to their music enterprise afternoon. The children were brilliant. They had invited Mrs Shaw (music lead) to the event who commented on how mature they were in presenting their learning. Well done! Thank you to all those who attended and a special well done to all those who won the music quiz.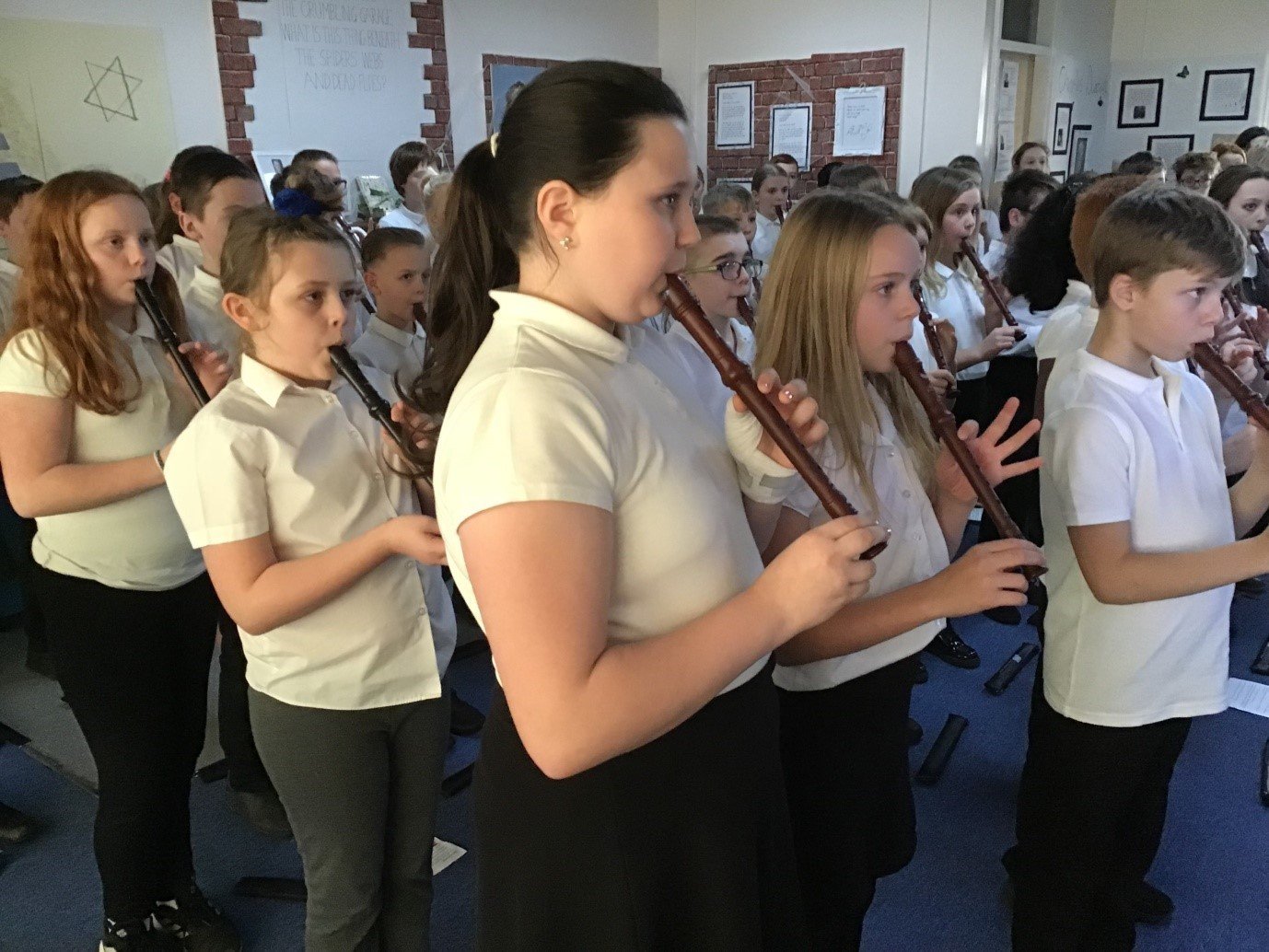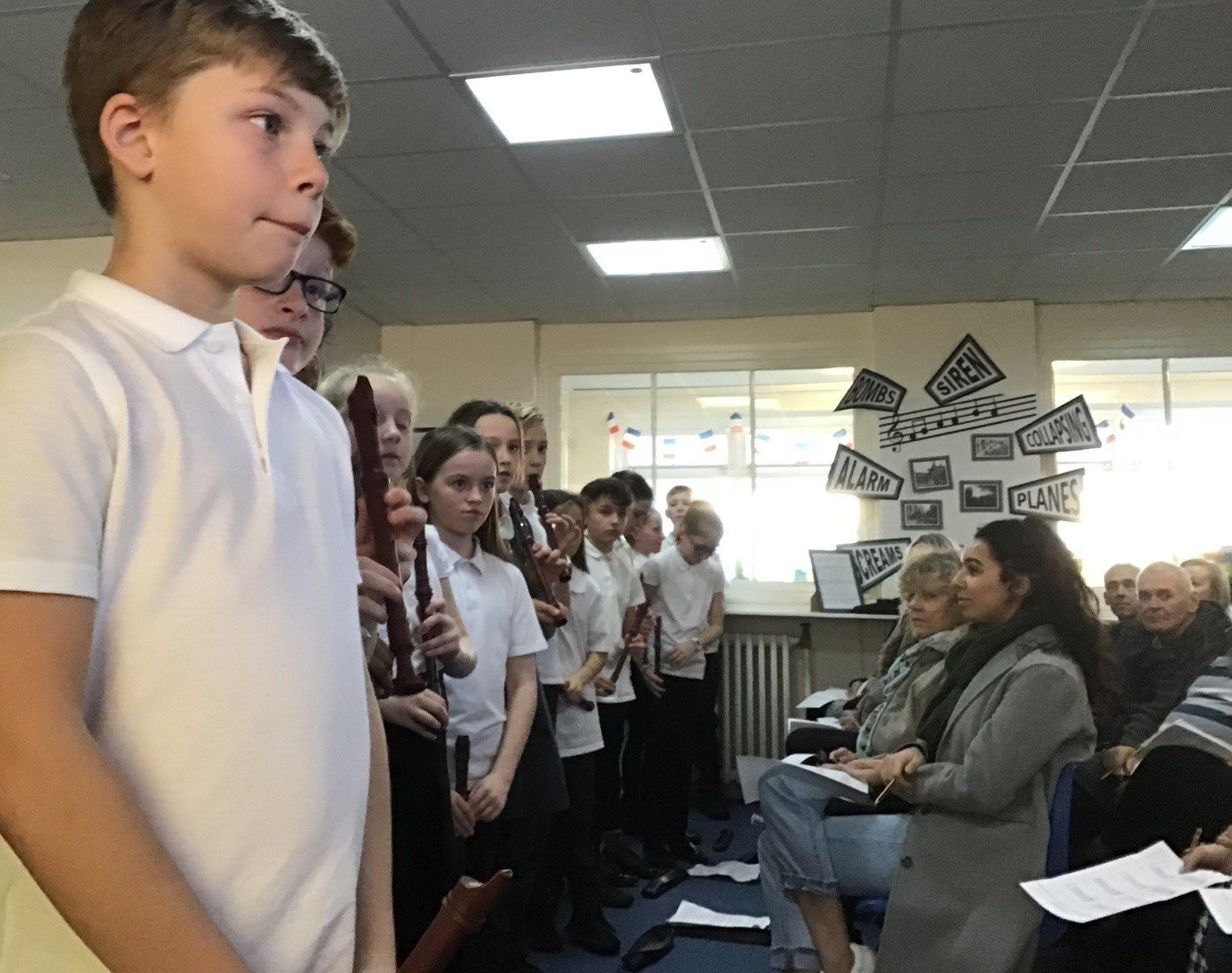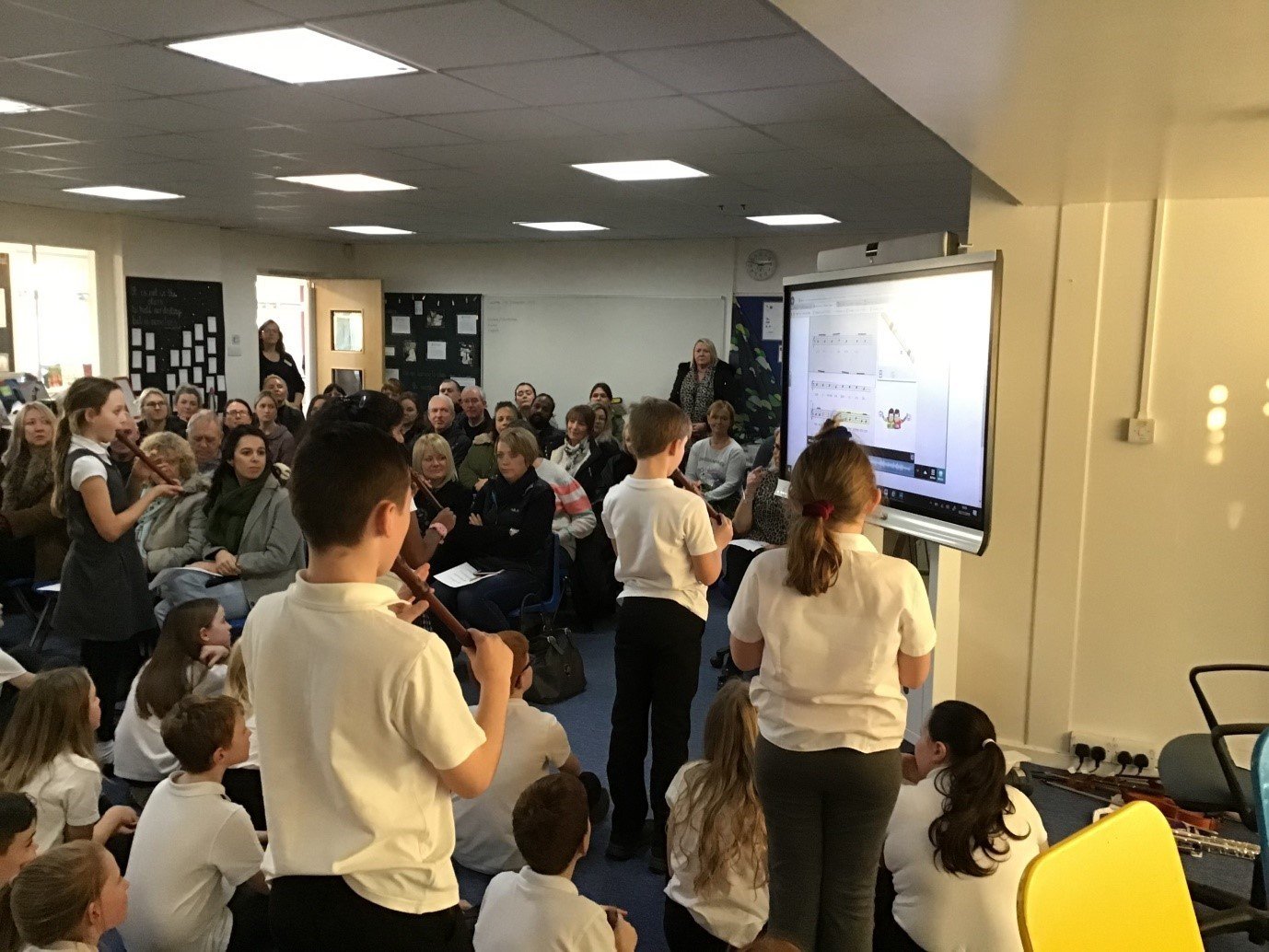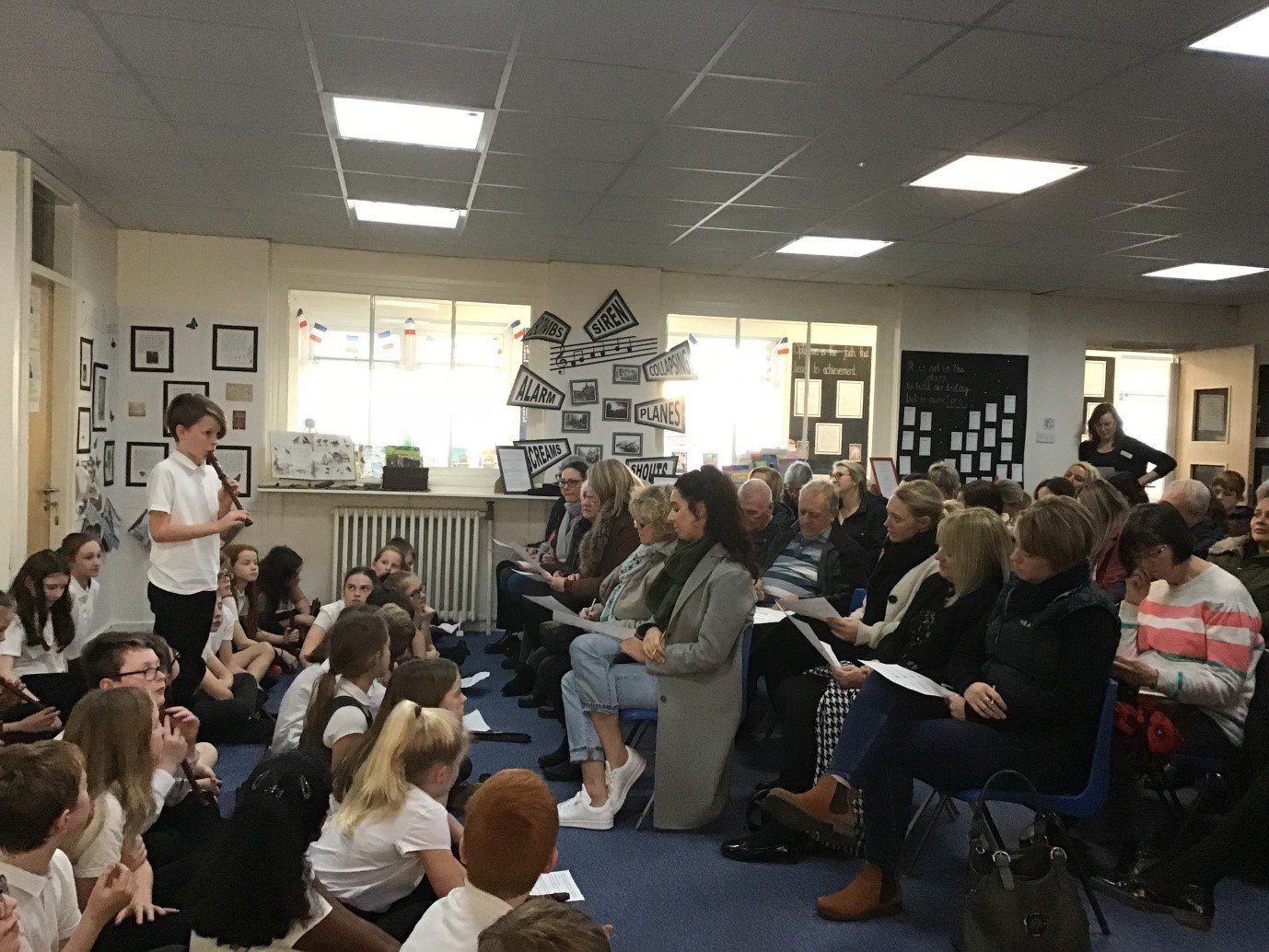 Year 6 - Trip to Kingswood
On the 23rd October, Y6 packed their bags and headed to the Kingswood centre at Dearne Valley to stay for two nights - leaving their parents home alone! Whilst they were there, they had opportunity to take part in a range of exciting, adventourous activities such as the climbing wall, zipwire, high ropes and low ropes. Other activities included nightline, fencing, archery, orienteering, campfire, problem solving and mini Olympics. On Friday 25th October, the children returned and although they were tired and weary, they had all had a fantatsic expereince and many of them were proud to say that they had faced and overcome their fears!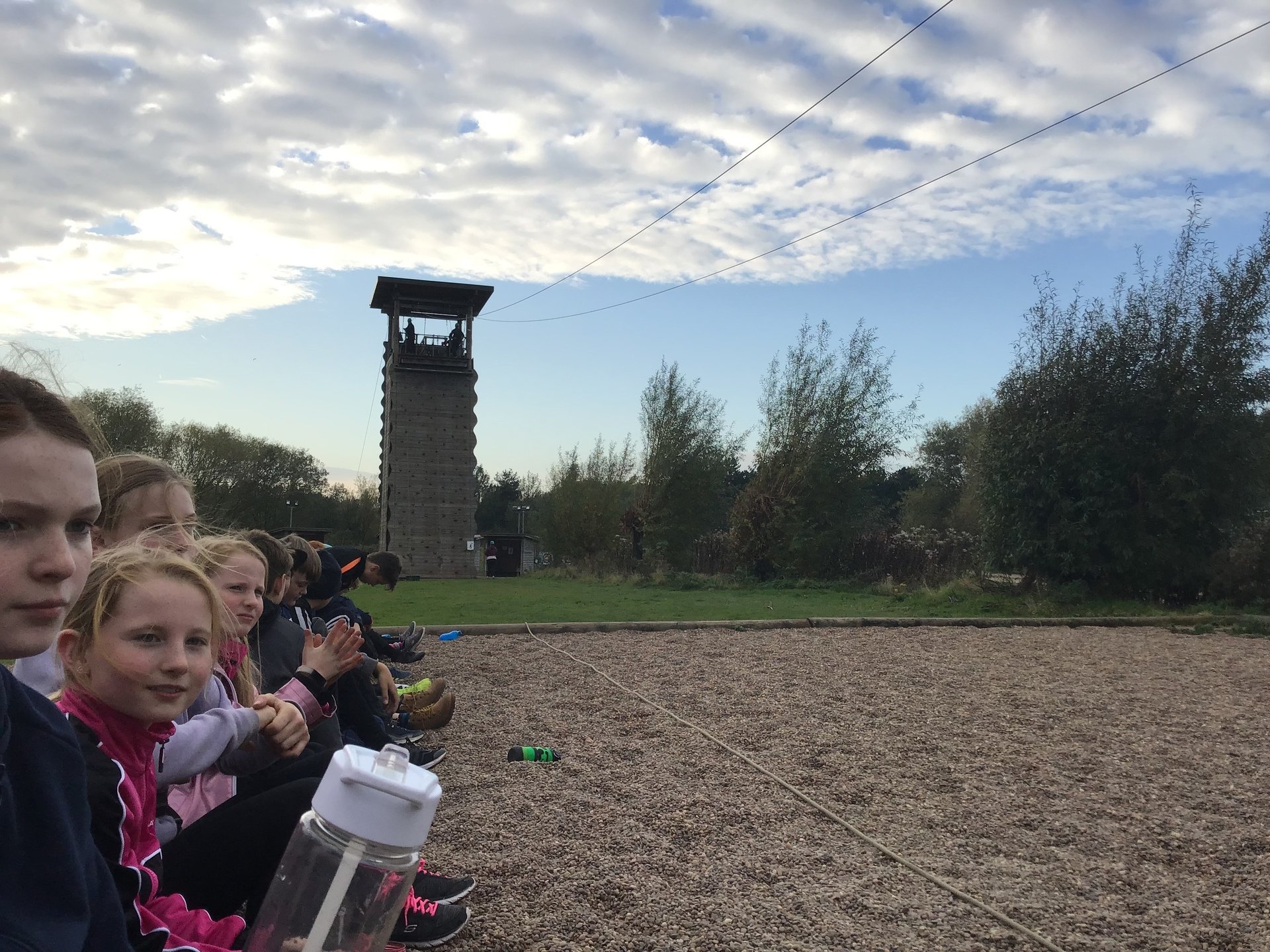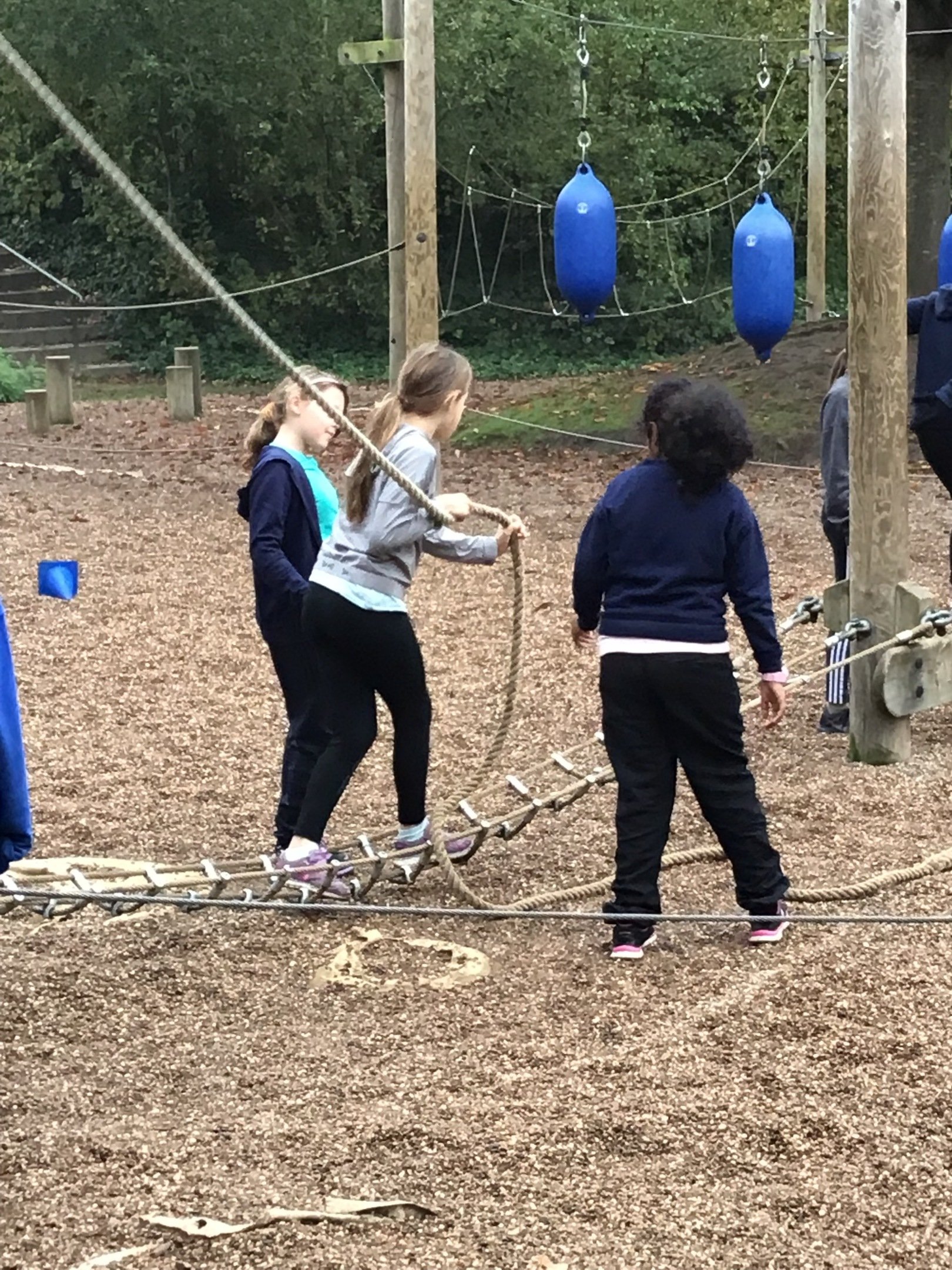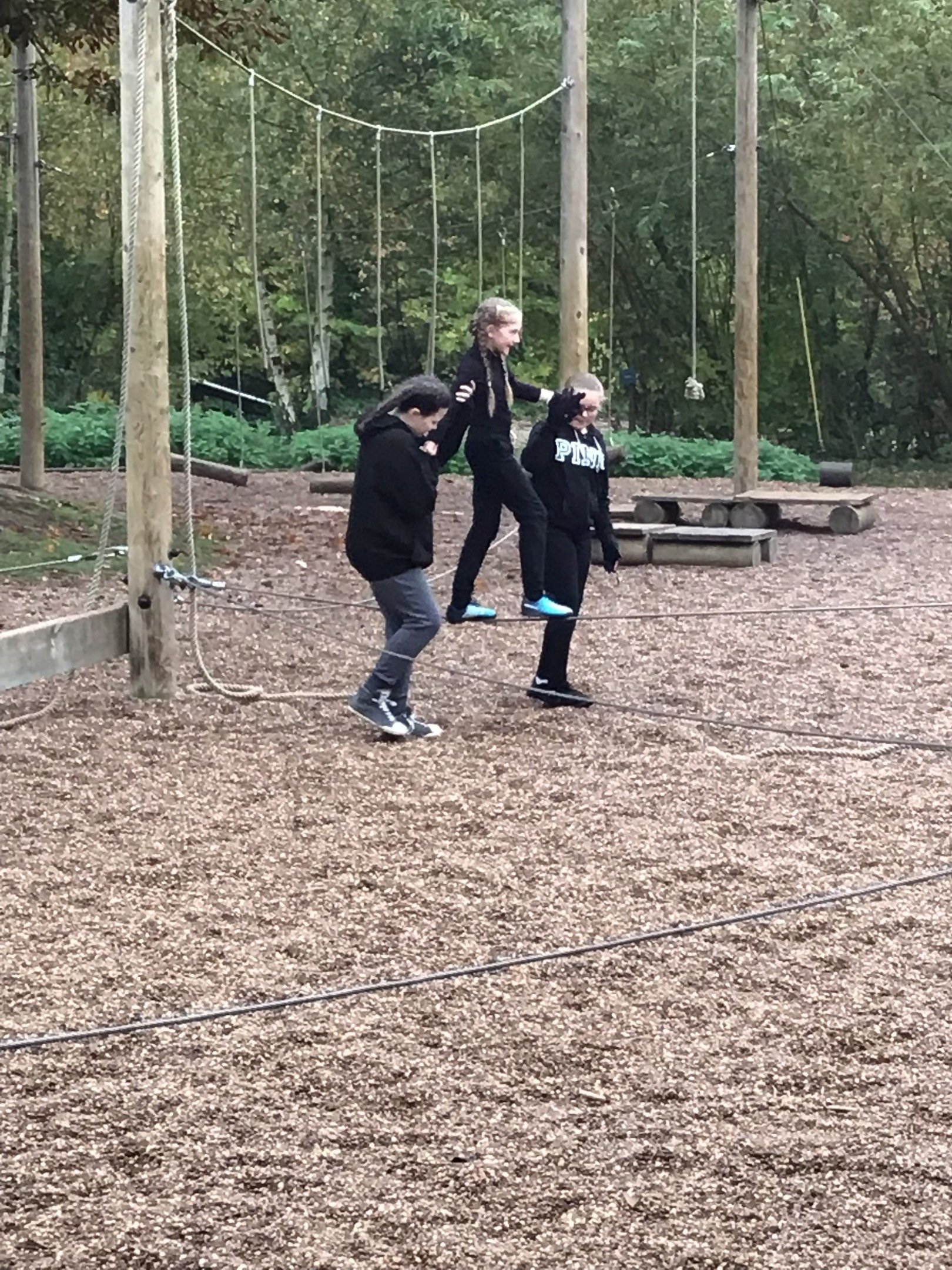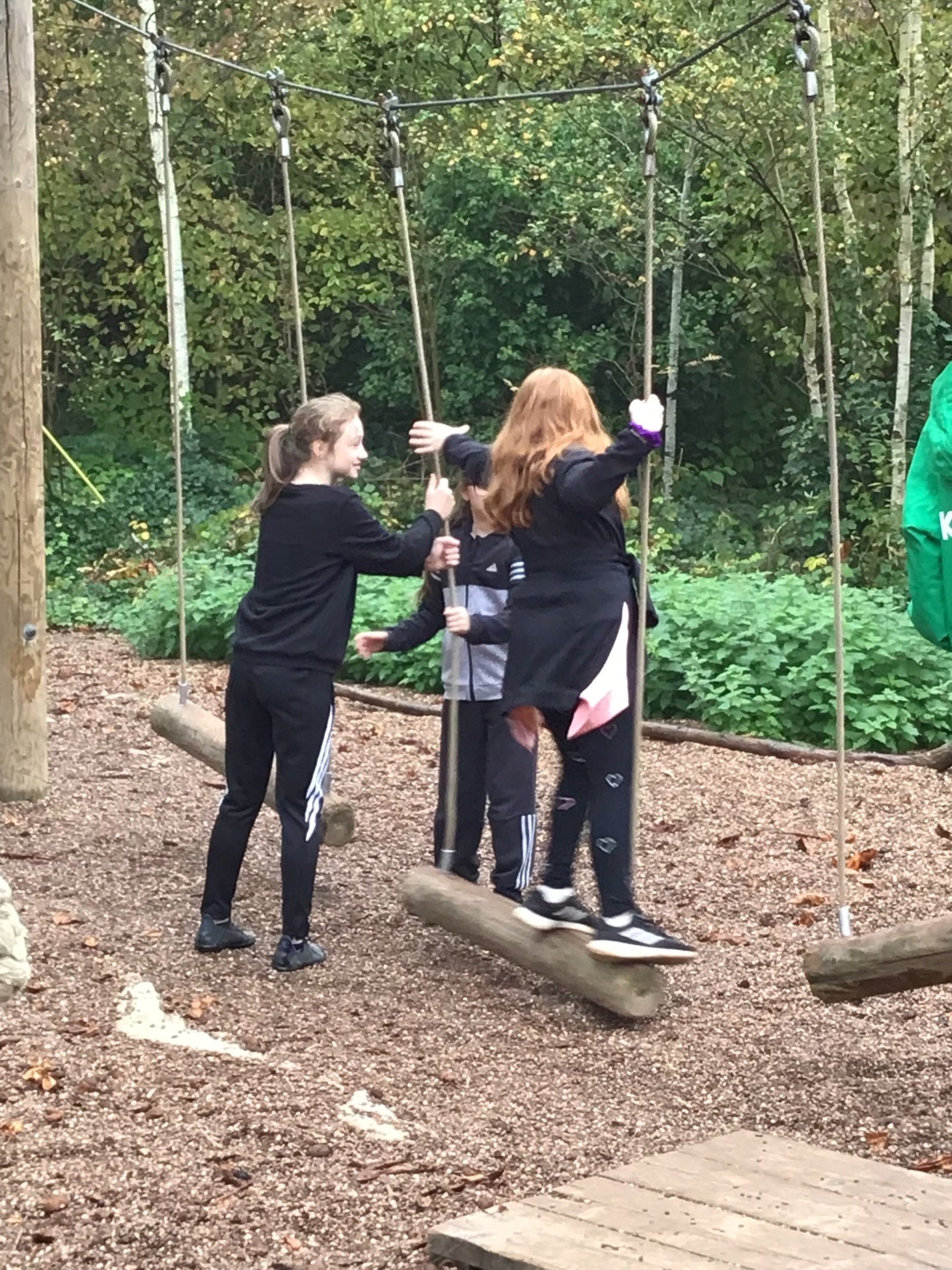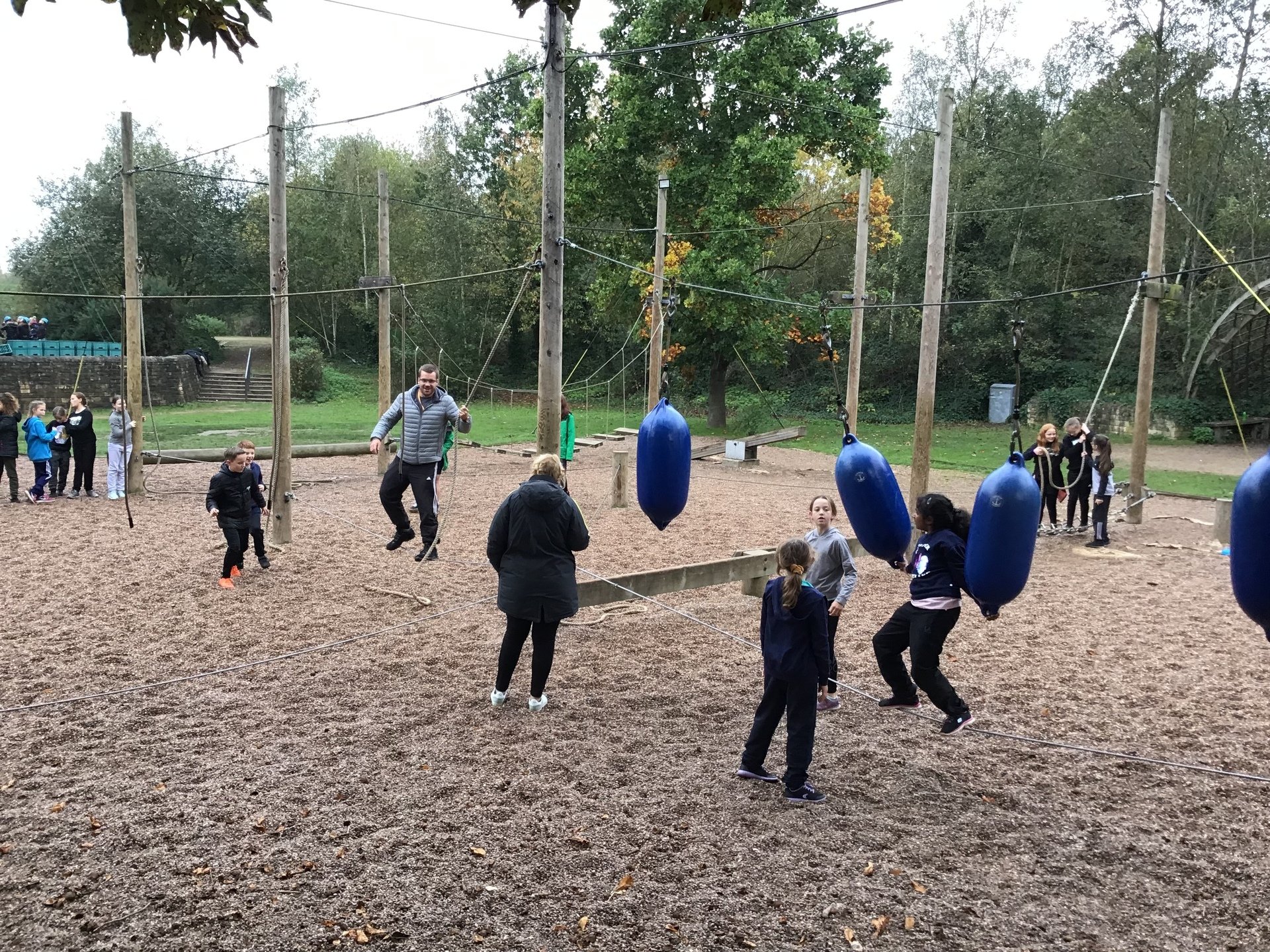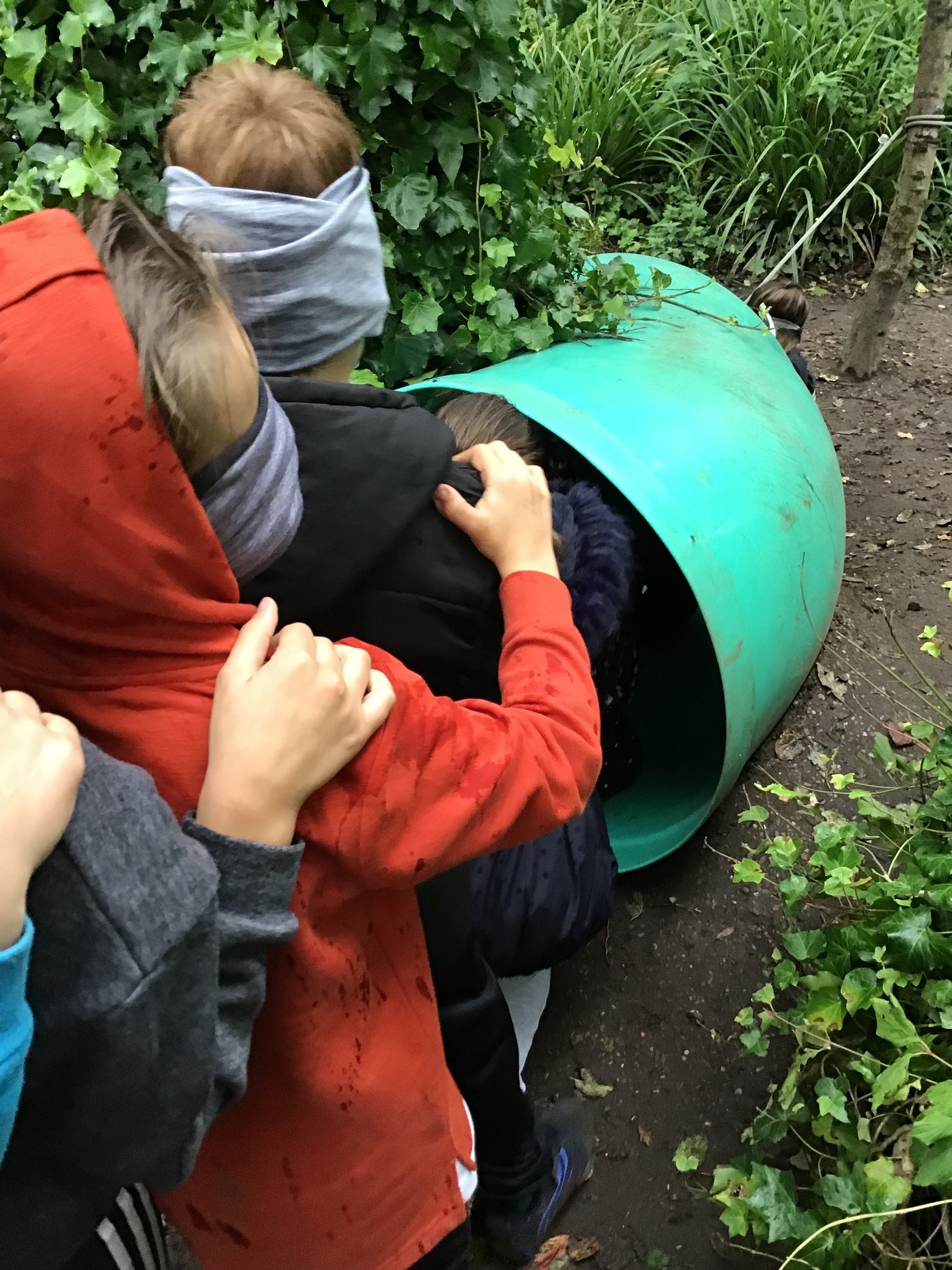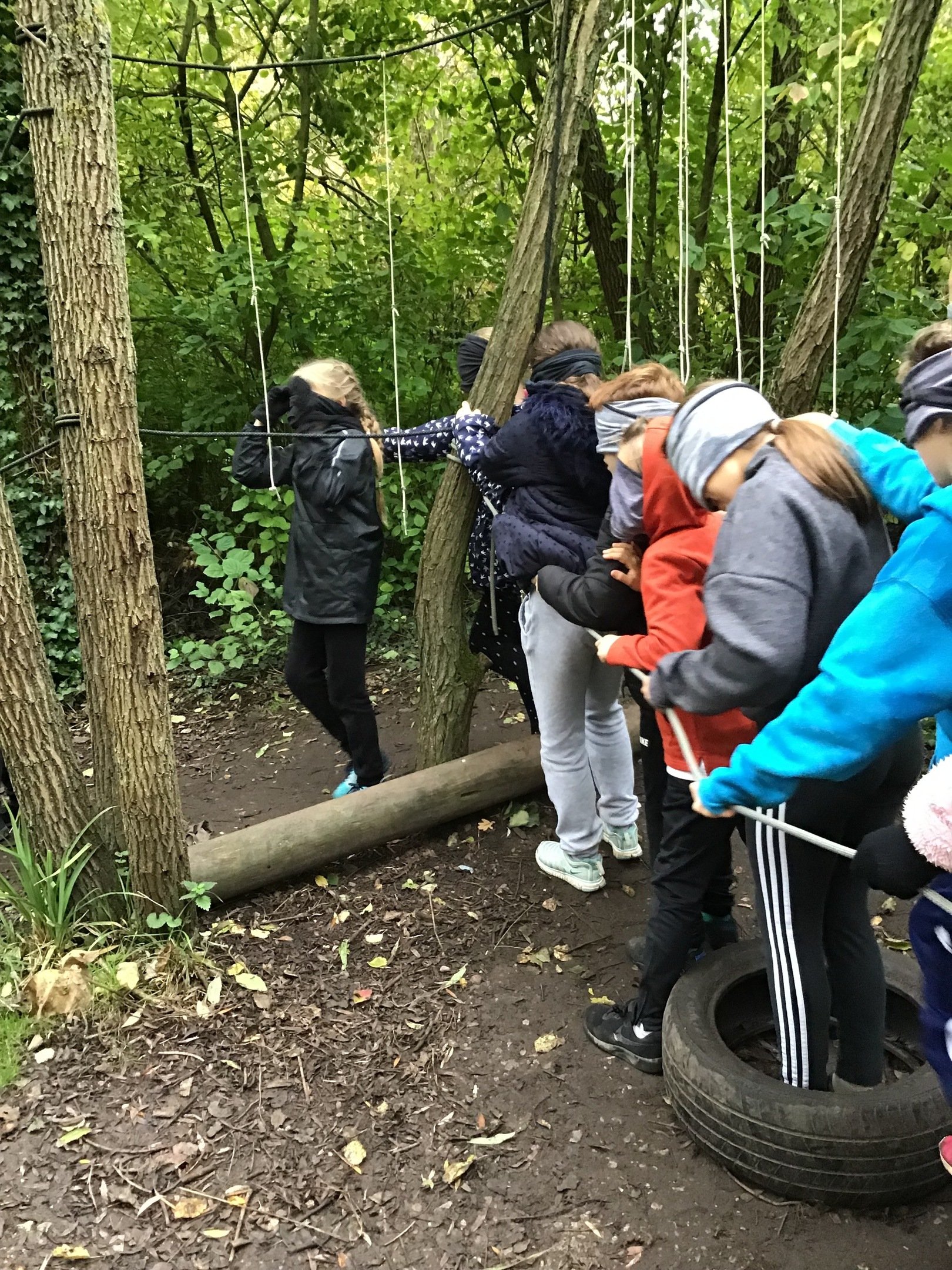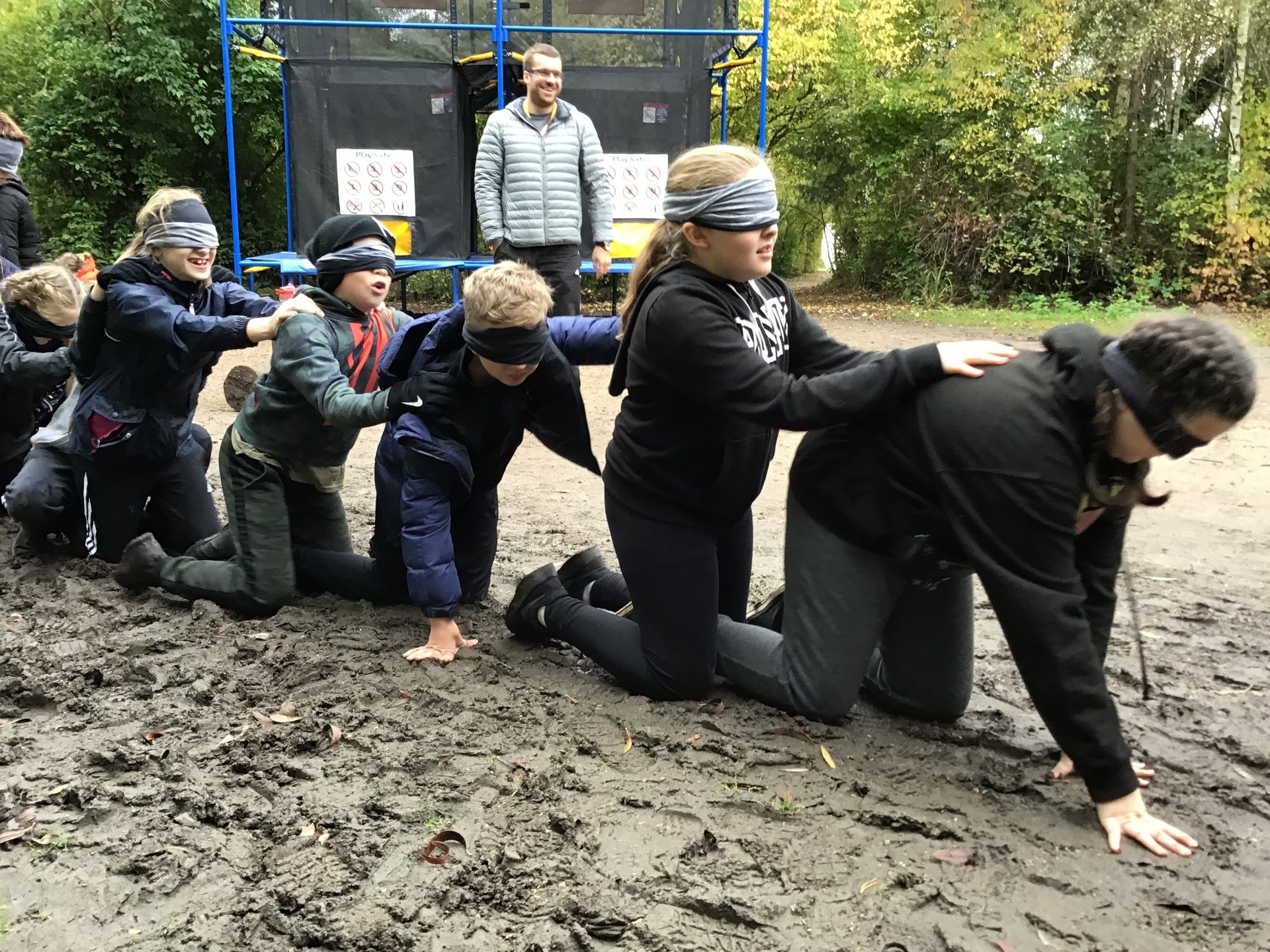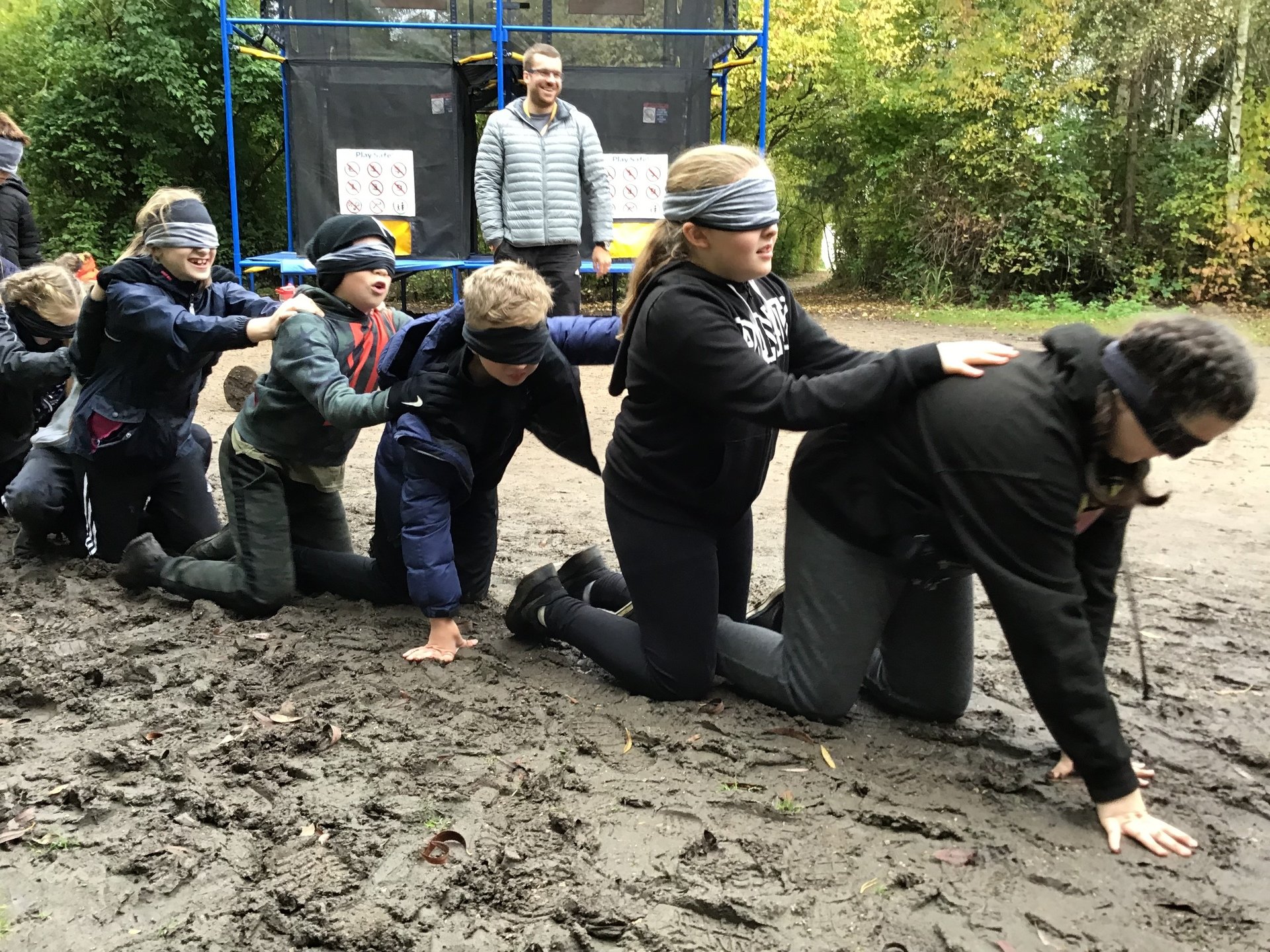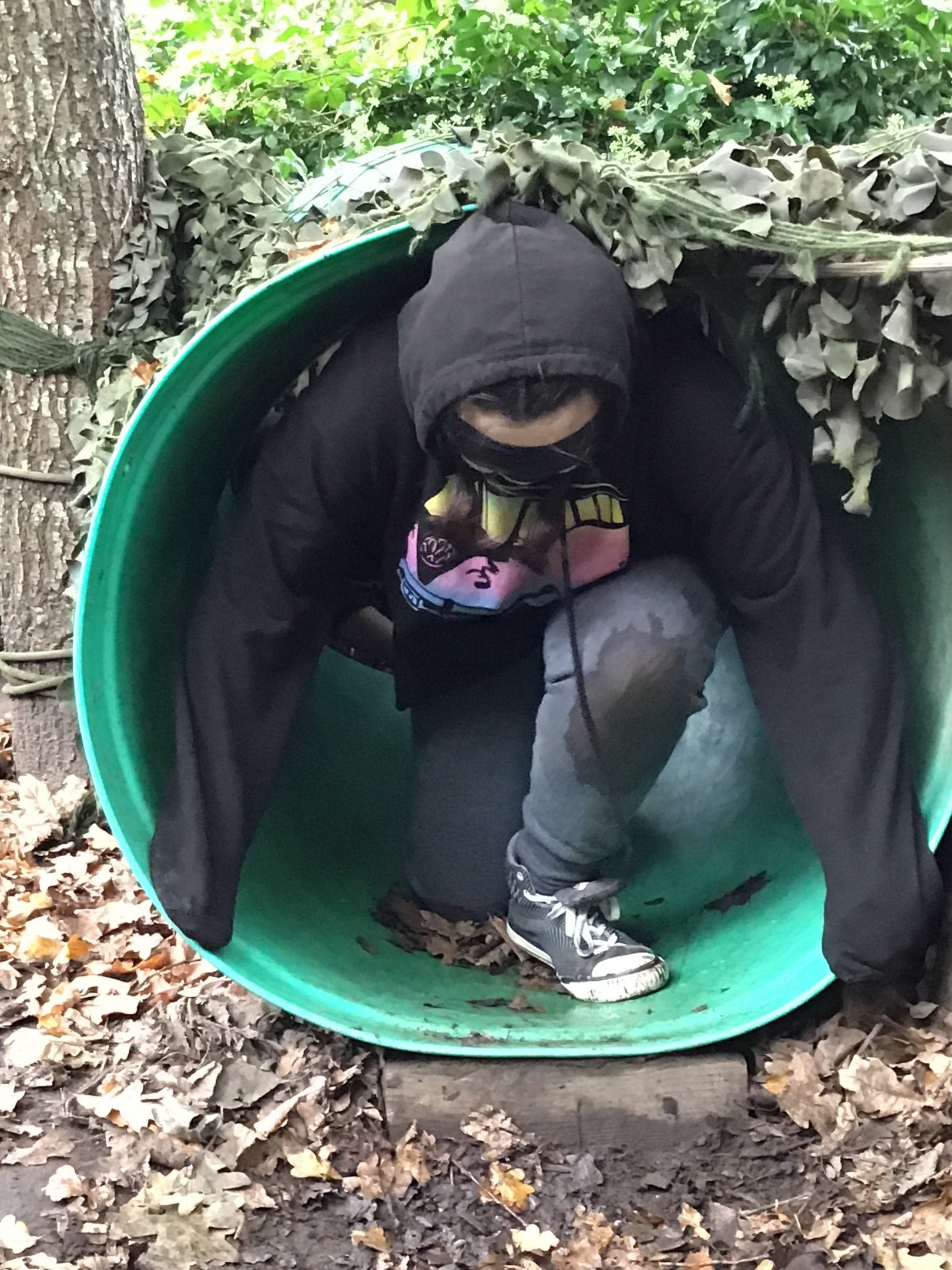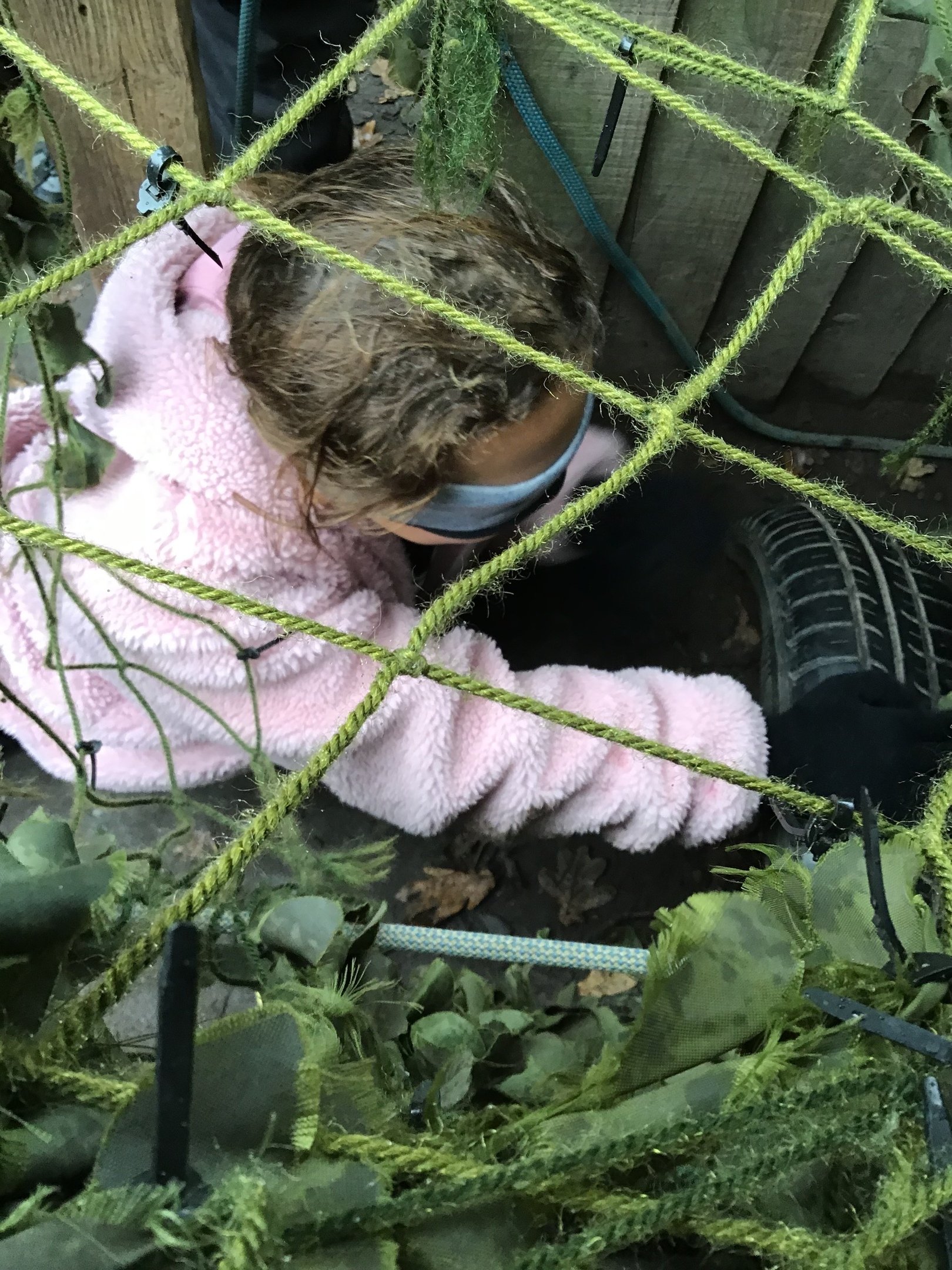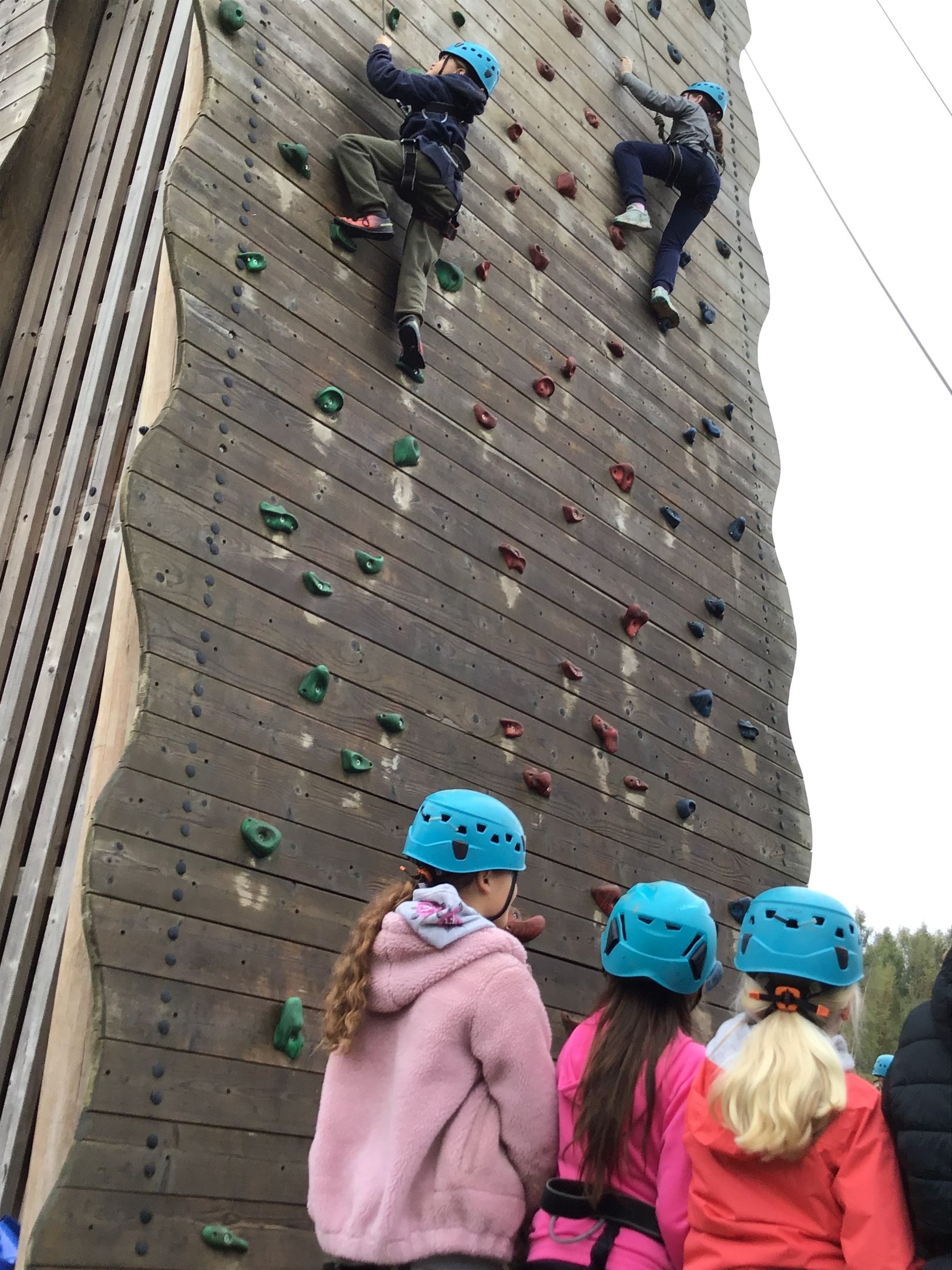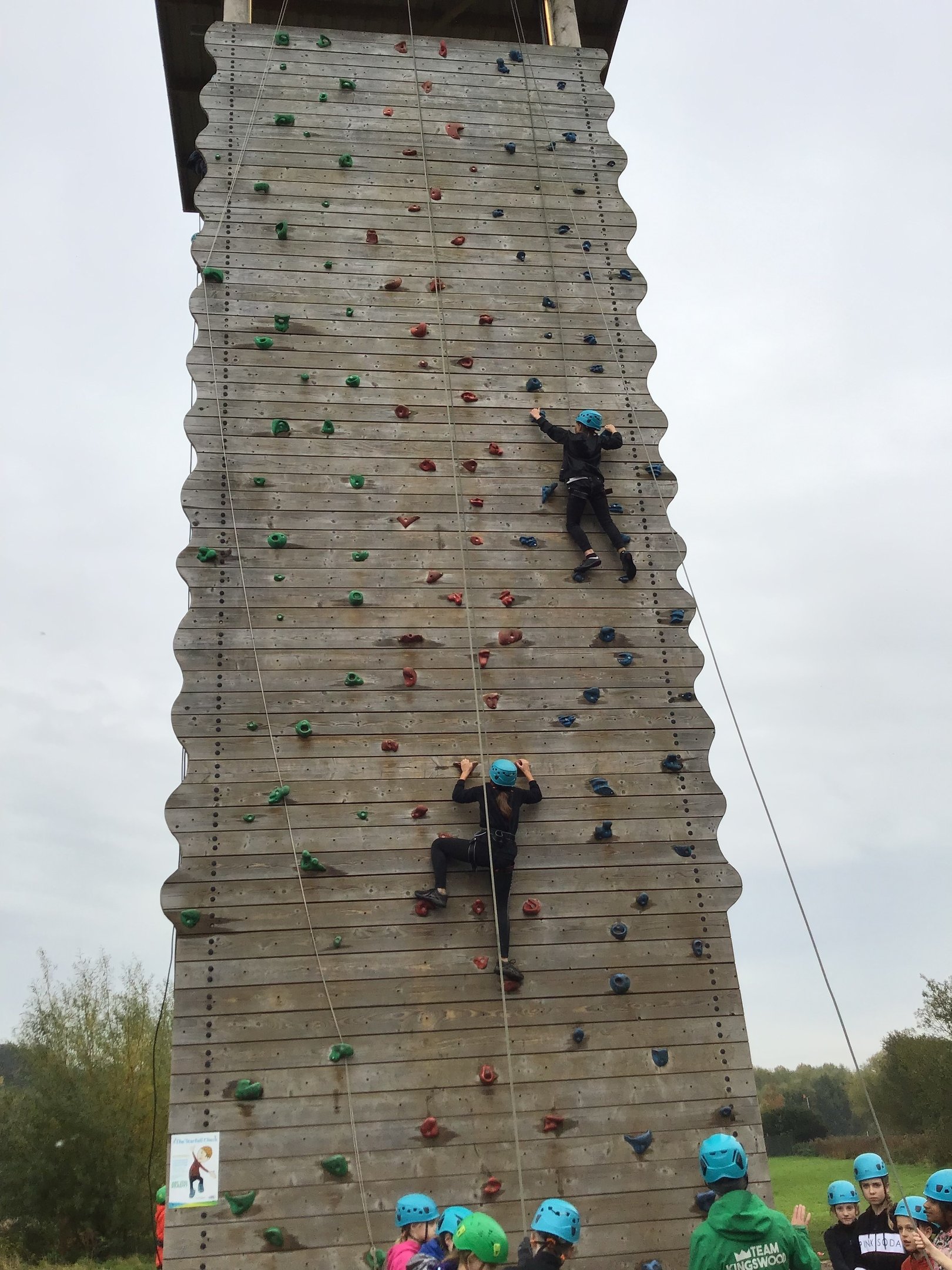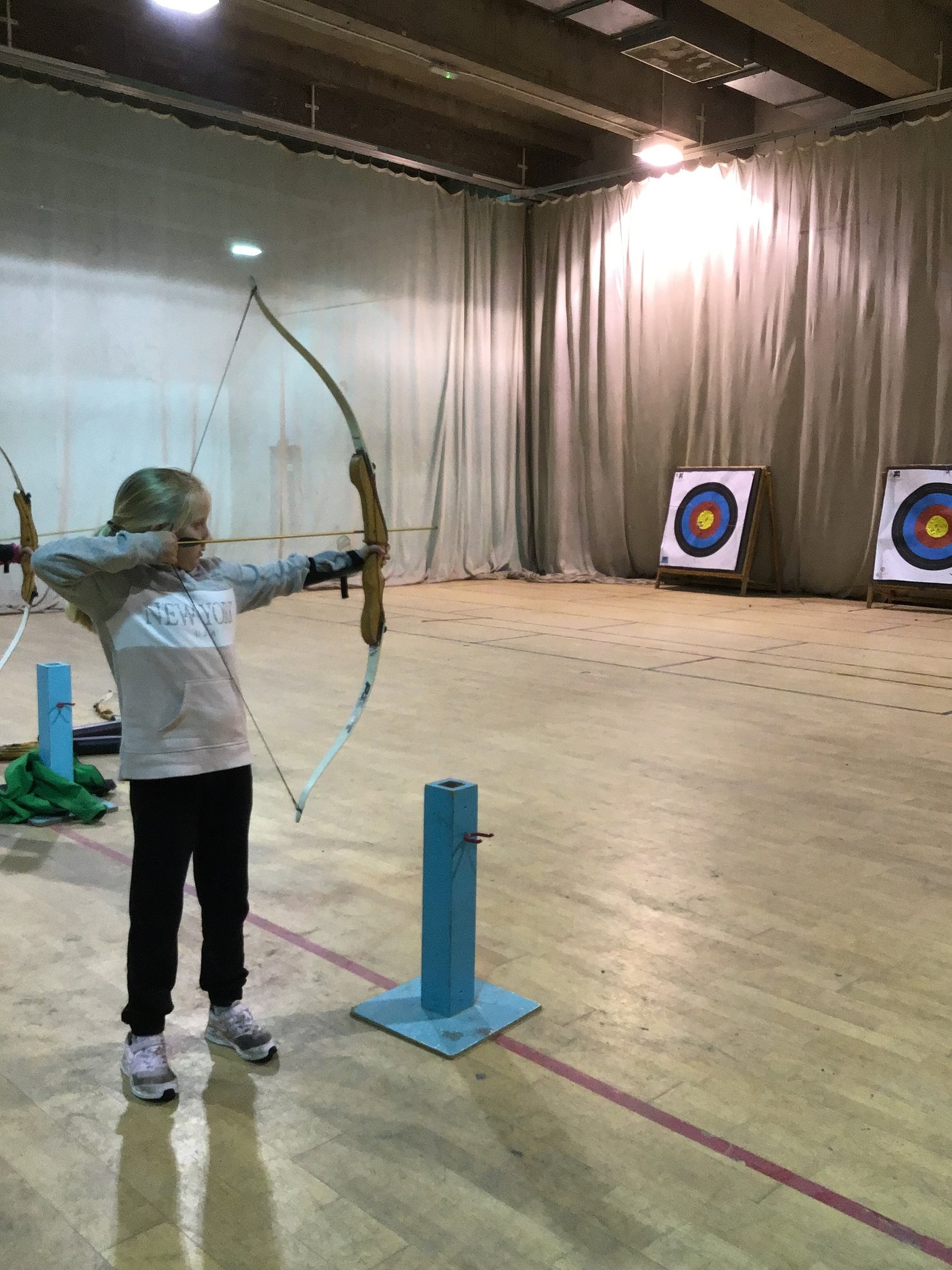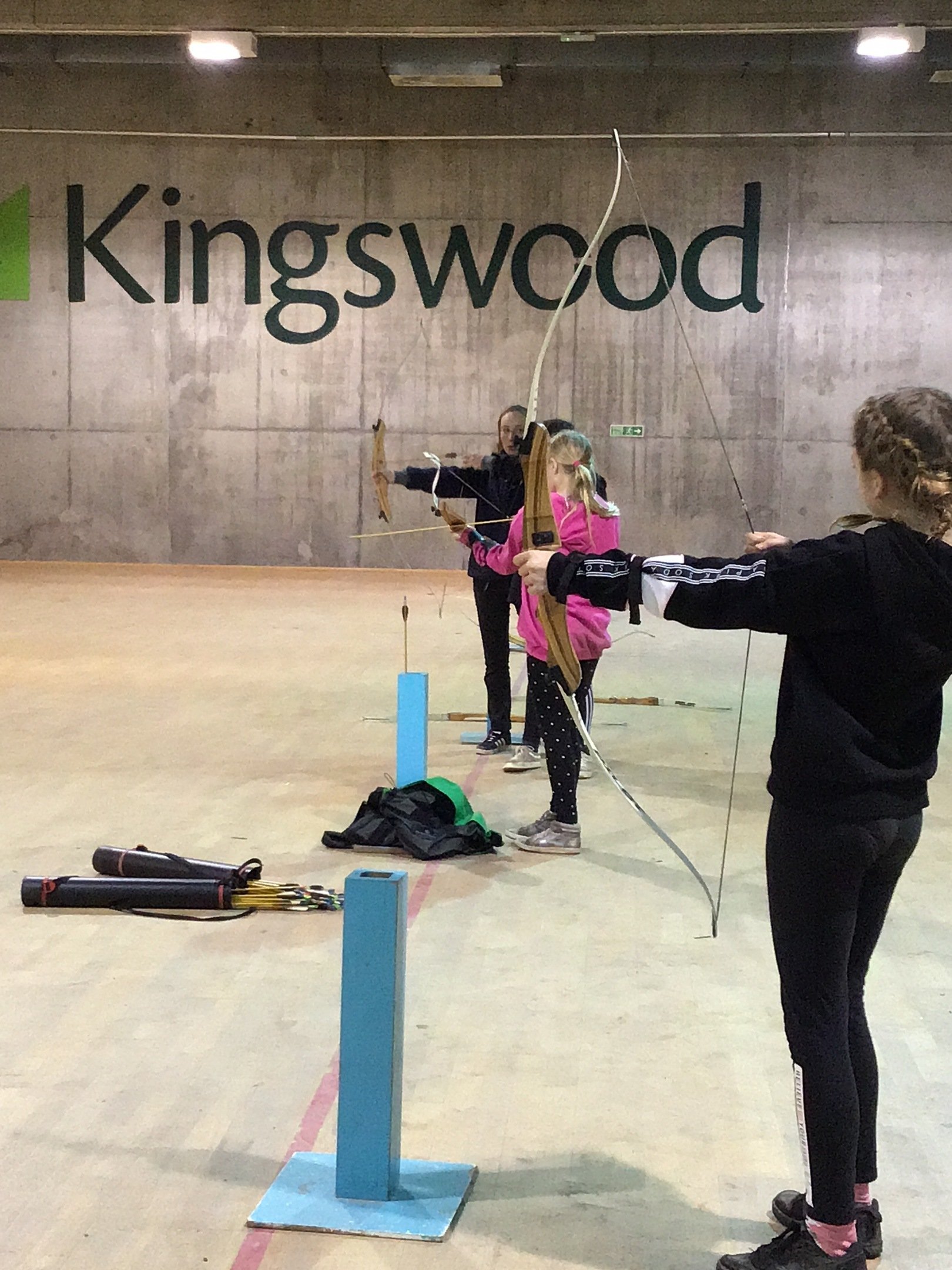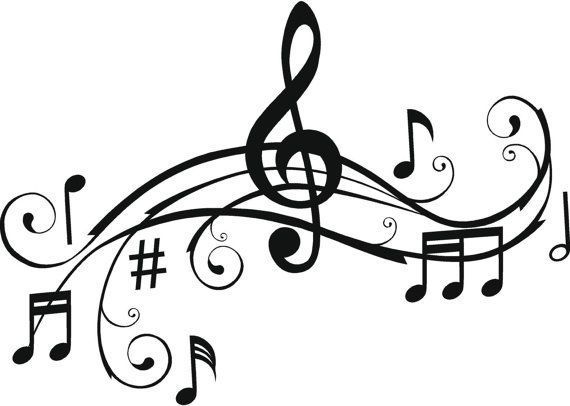 In music, this half term, Year 6 have been learning to play the recorder. They have practised clapping rhythms; consolidated their learning on musical notation (how to read it and write it); learnt which fingers need to cover which holes to play the notes B, A and G and finally they have composed and performed their own tunes.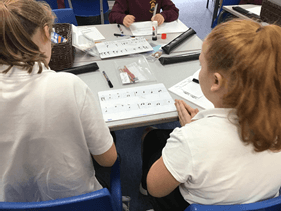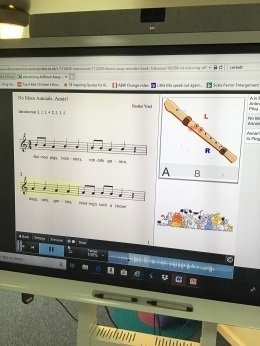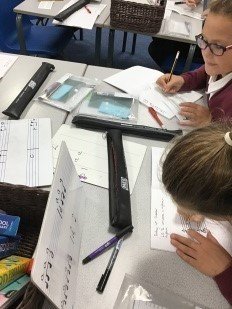 It has not always been easy but they have persevered, and they are looking forward to sharing this learning with their parents in December.