Year 5 news:
Drama:
In year 5, we have used drama as a technique to investigate the opinions and feelings behind the main character in our class text, The Executioner's Daughter'. We used our ideas to support our writing about Moss and her life in the Tudor times living in the Tower of London. We really enjoyed learning how to thought track, freeze frame and hot-seat characters.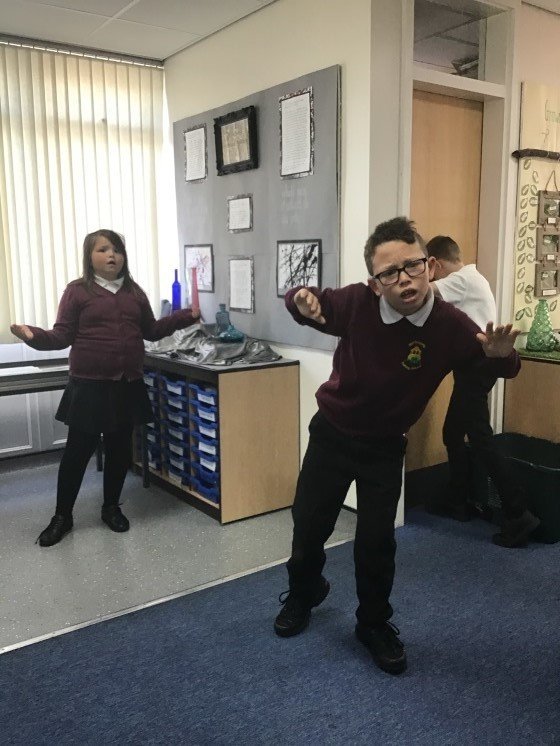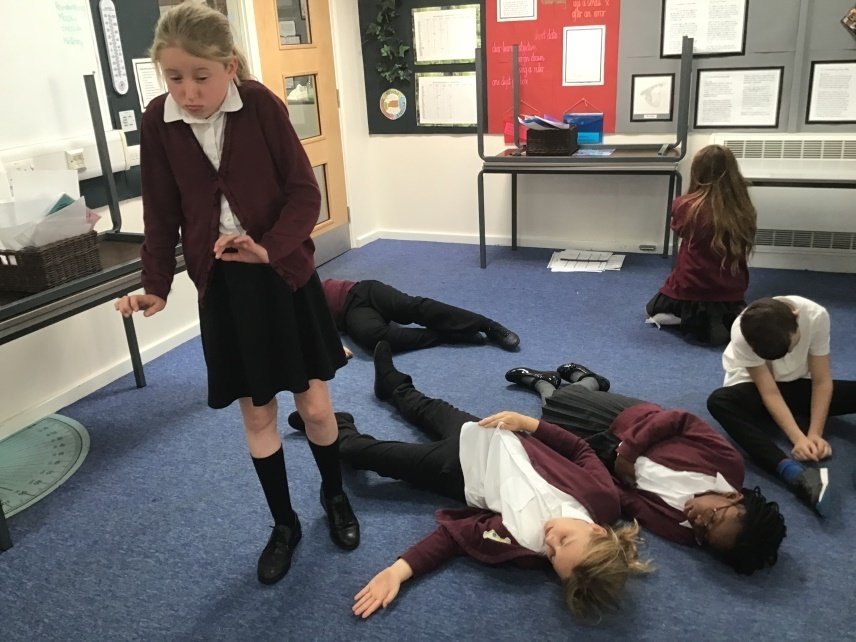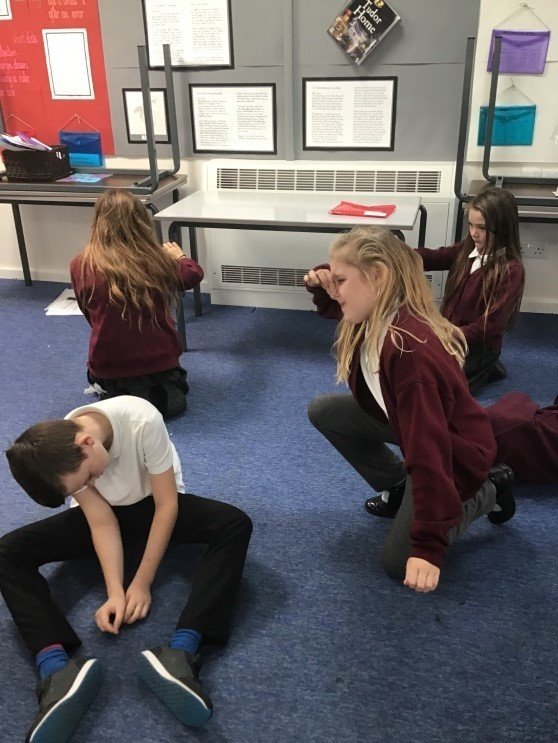 Choosing books:
Year 5 have really impressed Miss Nithsdale and Mrs Nile because they have been choosing books from the library that link with our topics of Space and the Tudors so that they can find out more extra information.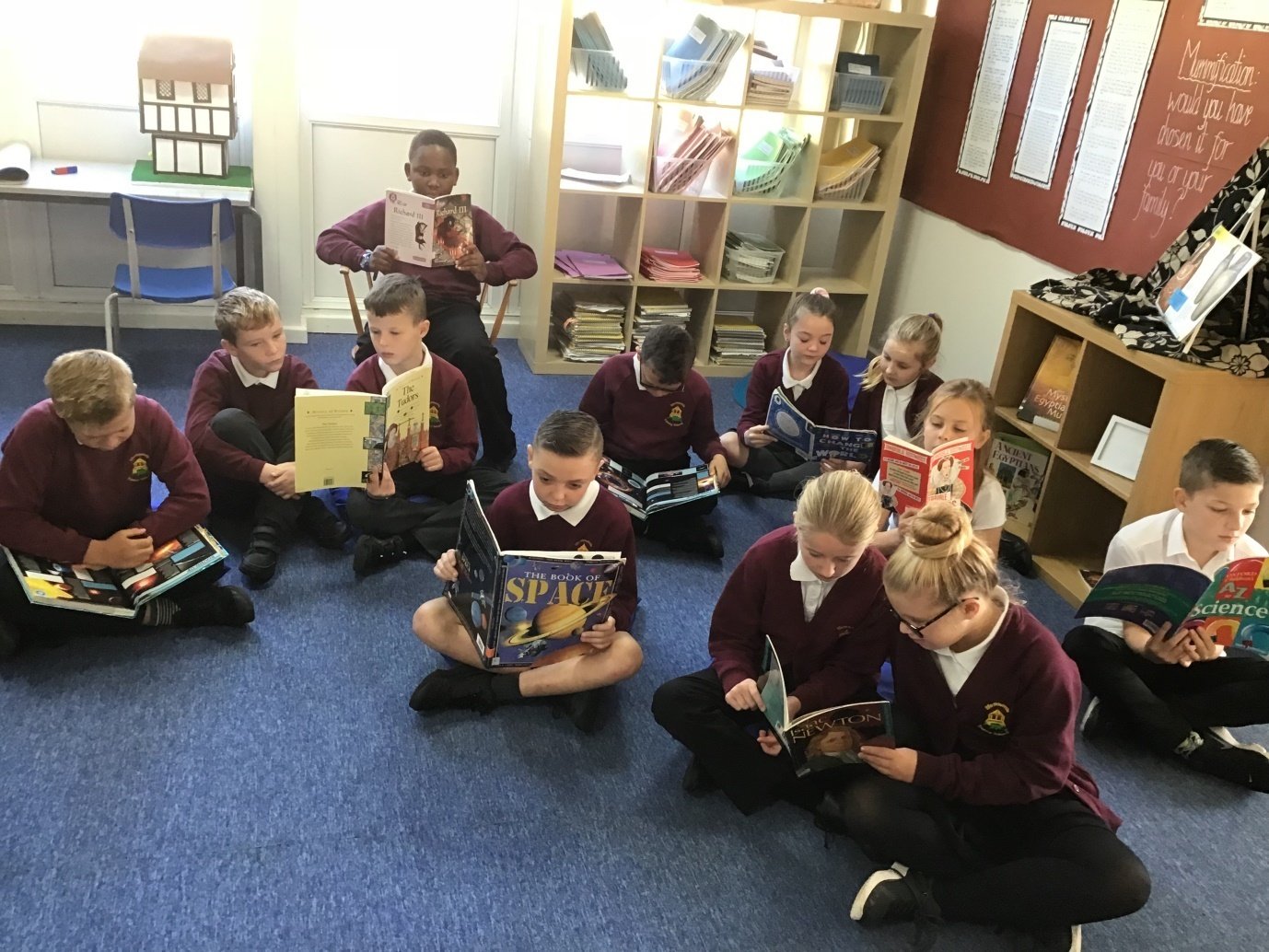 Gainsborough Old Hall:
On Thursday 5th September, Year 5 visited the house of Lord Thomas Burgh, where Henry VIII had stayed on his way to York. Full of fiery excitement, we got dressed up as Tudor people: the king, queen, lord, lady and countless other roles that were needed! Before lunch, we worked in the kitchen to copy the jobs that the Tudor chefs would have had to do, and also visited Catherine Howard's bedroom, where she had her secret boyfriend (and we all know how that ended for them both). Furthermore, we participated in a Tudor banquet, before eating lunch and then having time to explore other areas of the house in small groups. After an exhausting day, we fell into our seats on the coach to return to school.