Year 3 news
Year 4 to be Summer Learning Work Pack
We have created a pack of learning resources and links that will help with your transition to year 4. These are suggested activities but they may help you in making sure you are prepared for September. Follow the links or complete the activities or both – we can't wait to hear how you've got on.
_________________________________________________________________________________________________________________________________________________________________________________________________________________________
Please see above video for your child's transition into Year 4.
____________________________________________________________________________________________________
Addition to Home Learning Week Commencing 20th April 2020
As part of home learning for you to access during the school closures, we would like to recommend a Primary Engineers project that is open for all children to participate in. Before schools closed, children in Key Stage 2 were involved in a Primary Engineer competition. It could also now be accessed by younger children with a little support perhaps from an older sibling. The project is called, 'If you were an engineer, what would you do?'
You will need to register, and once registered, you will be given access to online resources, guides and information on the upcoming engineer interviews via a resources area. There is no expectation that children must participate, but it would complement the efforts the children put into their initial designs

completed in school (not all classes finished it before closure). You could even use your design again as part of this project.
In school we also enjoyed one story in particular that supported our D&T Primary Engineering learning. 'Rosie Revere Engineer' can be enjoyed by following the link:
Please see below to register:
IF YOU WERE AN ENGINEER WHAT WOULD YOU DO?
Calling all home educators,
There is nothing like a little boredom to fuel creative invention!
With that in mind, we would like to present our 'If you were an engineer, what would you do' Home Learning Project. Completely free for all children and young people aged 3-19.
We are providing more online interviews with engineers, who will share their work experiences and answer your questions; along with some activities to help get you 'thinking like an engineer'.
So, how do you get involved?
Firstly, you will need to register, this can be done by clicking the link below.
Once registered, you will be given access to our online resources, guides and information on the upcoming engineer interviews via our resources area.
Please feel free to share this email with other families! We want everyone to have the opportunity to delve into the fun world of engineering and put their creativity to the test.
This project has been created both for parents/carers/guardians to deliver at home to children and young people in their household; and also, for teachers to deliver to key worker pupils in class or pupils at home. Teachers who are already registered for the Leaders Award competition, please share this with parents/carers/guardians to aid them with home learning.
The deadline for this project is 10th September 2020.
If you do have any queries at all or require more information, please visit our website, sign up to our newsletter, or contact us directly at info@leadersaward.com.
You can follow us here:
Twitter: @leadersaward
Facebook: @leadersaward
Instagram: @primaryengineer
YouTube: PrimaryEngineer
___________________________________________________________________________________________________________________
Year 3 Home Learning Week Commencing 20th April 2020
Dear Pupils and Parents,
Please see below for a list of home learning suggestions. There are also activities similar to the ones we originally sent home too – these can be found separately in PDF format below. Mathletics tasks have been set for the next few weeks. Also, BBC Bitesize has launched daily online lessons and tasks which match the National Curriculum learning objectives for each year group. Y2 lessons could be looked at and the tasks completed as reminders. Obviously, Y3 will be ideal, but please dip into the resources, video clips and activities that you feel are appropriate for you and your child. Please use the class emails to keep in touch or for more information.
Thank you,
Miss Corrigan and Mrs Rehman
Year 3 Resouces for Home Learning – taken from:

We recommend:
https://stories.audible.com/start-listen
https://www.worldofdavidwalliams.com/elevenses/
https://www.hamilton-trust.org.uk/blog/learning-home-packs/
Examples for English and Maths work to be found in the following ways on Hamilton Trust website: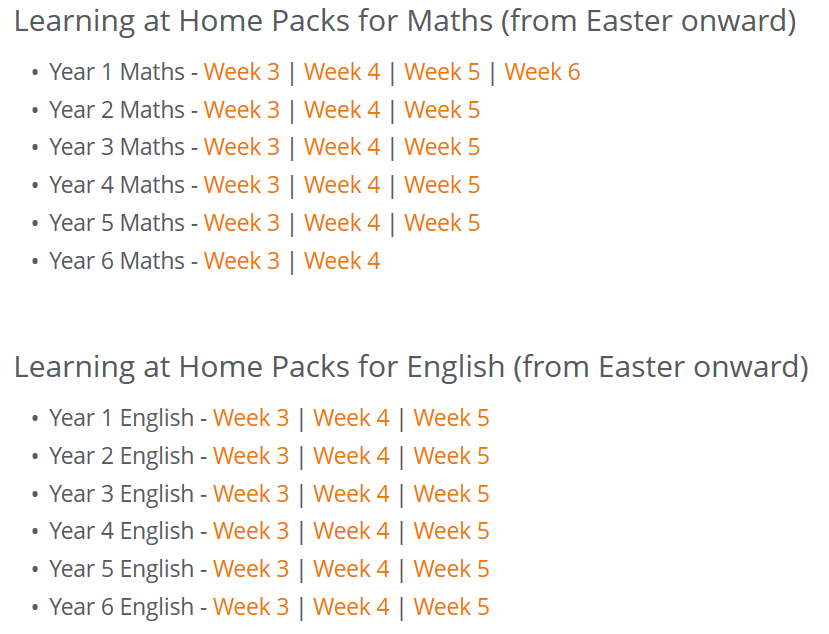 https://www.topmarks.co.uk/maths-games
https://whiterosemaths.com/homelearning/
https://www.bbc.co.uk/bitesize/primary
https://www.stem.org.uk/primary-science
https://www.nhs.uk/10-minute-shake-up/shake-ups
https://www.bbc.co.uk/teach/supermovers
The following Anna Freud website is brilliant for discussing 'big' and 'small' feelings (terms Y3 children are familiar with):
https://www.annafreud.org/what-we-do/anna-freud-learning-network/coronavirus/
https://www.bps.org.uk/news-and-policy/bps-offers-advice-schools-parents-and-carers-help-children-through-uncertainty
https://www.childrenscommissioner.gov.uk/publication/childrens-guide-to-coronavirus/
http://www.brainparade.com/products/see-touch-learn-free/
https://www.helpkidzlearn.com/
BBC Bitesize online daily lessons:
https://www.bbc.co.uk/bitesize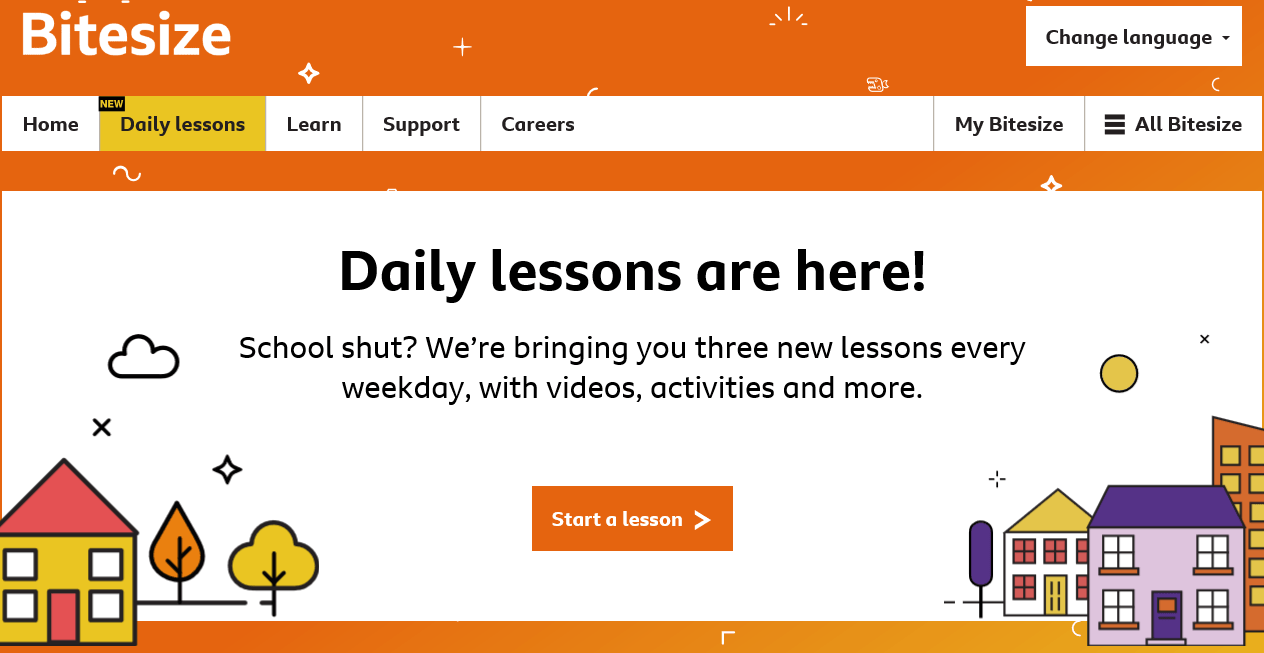 PDF resources mentioned above:
Year Practical Ideas Powerpoint
Year 3 Learning Pack Guidance and Answers
_________________________________________________________________________________________________________________
Creswell Craggs
On Wednesday 25th September, Year 3 children enjoyed stepping back in time at Creswell Crags to learn lots about what life was like in the Stone Ages. We learnt that Doncaster was mostly covered in ice, but at Creswell near Worksop, Stone Age hunter-gatherers came to find shelter in the caves while they foraged and hunted for food. We loved getting kitted out in hard hats for the cave visit! We also tested our survival skills with spear-throwing and fire-making activities. The day was fun and exciting with the staff at Creswell Crags really bringing the past to life for us!