Year 1 news
Hello soon to be Year 2,
We have created a pack of learning resources and links that will help you get ready for September.
___________________________________________________________________________________________________
Please see above video for your child's transition into Year 2. Please click on your child's class to see their transition video.
___________________________________________________________________________________________________
Year 1 have been very busy this half term.
In PE we have been developing our throwing skills. We have been working on throwing using over arm, under arm and catching using two hands.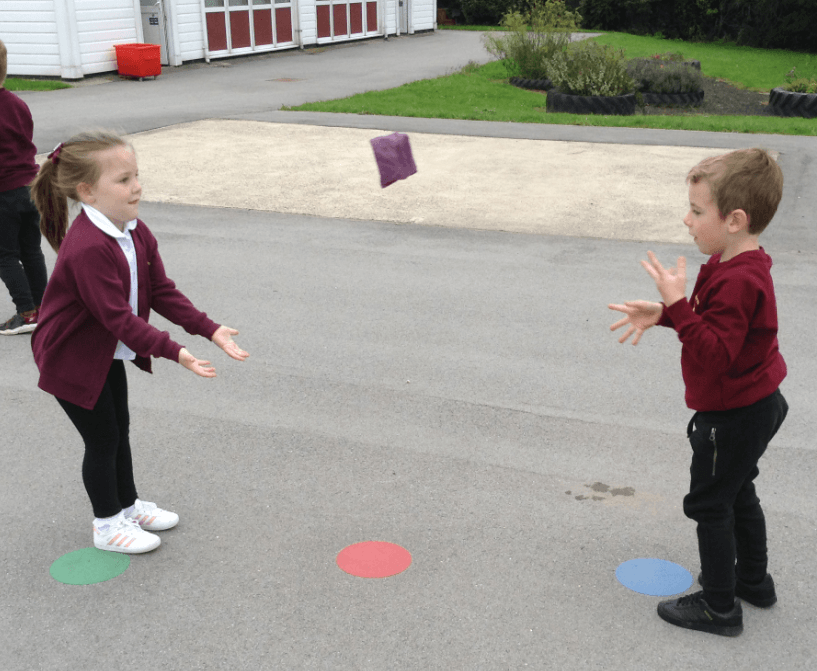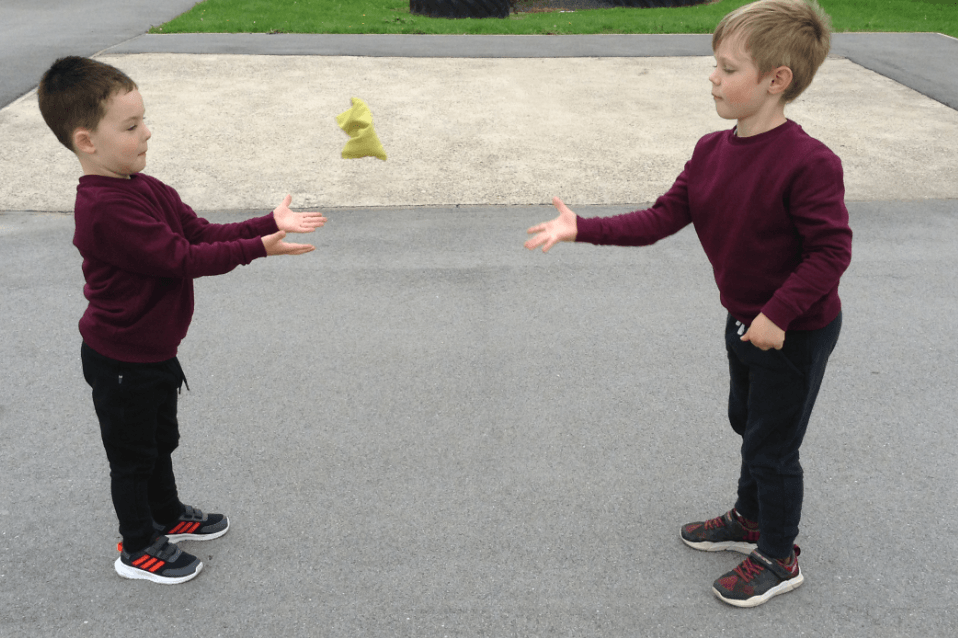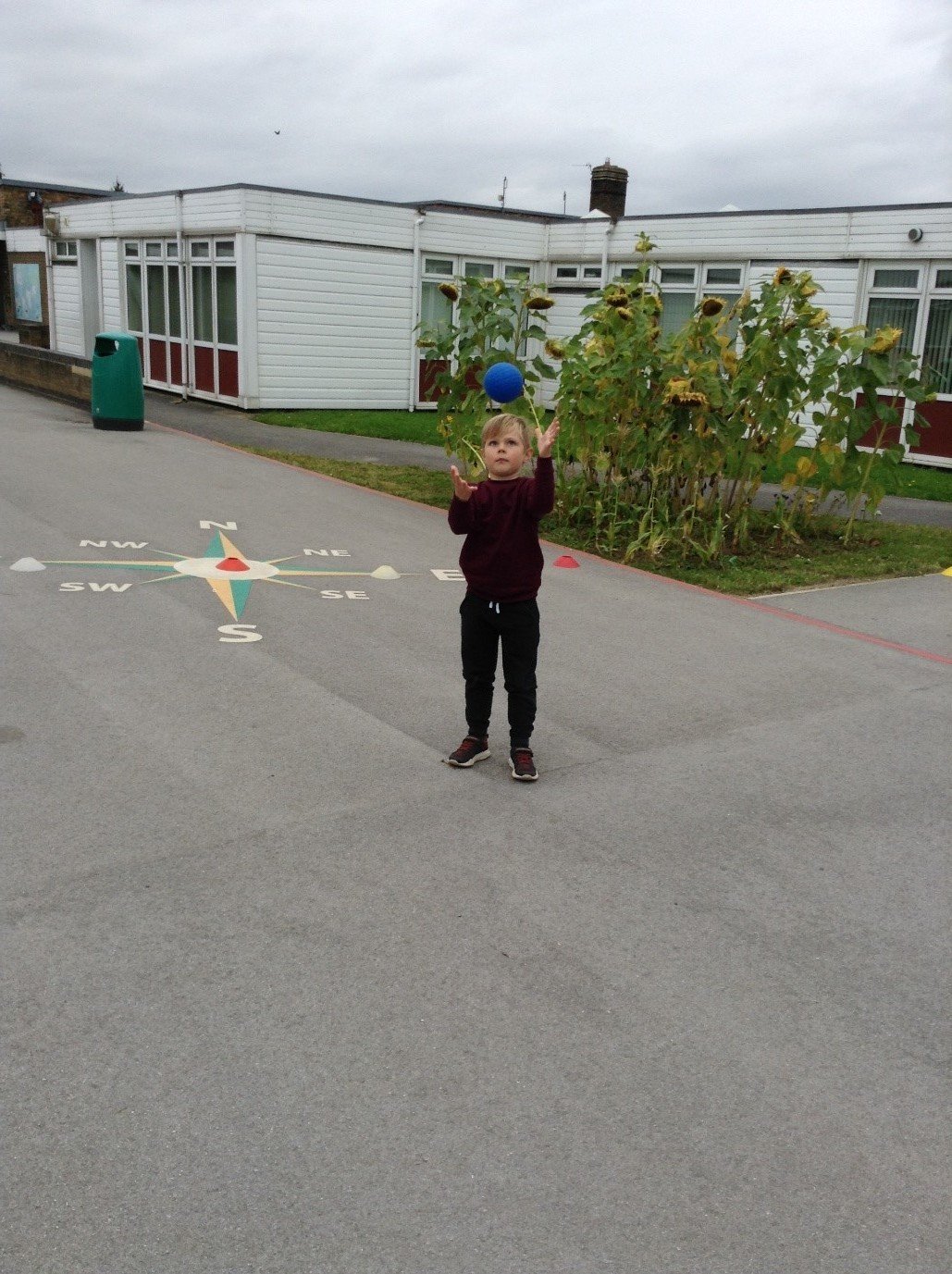 Gruffalo Crumble
Year 1 have shared the story 'The Gruffalo' by Julia Donaldson, and they have been using story language to retell the story. We the went out into the school orchard and picked some apple so we could make Gruffalo Crumble as part of our Design Technology project. The children used their senses to look, touch, smell and taste some of the ingredients that we needed in the recipe. As part of the home-learning the children baked their own Gruffalo crumble and made any changes that they wanted following tasting the finished product at school.
First the children learnt how to cut using the bridge and claw hold.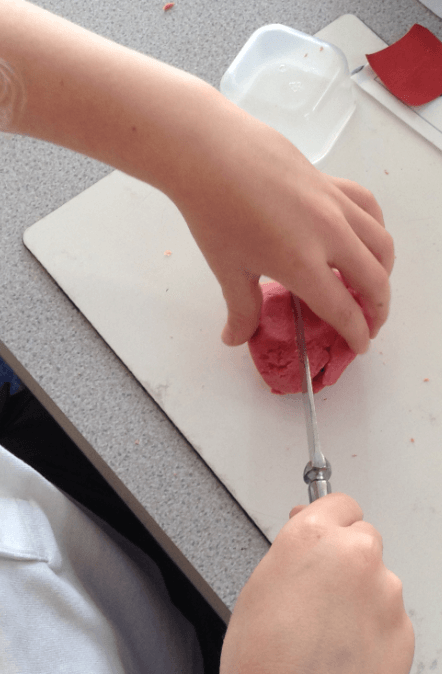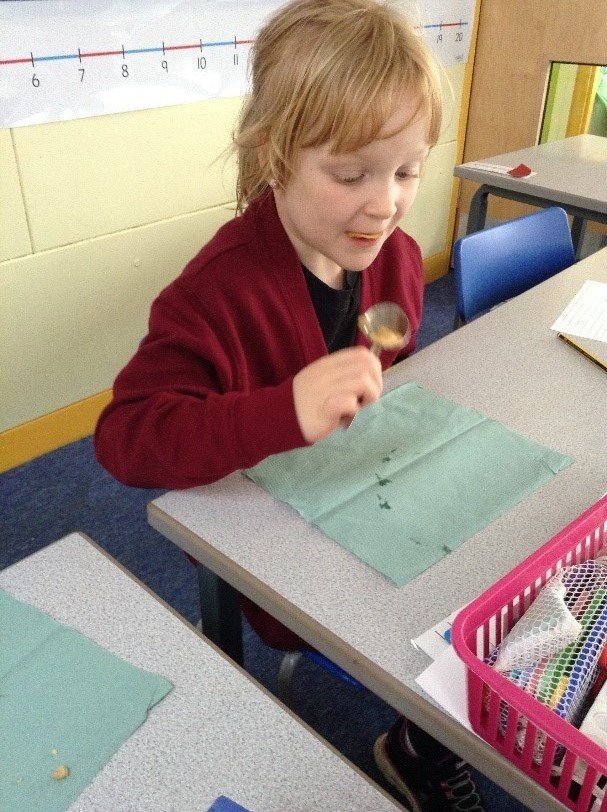 Tasting the crumble
Once the crumble had baked the children used their senses to evaluate the end product. They then decided if they would make any changes.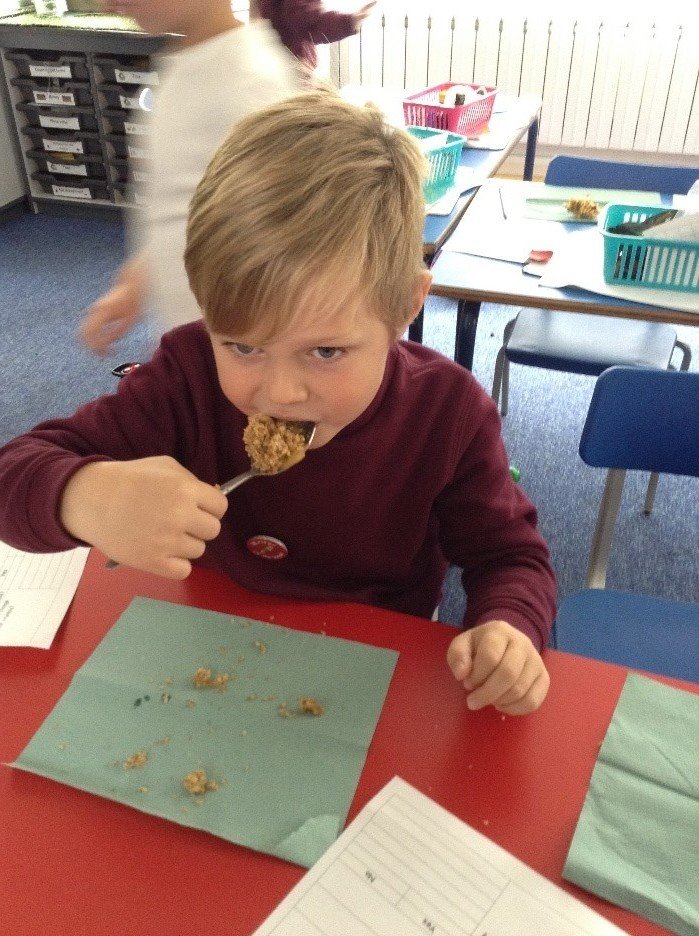 Forest Friday sessions
Gruffalo ground pictures using natural materials.
We have been using adjective to describe the characters the story of The Gruffalo. We went out into the woods and collected natural objects and then used then to make the shape of our character and different textures.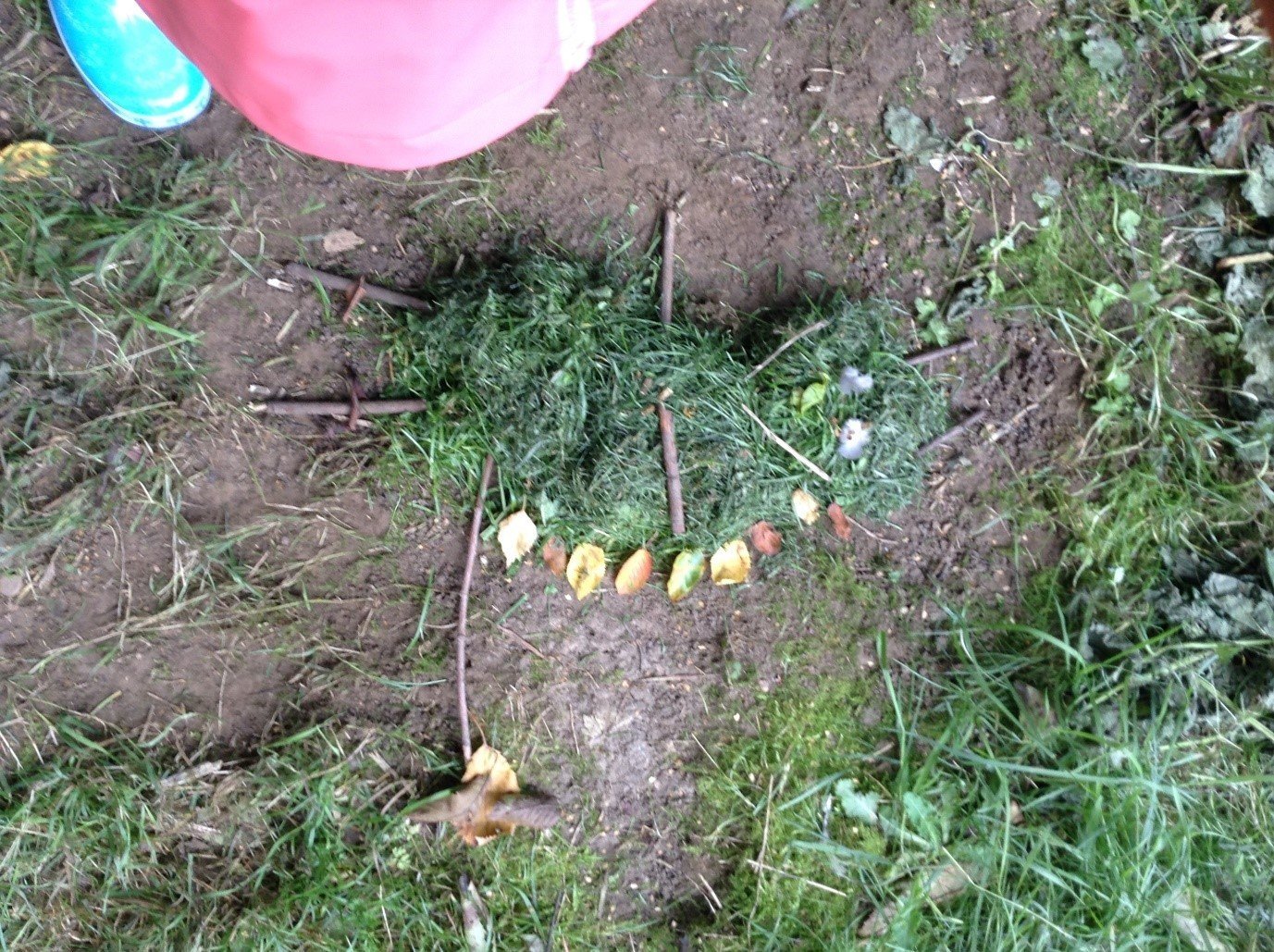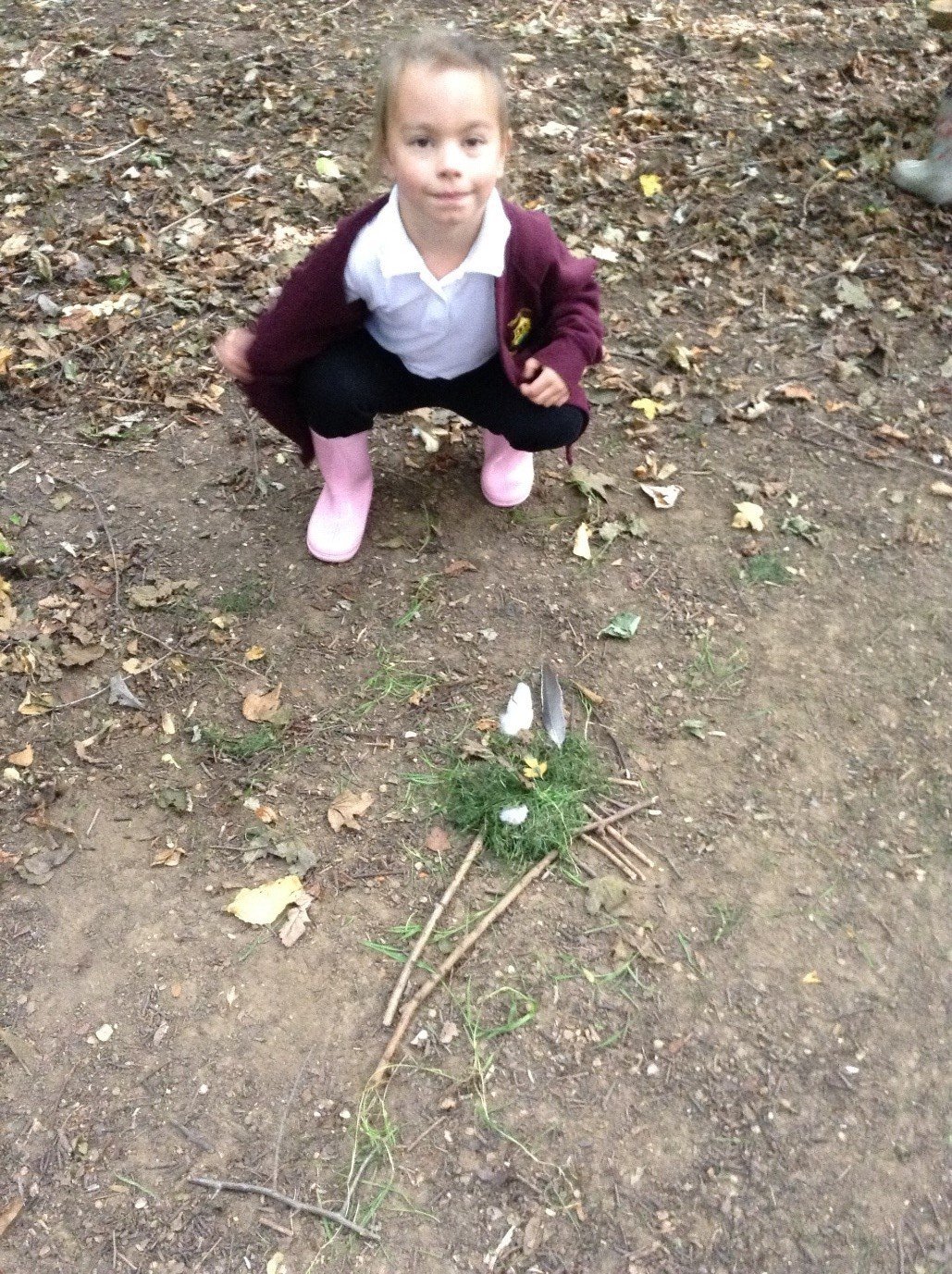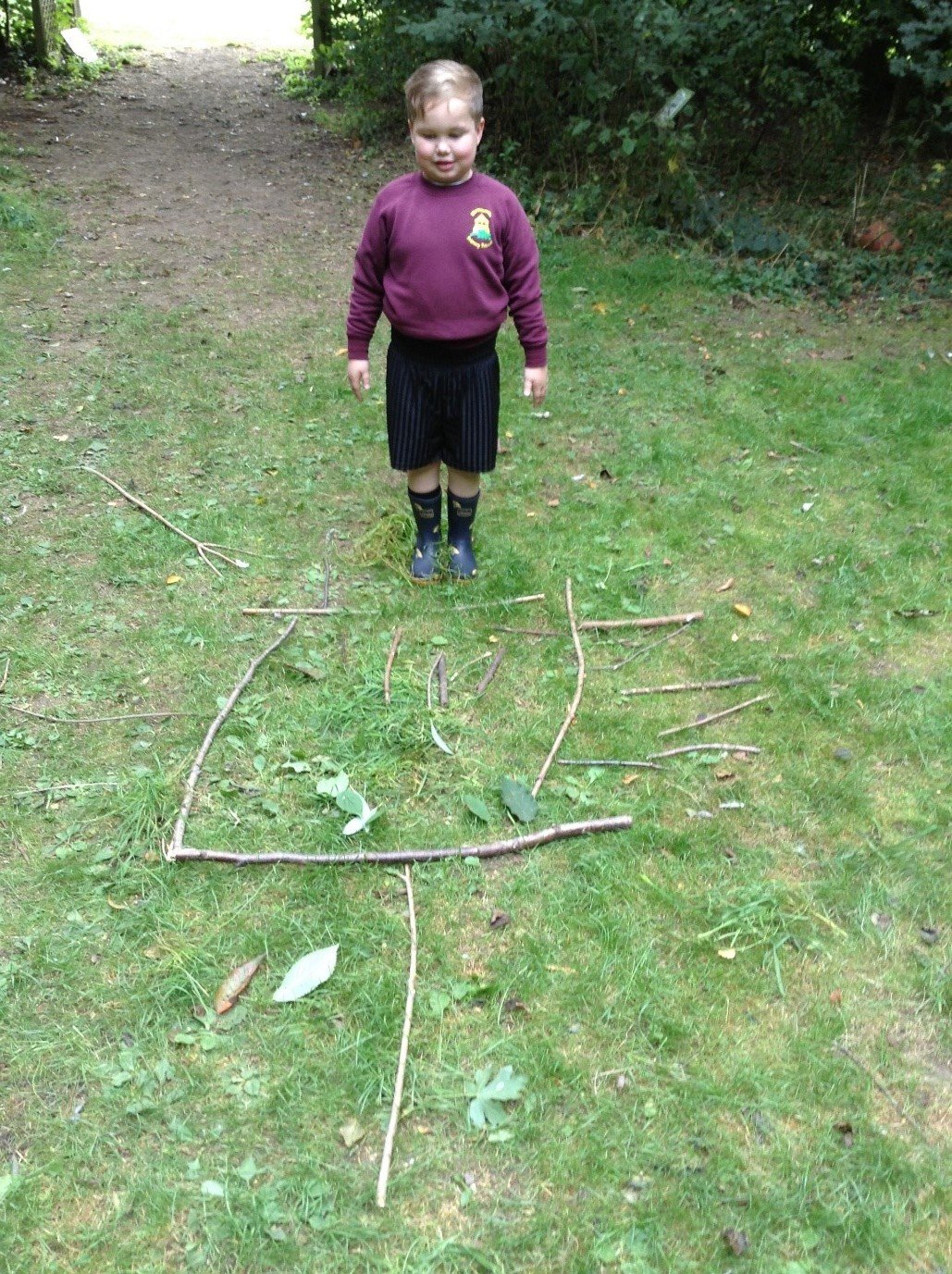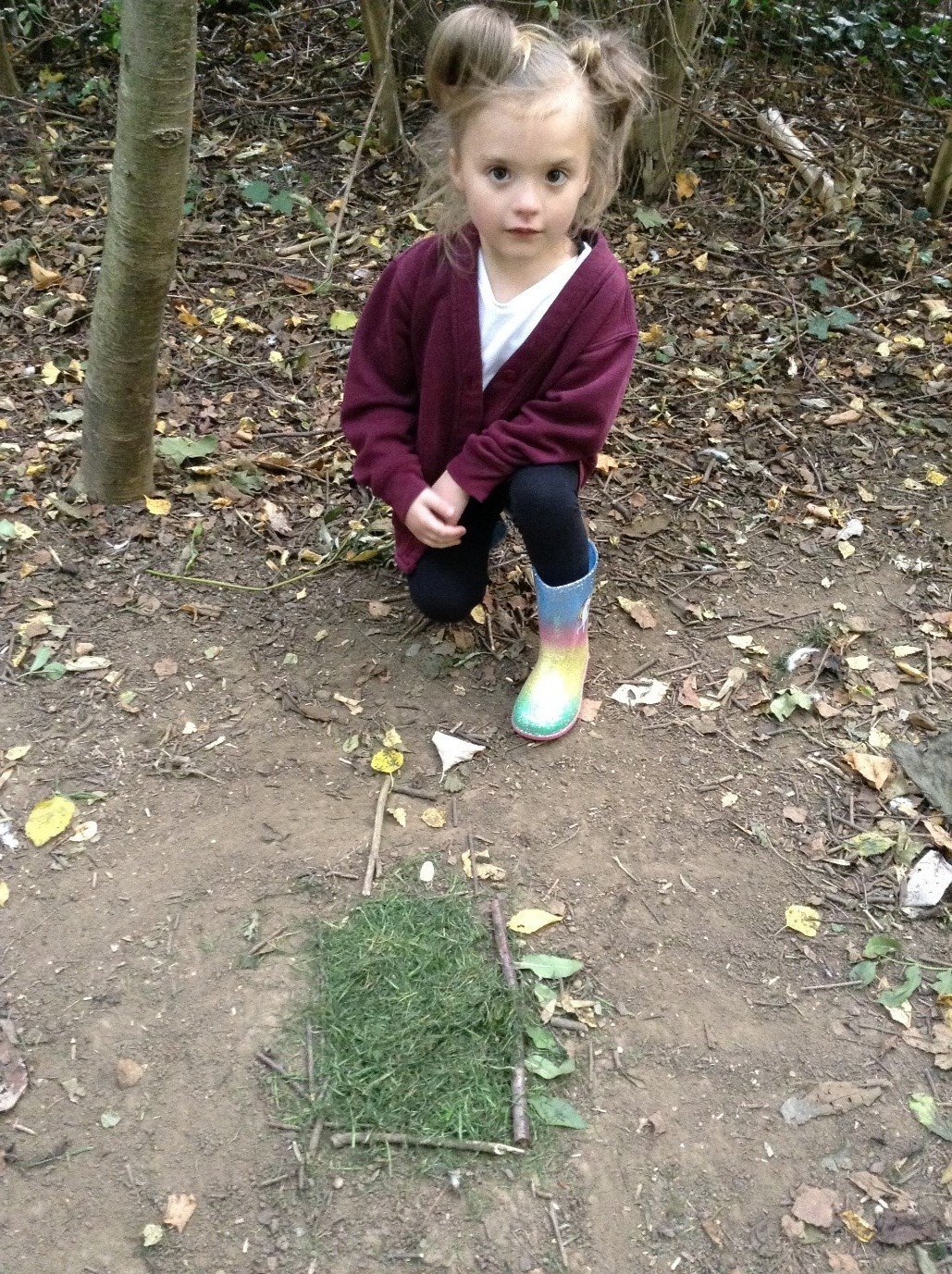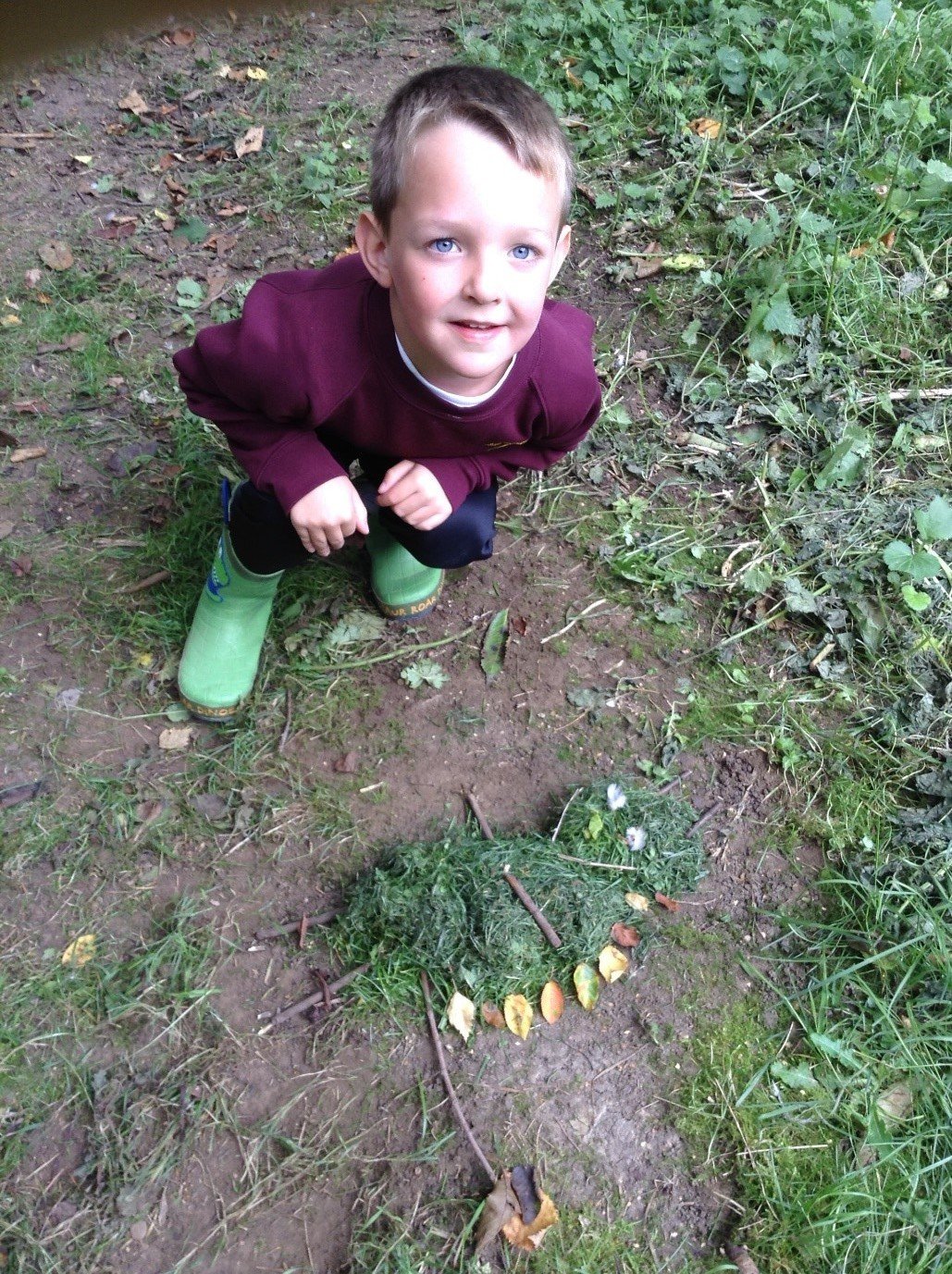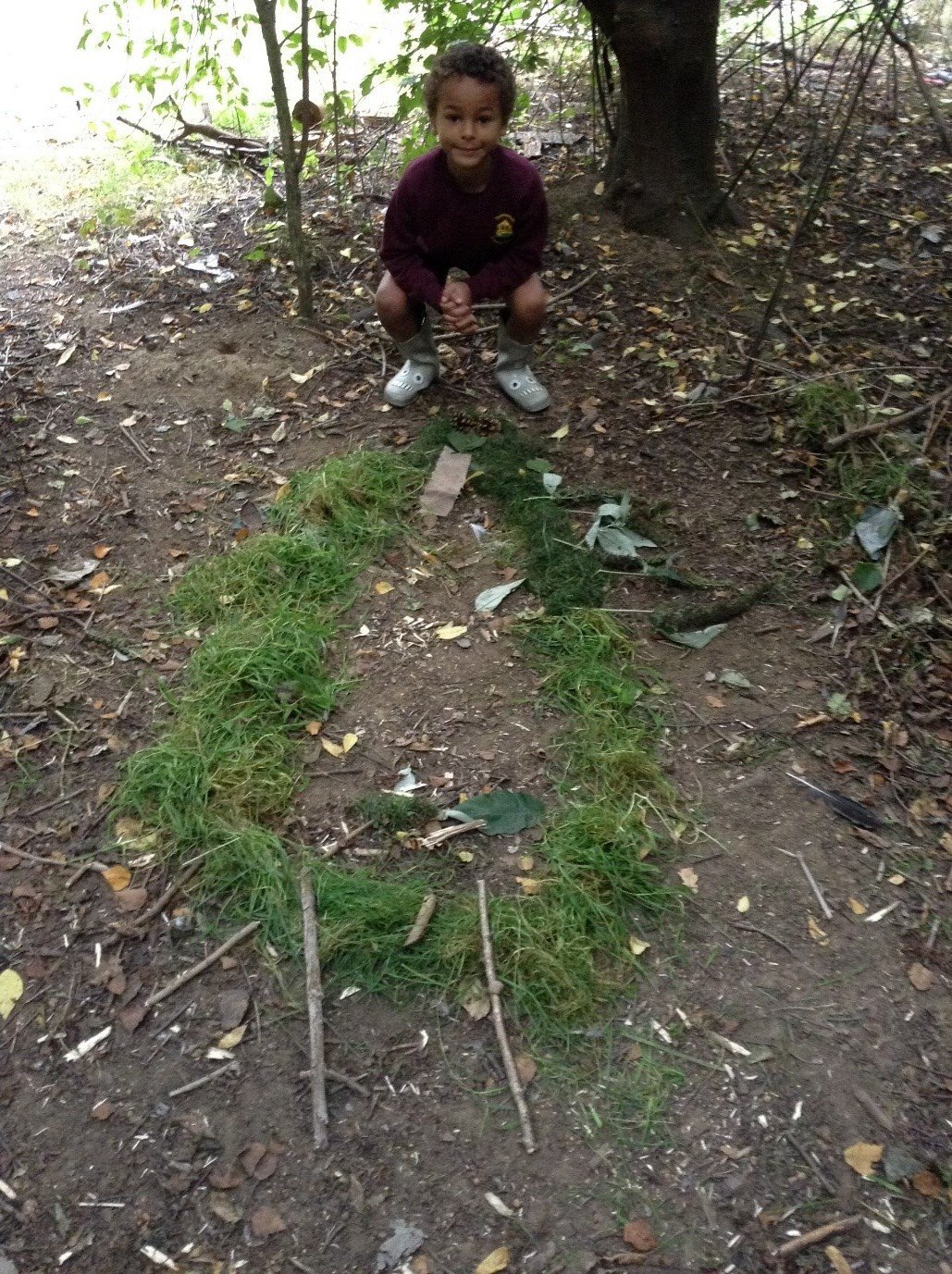 Home Learning Week Commencing 20th April 2020
Learning in the Summer Term in Year 1
Over the half term, our theme will be:
Animals great and small!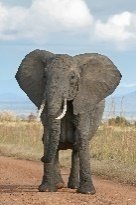 Dear pupils,
Please find attached a list of home learning for the time of the school closure. We would like you to complete a timetable for each day, which shows that you have spent some time on reading, writing, maths and cross-curricular.
Thanks
Miss Spree and Mrs Westron
Reading:
Complete all of the following:
Read for at least 10 minutes a day from a book of your choice. Make sure that this book is age-appropriate and will both challenge and engage you.
Choose an activity each day from the following to complete to demonstrate your understanding and depth of reading learning:
Access the following websites to practise reading and blending real and nonsense words;
letters and sounds https://www.gov.uk/government/publications/letters-and-sounds)
Read Write Inc have youtube videos each morning focusing on set 3 sounds https://www.ruthmiskin.com/en/find-out-more/help-during-school-closure/. This is what you will find each day; Speed Sounds and Word Time 10.30 am and set 3 Spelling 10.45 am.
For more personalised phonics learning for your child please e-mail your teacher and focus areas will be given.

Summer spellings are on the website. Class teachers can also e-mail out any specific spelling from last term that need extra learning.

Access Spelling Frame to practise your spellings using different spelling rules. Type in the website and click on Year 1 and choose an area of learning.
Before you read your book make a prediction about the characters and what might happen to them.

Write a book review that you could share.

Choose any new words from the text that you have read and find out the meaning.

Choose your favourite character from a text that you have read, draw the character, label it and write some sentences about it. Remember to describe what they look like using adjectives and verbs for movement.

Look at non-fiction books and discuss the different features such as contents page, index, glossary, sub-headings, diagrams with labels.

When reading model how to use different punctuation using 'echo' reading (ask your child to model this as it has been used in class). Focus on ! and ?

Help your child find words that end in the suffix 'ed' or 'ing'. Find the root word in each word and discuss the purpose of the 'ed' and 'ing' suffix (past and present tense).
Writing:
Complete all of the following:
As part of our learning we were planning to go to the Yorkshire Wild Life Park (https://www.yorkshirewildlifepark.com).
Use the website to find out information about some of the animals that we would have seen. There are also other 'virtual tours' added that might be of interest.
Choose an animal of interest and read information about it. Write clear and accurate sentences about this animal using capital letters, finger spaces, letters formed correctly, full stops. To extend your writing add in adjectives (describing words) and verb (doing words). Use conjunctions (and, but, because) to extend your sentences and remember that you might need a comma.

Research your favourite animal that you might have seen at the Yorkshire Wild Life Park and create a fact sheet or information booklet with diagrams and labels. Which scientific words can you use?

Plant a seed or flower bulb. Write a diary about what happens each day. Write just one sentence a day to describe what you have observed. You could plan this seed in a plastic food bag on some wet kitchen roll so that you can see the roots and shoots growing.

'What am I?' Create an animal riddle and see if your grown up can guess what it is from your clues. Try and describe it without saying what it is.

Practise handwriting and forming letters correctly. Use the handwriting sheet provided for support.

Practise any digraphs, trigraphs and split digraph words and put them into a sentence.
Use the photos enclosed and write sentences and questions. Describe what you can see. What else would you like to know?
Maths:
Complete all of the following:
Mathletics completed daily.
Daily practise- counting forward and backwards in 1's to 100.

Daily practise- counting in 2's, 5's and 10's.

Practise all times tables using maths frame
https://www.mathplayground.com/math_monster_multiplication.html
https://www.mathplayground.com/
Look at the fractions ½ and 1/4 . This can be done when cutting toast, sandwiches, pizza and even cake. Discuss what happens when you cut it into equal pieces. Talk about how two halves make a whole one, 4 pieces (4 quarters) make a whole one.

Use Lego or building blocks to begin sharing and dividing. 4 can be divided or shared into 2 groups of 2. https://www.youtube.com/watch?v=op-Qyt7Hm98

Use pegs or other objects that can be shared into cups or bowls equally to model groups of.

Continue to work on number bonds to 10 and extend to 20.

Add a two digit number to a one digit number within 20.
Use vocabulary to compare amounts; least, more than, less than, fewer, most.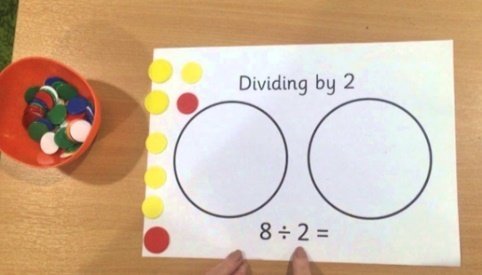 Cross Curricular:
Choose these in an order to suit yourselves. You can spend as much or as little time on these activities depending on your likes and dislikes. However, you must indicate on the timetable how long you have spent on your project each day.
Virtual tours – use these to research different animals and their habitats.
ICT – send your Teacher an e-mail about what you have been doing. Ask your grown up to include a photo of some of your learning and activities.

There are some good free apps to help develop your child's typing skills and key board skills such as 'The Vehicle Typing'.

Use your research about an animal and the work you have done on your animal fact file or information sheet and type it out on a word document. Ask an adult to model how to insert a picture and then look at saving your work.

Use your dance and gymnastic skills to create shapes and movement with your body. Make up a dance or sequence of movements and add it to some music. Ask your grown up to record your work.

Move like different animals. How would an elephant move? How would a tall giraffe move?

Practise jumping using both legs, practise hopping.

Design a new species of animal and its habitat. Draw, plan and create a model of its habitat and shelter. Did your plan work? How would you change it next time, improve it?

Listen to different styles of music. Talk to your grown-ups about their favourite artist or song. Share some of the music they listened to whilst they were growing up. Do you like it? Explain.

Create a musical instrument and play a beat.

Name, locate and identify the 4 countries of the UK (map included).

Label the capital cities of these countries

Label Doncaster

Label any places you have visited or been on holiday

Label any towns or cities where you have family or friends living

Find the UK on the world map (included), label the 7 continents and 5 oceans.

Become a scientist and investigate the question. 'is light important for a plant to grow?' and explain your findings. Plant some seeds (cress are quick and easy to grow) and keep some in the light and some in the dark. Write sentences describing what you have found out. Below is a list of vocabulary that we would have been teaching the children. Please share this with your child and ask them to write a glossary for each word:
plants

flowers

blossom

fruit

vegetables

roots

stem / trunk

branches

leaves

petals

bulb

seed

air

light

water

nutrients

soil

temperature

flowering

non-flowering

deciduous

evergreen
Science – sort animals according to their classification – mammals, fish, birds, reptiles, amphibians – or what they eat – carnivores, omnivores and herbivores. Some useful resources can be found at https://www.bbc.co.uk/bitesize/topics/z6882hv and https://www.twinkl.co.uk/(search animal classification).

Below is a list of vocabulary that we would like all pupils to understand. Maybe your child could create a glossary using these words:
animals

humans

fish

amphibians

mammal

bird

carnivore

herbivore

omnivore

environment

living

non-living

habitat

reptile
Zoo and Animal Cameras - Virtual Tours
Atlanta Zoo:
Atlanta Zoo have set up a Panda Cam.
They also have a little selection of learning at home resources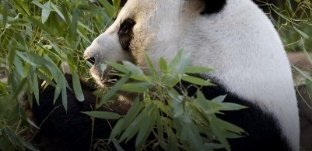 Cincinnati Zoo and Botanical Garden
Check in at 8p.m. (due to the time zone difference) for a daily Home Safari on the Cincinnati Zoo and Botanical Garden's Facebook Live Feed. A different animal will feature each day and the zoo keepers will set a simple follow up activity, too.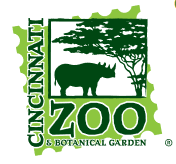 Duke Farms
Duke Farms installed a webcam on a tree adjacent to a Bald Eagle nest to provide a live look at the daily lives of the eagles.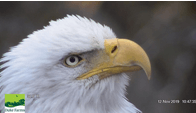 Explore
Explore have numerous live cams from all around the world, organised into easy to navigate themes and categories.
They also have some free lesson plans and activities linked to their more popular nature cameras.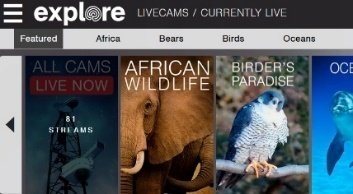 Houston Zoo
Houston Zoo has 6 Animal Cams including giraffes, gorillas, elephants, leafcutter ants, rhinos and chimps. The elephants are often very playful!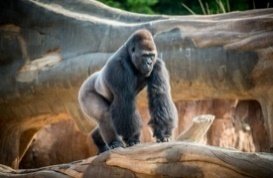 Kansas City Zoo
4 animal cams at Kansas City Zoo: king penguin, gentoo penguin, polar bear and Masai giraffe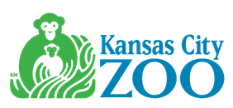 San Diego Zoo - kids
The San Diego Zoo has a website just for kids with amazing videos, activities, and games. Enjoy the tour!
This zoo probably has the most live cams available: pandas, baboons, penguins, polar bears, apes, koalas, giraffes, burrowing owls, elephants, tigers and condors.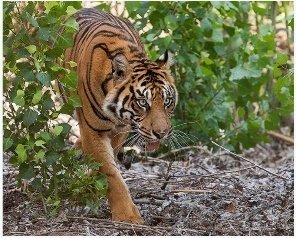 Wolf Conservation Center
This collection of webcams allow you to enter the private lives of "Ambassador" wolves Atka, Alawa, Zephyr and Nikai, and seven elusive packs of critically endangered wolves via unobtrusive cameras in and around den sites.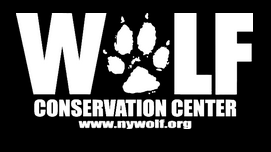 FarmFood 360
This Canadian site, FarmFood 360, offers 11 Virtual Tours of farms from minks, pigs, and cows, to apples and eggs.

Please also find below resources and templates to tie in with the topics in the home learning above:
___________________________________________________________________________________________________________________________________________________________________________________________________________________________________________
Whole School French Day - Colour Bingo
Year 1 have learnt the French names for the colours. We then played a game to check our understanding.
Year 1 DT - Making Apple Crumble
We harvested the apples from the school orchard. We then used them to create a Gruffalo (apple) crumble. We carefully cut the apples, weighed out the ingredients, mixed the ingredients and finally tasted it. Some of us liked it but some of us didn't.
Year 1 Forest Friday
Making homes for Marmaduke the very different dragon. Following on from our learning about Marmaduke, we collected sticks, leaves and other natural objects in the woodland area. We worked in teams to create a new home for Marmaduke.
Year 1 Senses Day
In Science, we learnt about the parts of our body and how they all have a function. We took part in a variety of activities where we used only one sense to find out more information. We used our sense of sight to count pictures in a book, used feely bags to guess the object using our sense of touch and used our sense of smell to guess what foods were in a variety of containers.
Visit to Cusworth Hall
We visited Cusworth Hall to support our History learning. We had the opportunity to play with a variety of toys from the past to compare how they were similar and different to the toys that we play with today. Many of the toys were made from wood or metal.
Spring
The children have been out into the woodland looking for signs of spring and identifying different trees by their buds and twigs.
Music
In music we have been learning how to play the glockenspiel. The children had to count the correct beats and play three different notes in time to the music.
Stickman
On Forest Friday we shared the story about 'Stickman' and the children learnt how to tie two different knots. They had to create their own Stickman or Stick lady love using natural objects.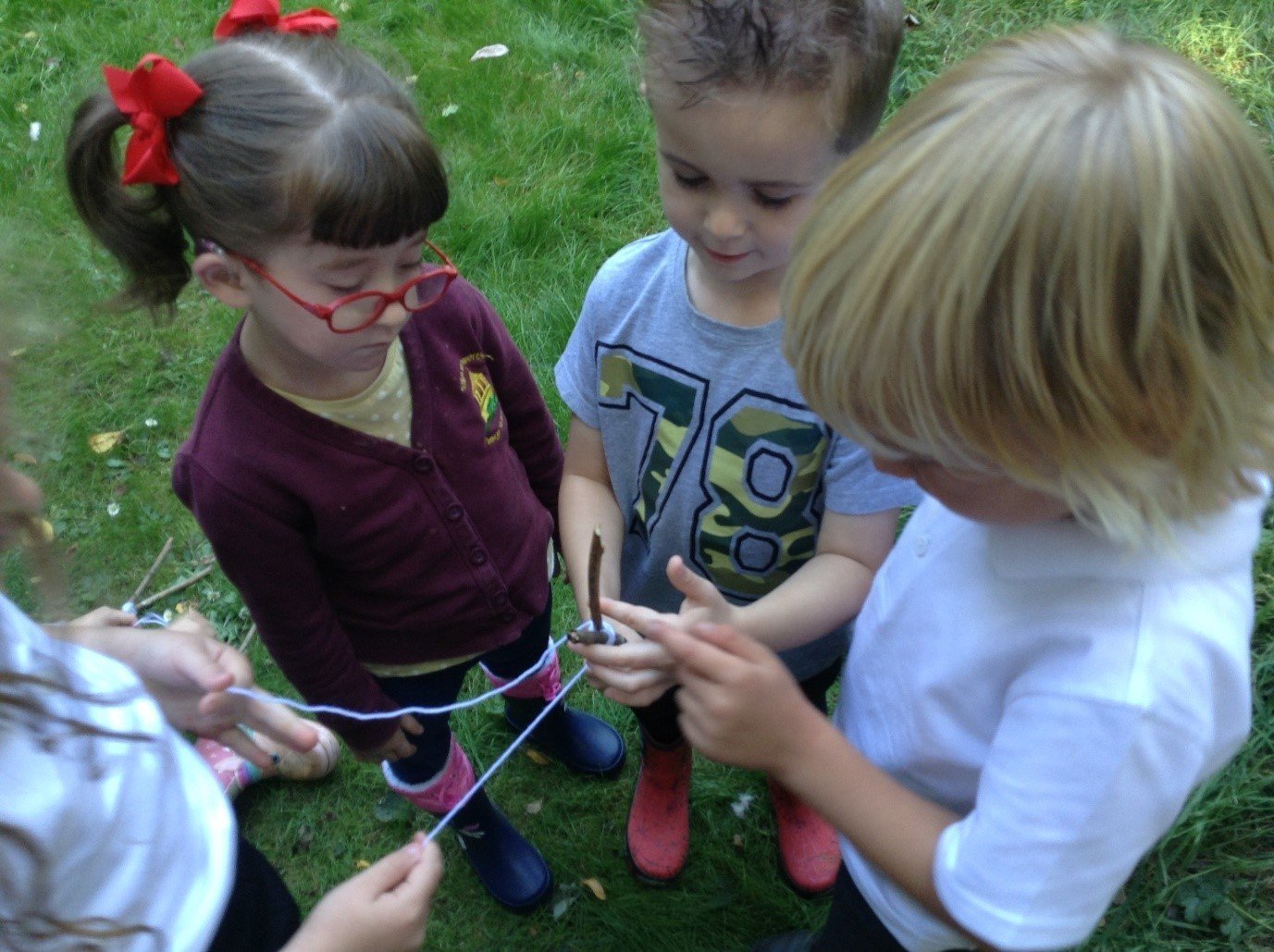 Geography
The children in year 1 have been looking at aerial views in Geography and had to then find areas of the school and identify them. They used different coloured pieces of Lego to represent the different parts of the school.
Christmas
The children in year 1 made Christmas table decorations with Mr Wilson. They had to cut different plants and arrange them following his instructions.