Other news:
Contact for Support whilst your child is not coming into school
External providers
Early Help- 01302 734100
https://dscp.org.uk/parents-carers/early-help
Family Information Service https://www.doncaster.gov.uk/services/schools/families-information-service-fis
School Nurse SPOC ( health support for children over 5 years)- 01302 566776
CAMHS SPA-.
If emergency support or advice is needed, and this is within normal working hours please contact the CAMHS Duty team on 01302 796191. If this is out of normal working hours, please contact the Adult SPA Team on 01302 566999. In cases of immediate risk to the young person or other, please attend A&E.
Local Offer- Support for Children with Special Educational needs and disabilities
https://www.doncaster.gov.uk/services/schools/local-offer-send
Safer schools App ( download for free from App store/ Google play)- giving you online safety advice and support- tailored advice for parents and children
-Children's access code 9342 ( aimed at children 7-11)
-Parents access code 7440 ( support for parents and advice to share with younger children).
Sleep Clinic- for help and support for children with sleep difficulties –
https://www.thechildrenssleepcharity.org.uk
Tel 01302 751 416
E mail- info@thechildrenssleepcharity.org.uk
ASCETs- Autism Specialist support service for children with an ASD diagnosis.
Emotional Support
https://youngminds.org.uk/
Papyrus- Suicide and self harm
Winstons wish - helping grieving children
https://www.winstonswish.org/
________________________________________________________________________________________________
Sports Relief:
Thanks to everyone for their support with Sports Relief 2020. Across school, children wore their sporting kits to raise awareness about the value of sport in people's lives. We held whole year group activities where children took part in games, drills, sports and races to show the benefits of sport in helping to improve physical, mental and social health.
Thank you once again for your very kind donations we managed to raise £473.61 which has gone straight to Sports Relief. This money could give a child next week the same opportunities as our children had today at Warmsworth Primary School - thank you!
World Book Day and Readathon
Thanks to everyone for their support with our World Book Day 2020 celebrations. Across school, children have come dressed as their favourite book character and brought the corresponding book to share with their classmates. We held whole school assemblies, where favourite books have been shared with each other and readathon winners announced. Classes have paired up across school with children sharing their books with pupils from other classes and key stages as well as taking part in a series of book activities throughout the school day.
The winners of the sponsored readathon, who have all been awarded a £10 book token for the most minutes read across the year group, are:
F1: Jackson
F2: Amiah-Rae
Year 1: Charlotte
Year 2: Ava
Year 3: Aaron
Year 4: Aylish
Year 5: Adam
Year 6: Licsha
The total amount of reading completed for these pupils was 14,396 minutes over the 3.5 week period – a superb total! The total raised through the readathon so far is £1,477.65; we cannot thank you enough for your support, and we look forward to spending the money on new books for school.
The children have thoroughly enjoyed the readathon and the celebrations of the day. When asked, pupils expressed their enjoyment of the reading events:
"I love getting the opportunity to read more. There are so many adventures in books." Chloe, year 4.
"I love World Book Day; it brings out people's imaginations." Ethan, year 4.
"It was great getting the chance to bring a book to school and share it." Molly, year 3.
"I liked getting to go into assembly and see what everyone was wearing and getting to hear who the readathon winners were." Amy, year 2.
Please keep an eye on school displays for further photos of the winners and other parts of our day.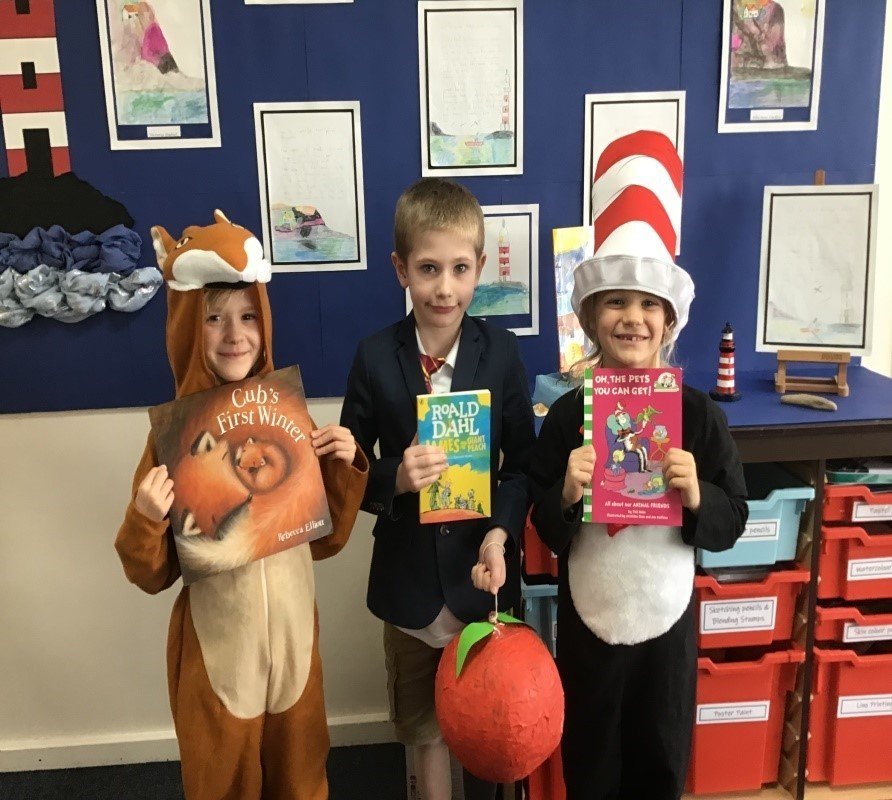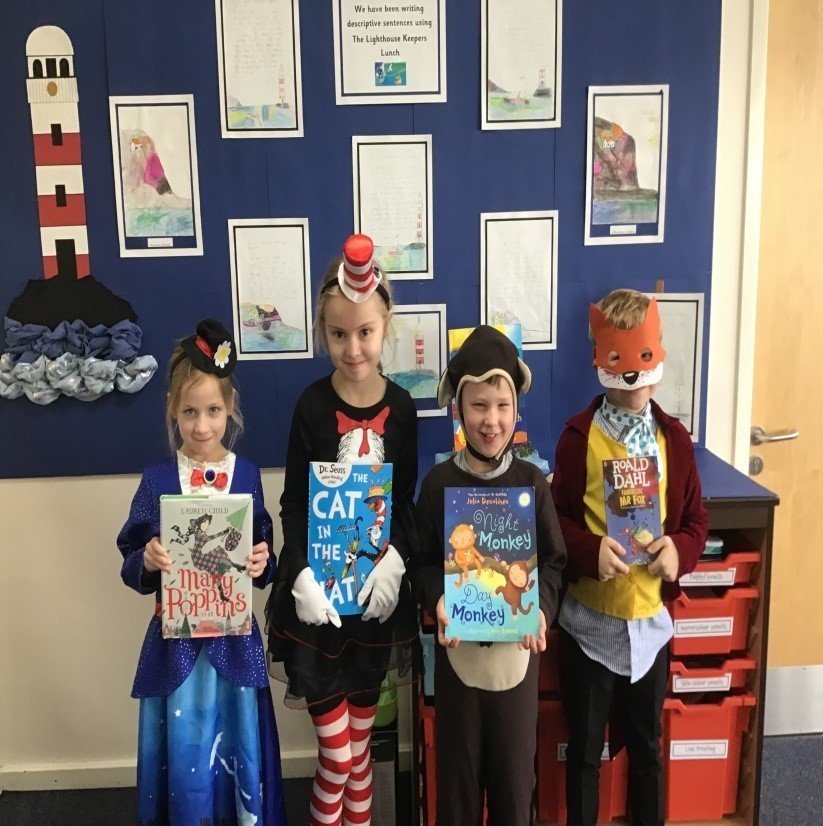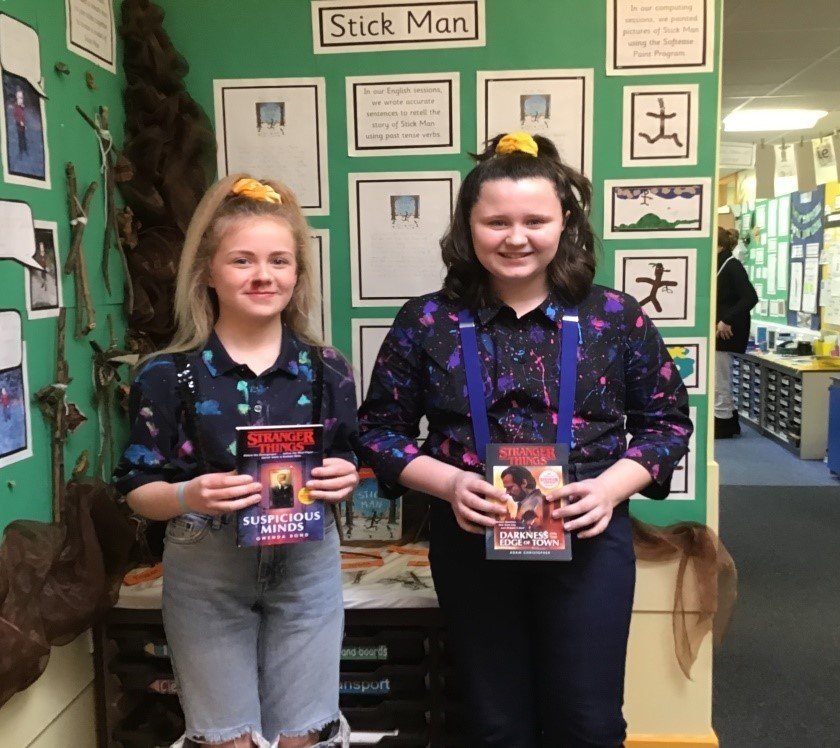 ________________________________________________________________________________________________
Mental Health Week (Monday 3rd February - Friday 7th February 2020)
Assemblies
On Tuesday 4th February 2020, Mrs Nile and Mrs Berry discussed 'finding your brave' with children in KS1 & KS2. To help your children understand and explore this further, please visit Place2Be mental health week website using the link below to access parental resources.
www.childrensmentalhealthweek.org.uk
Safer School App Update
Switching between parent/child settings - how to.
If parents are wishing to switch between the parent and children's version of the Safer Schools app, please follow the below steps:
Click on the drop down menu bar at the top of the screen

Click on log out

Follow usual set up instructions entering school name (Warmsworth Primary School)

Then enter either parent code (7440) or child code (9342)
We have chicks in school!
There is a definite buzz around school this week as on Monday 27th January we took delivery of 10 incubated eggs! The children have been excitedly watching for any signs of movement for the last few days and we were rewarded on Wednesday 29th January when the first chick emerged from their shell. Since then, we have had a total of 8 chicks being born, with the potential of a further two arriving later this week – I am sure the children will keep you informed of their progress. The chicks will be remaining with us in school until Friday 7th February and then they will be rehomed. We believe these exciting opportunities are very important to our children, and we are all learning as we watch them develop and grow.
Day 1/2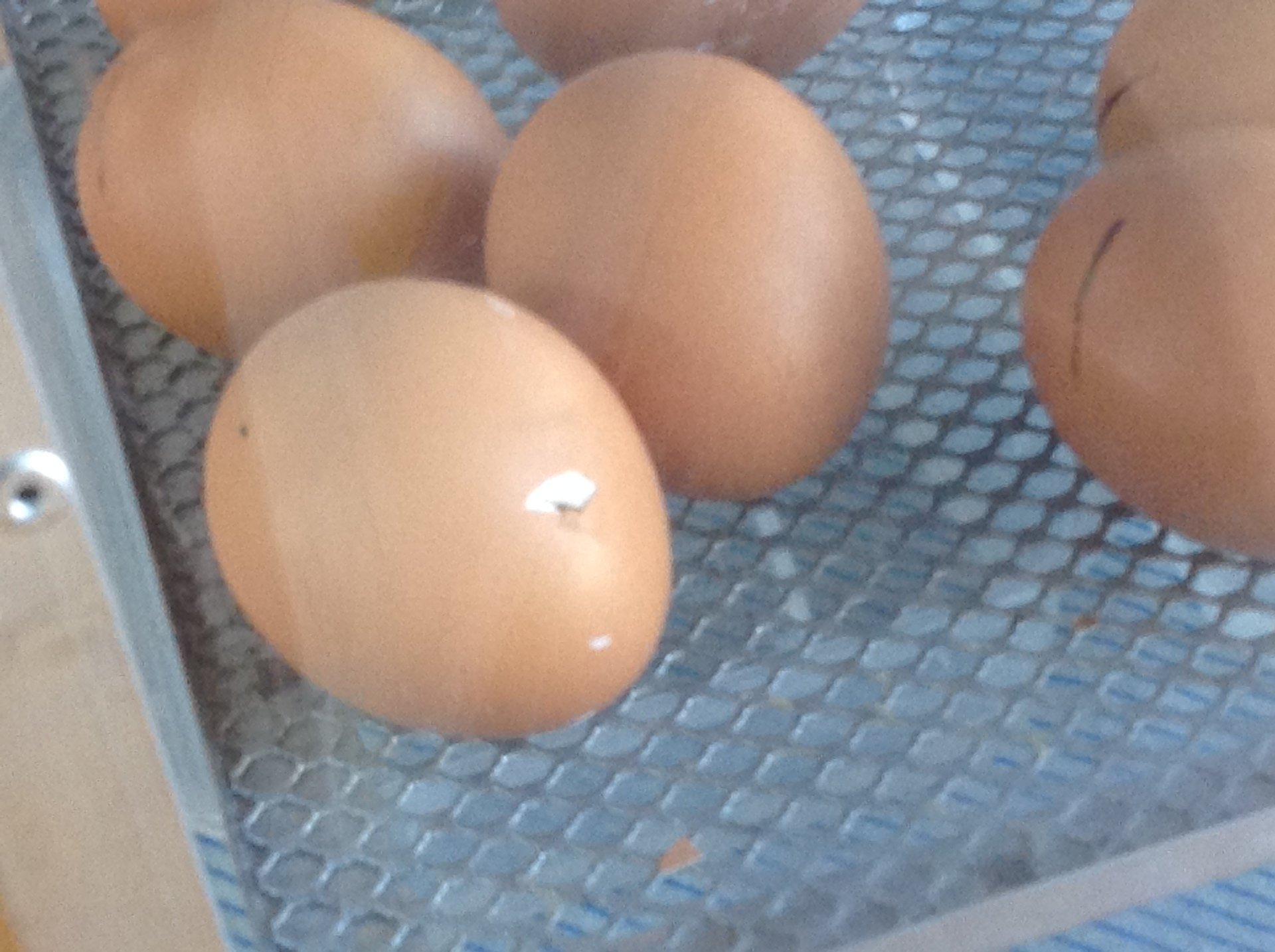 Day 3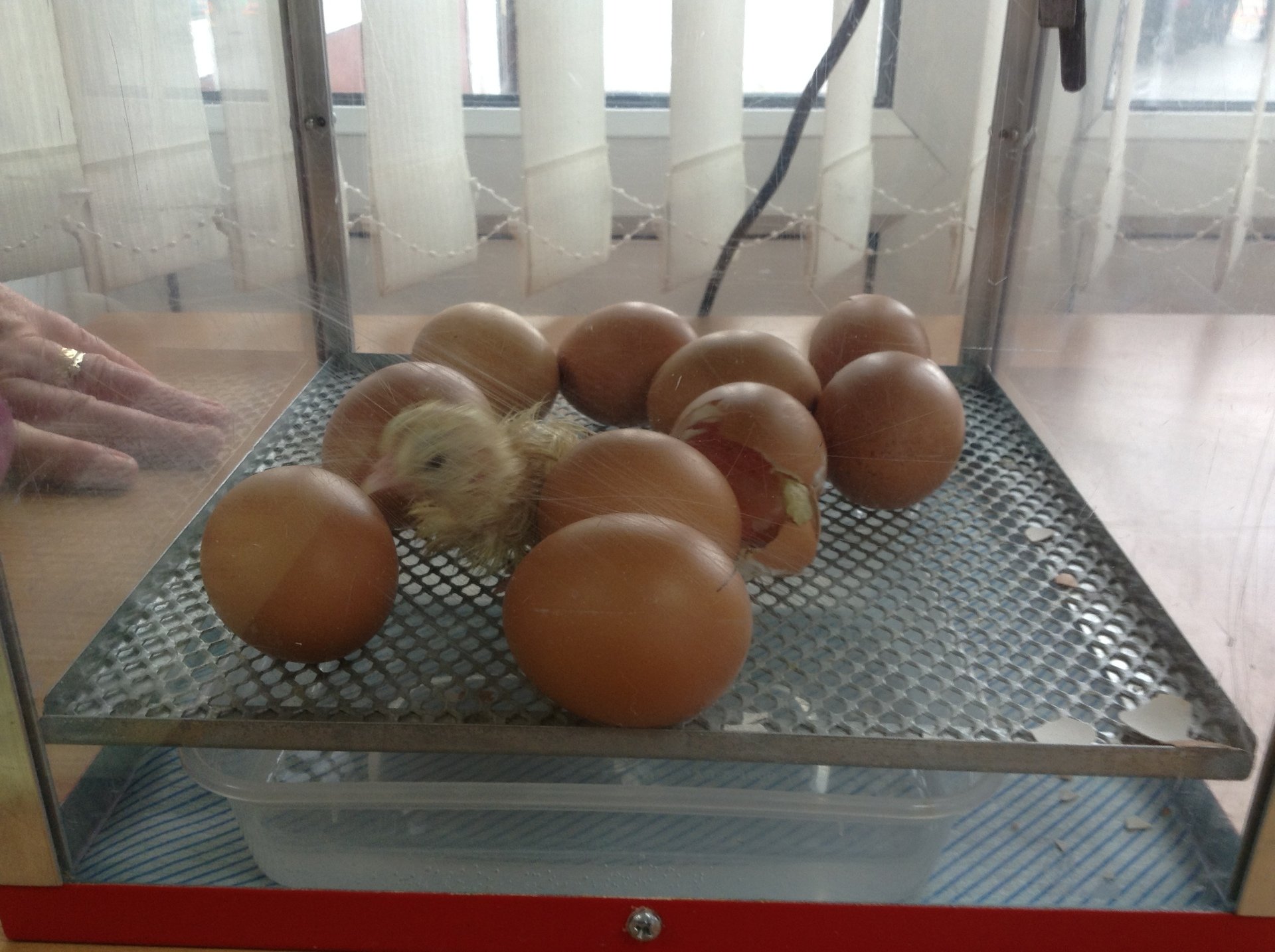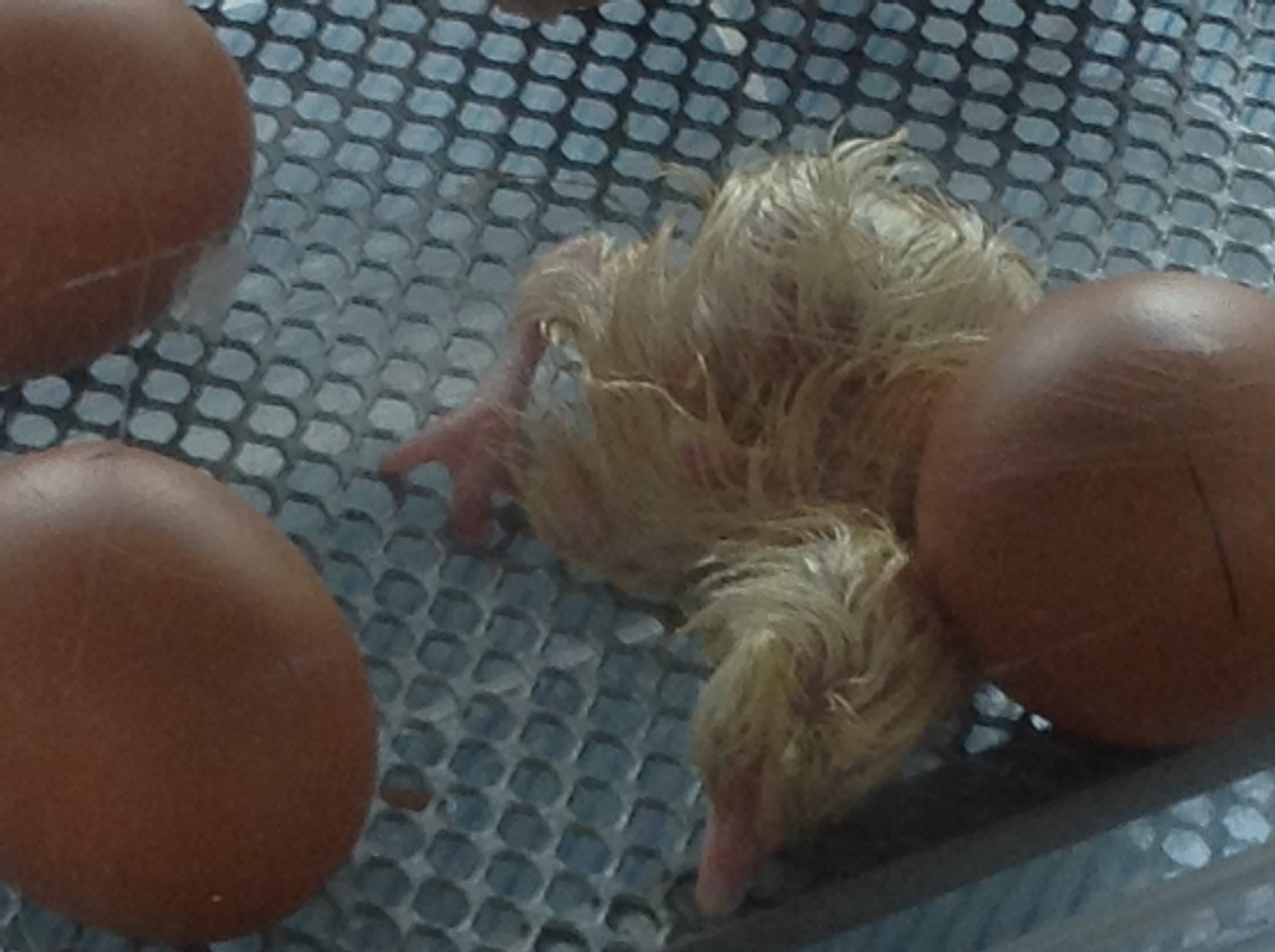 Day 4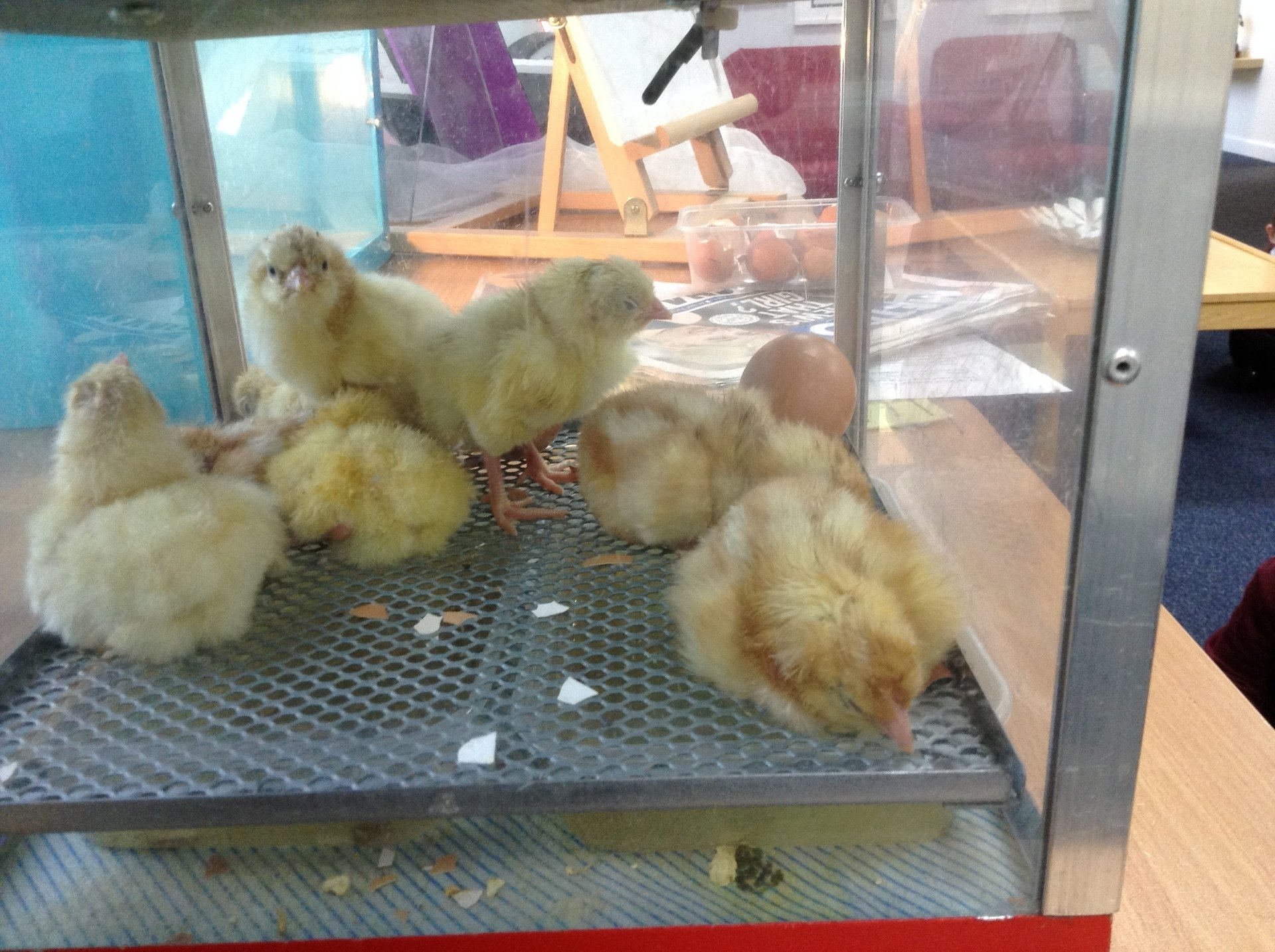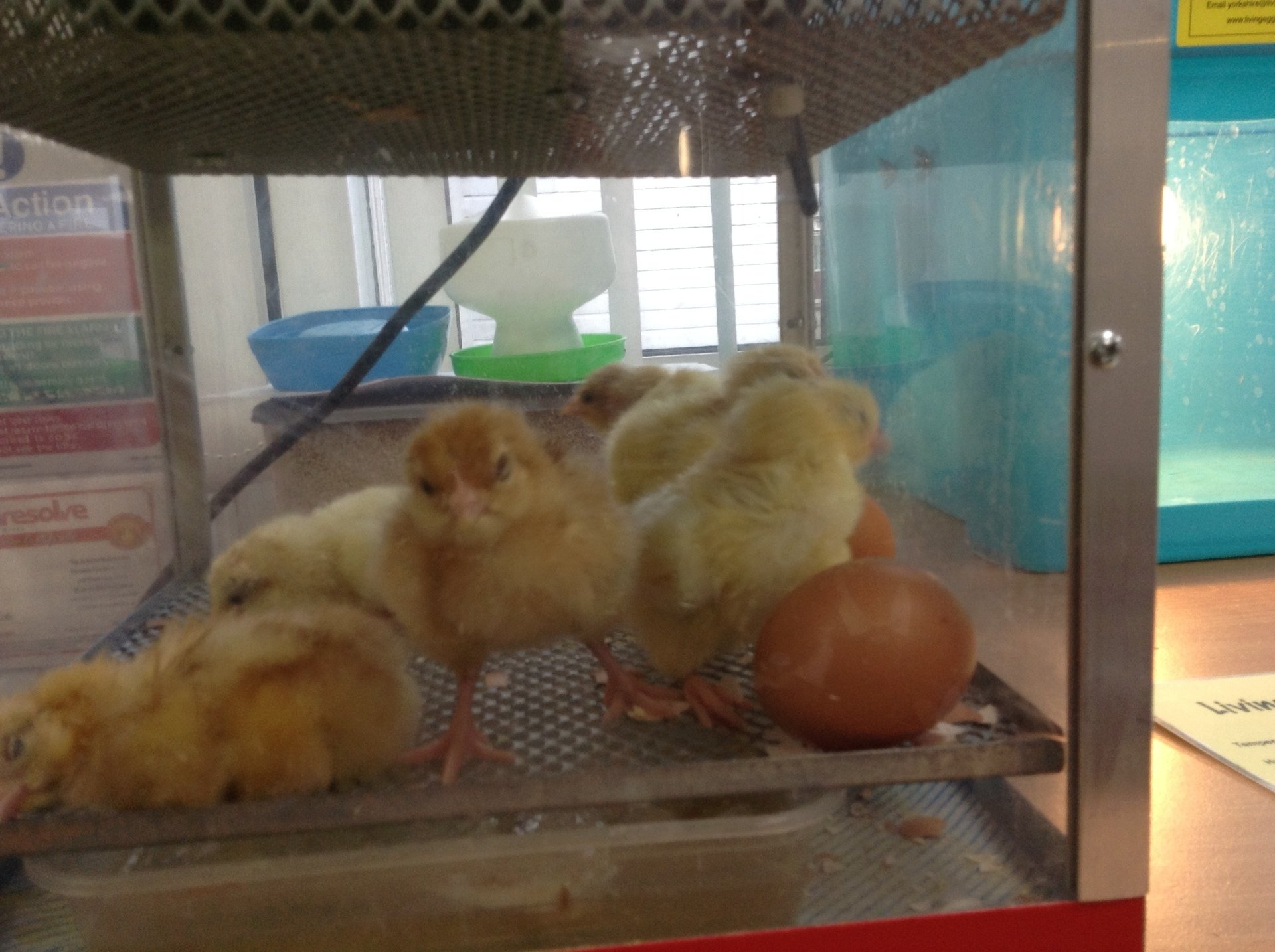 Day 5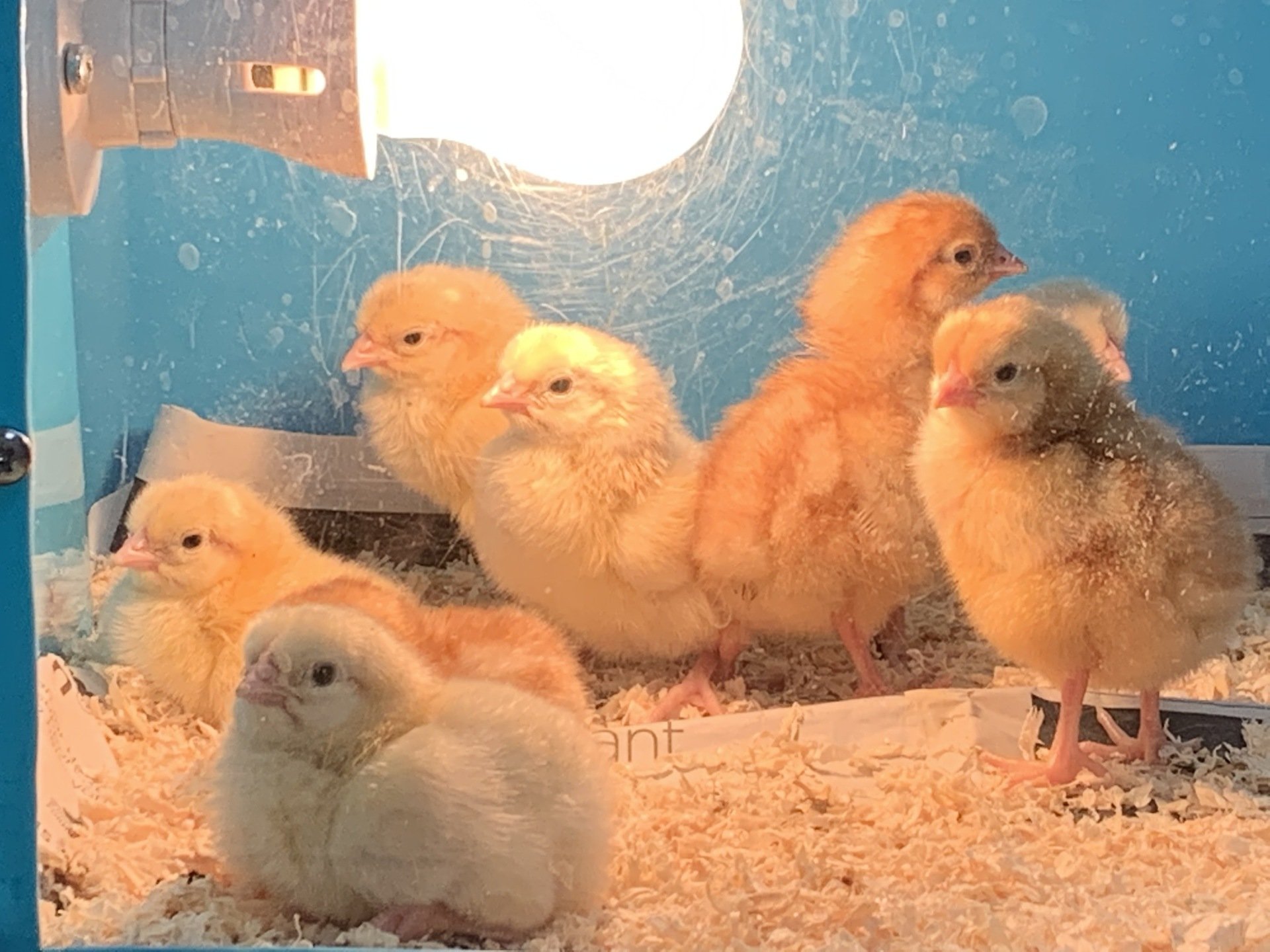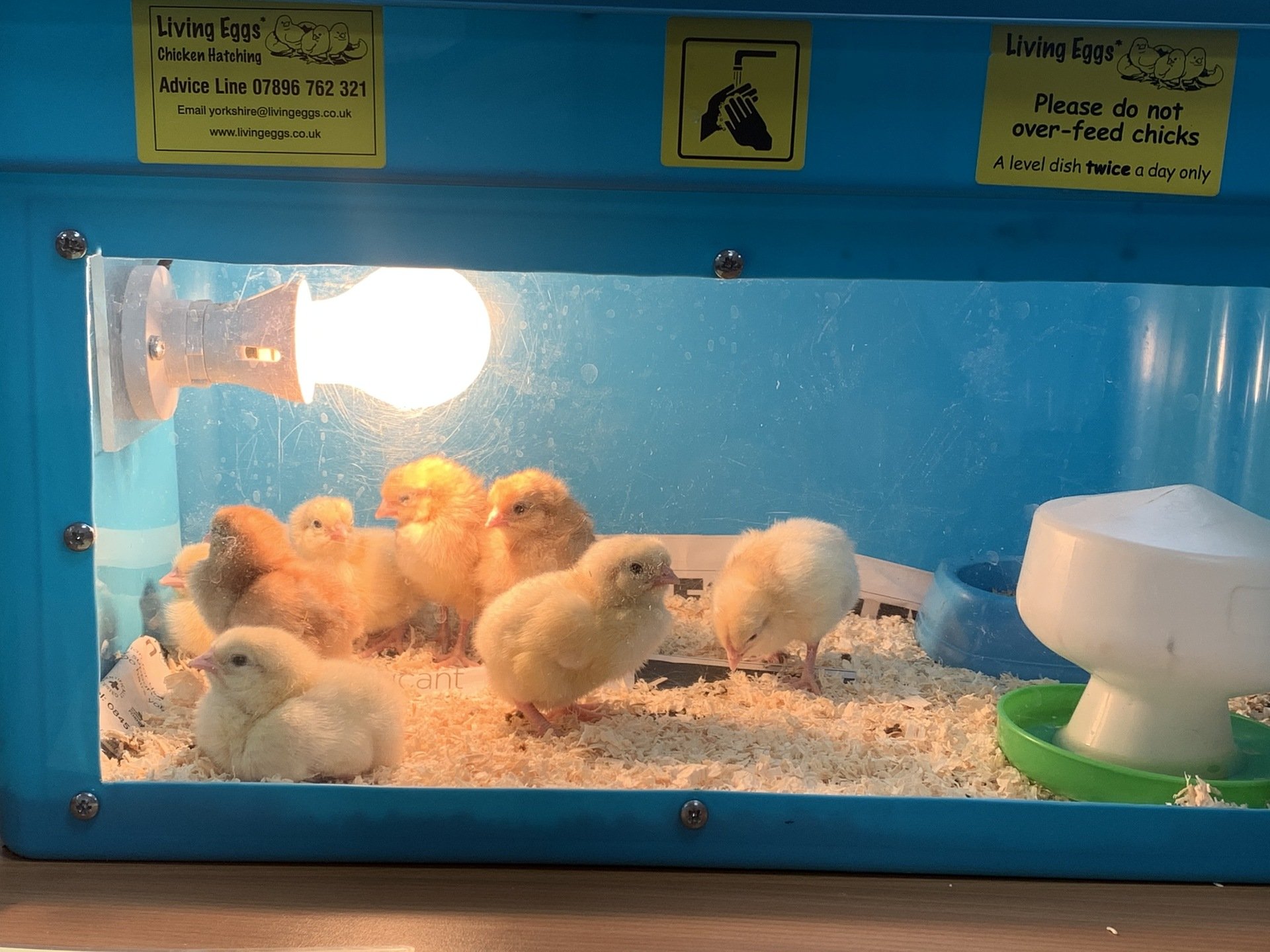 Week 2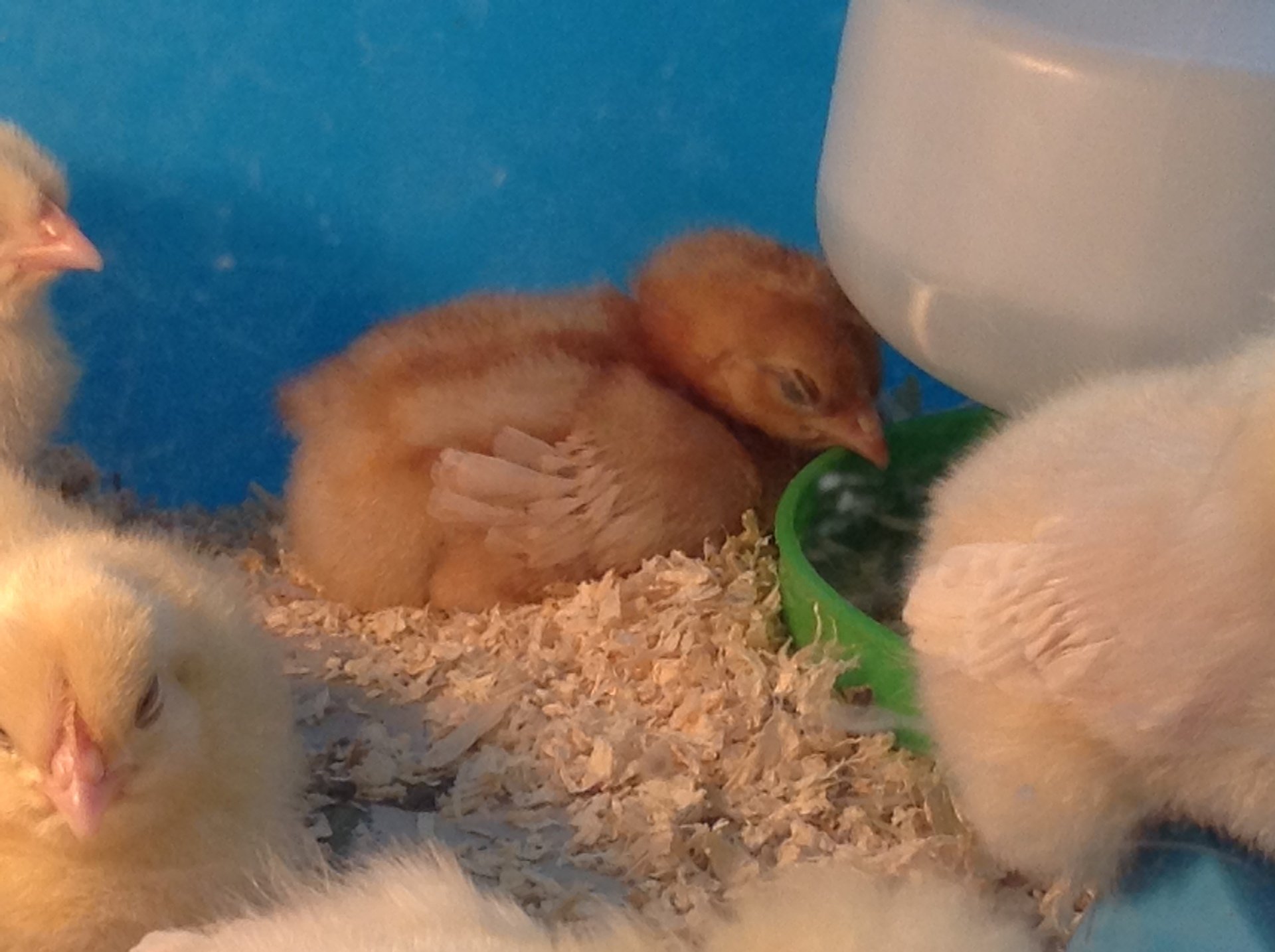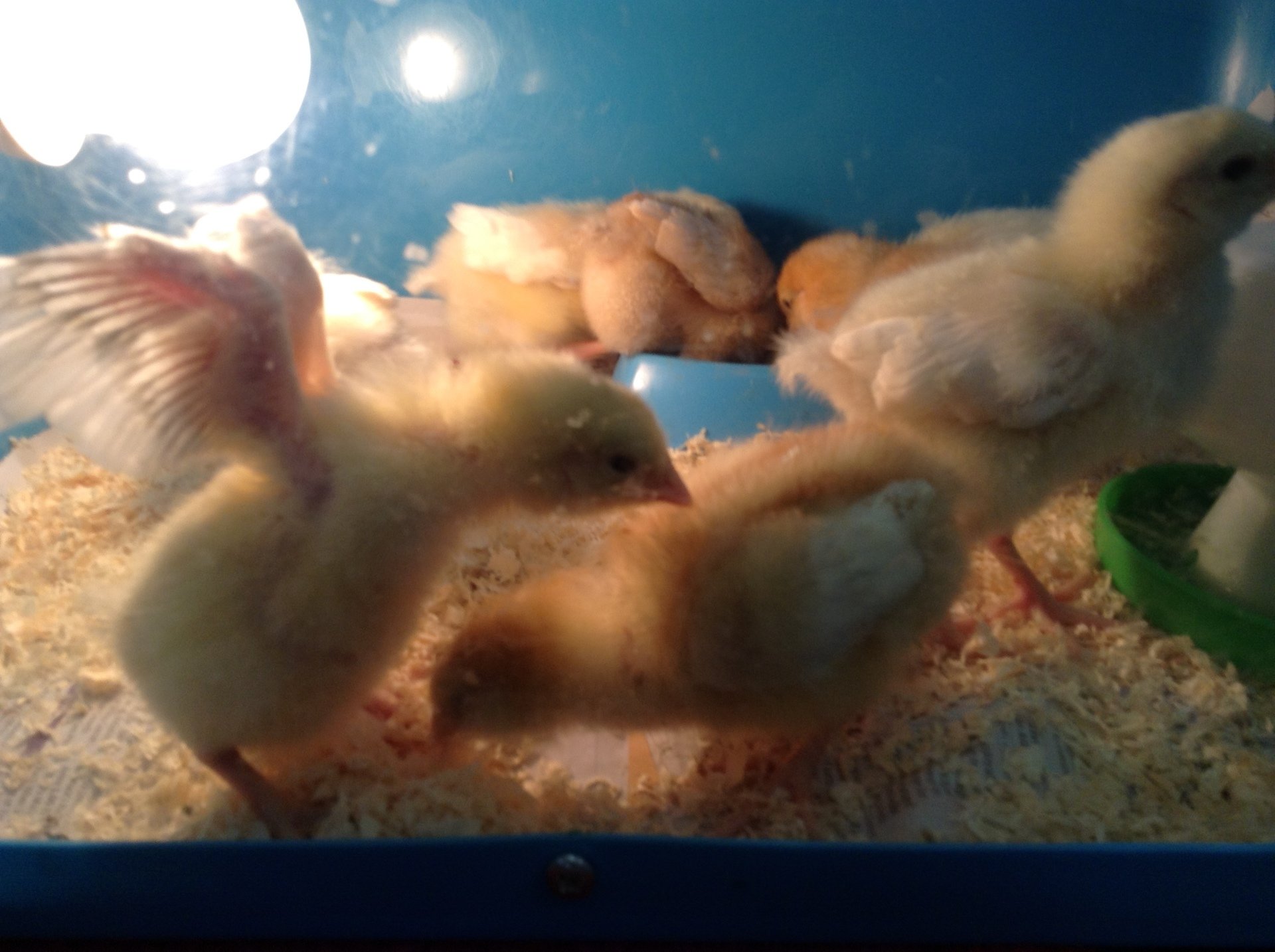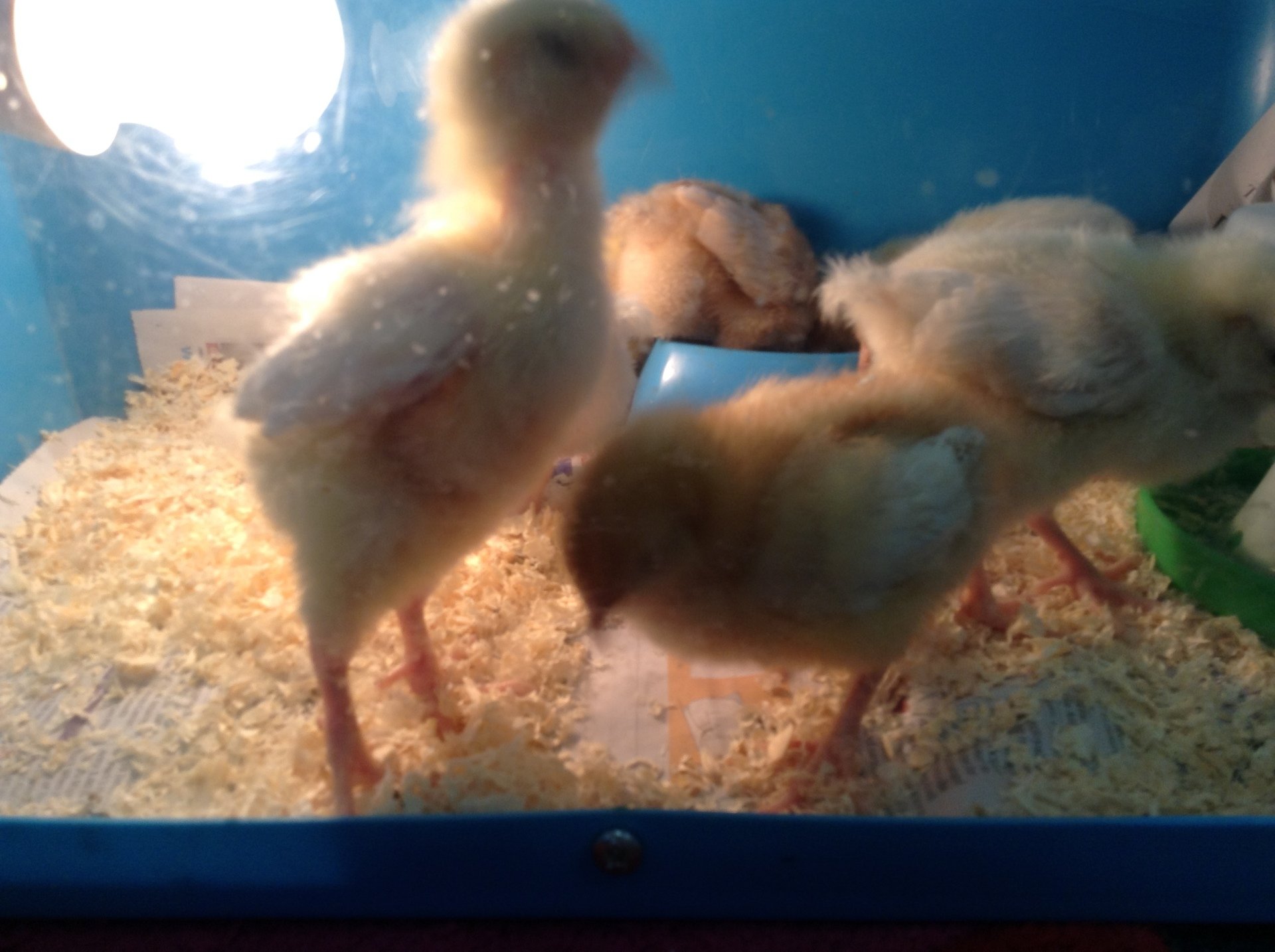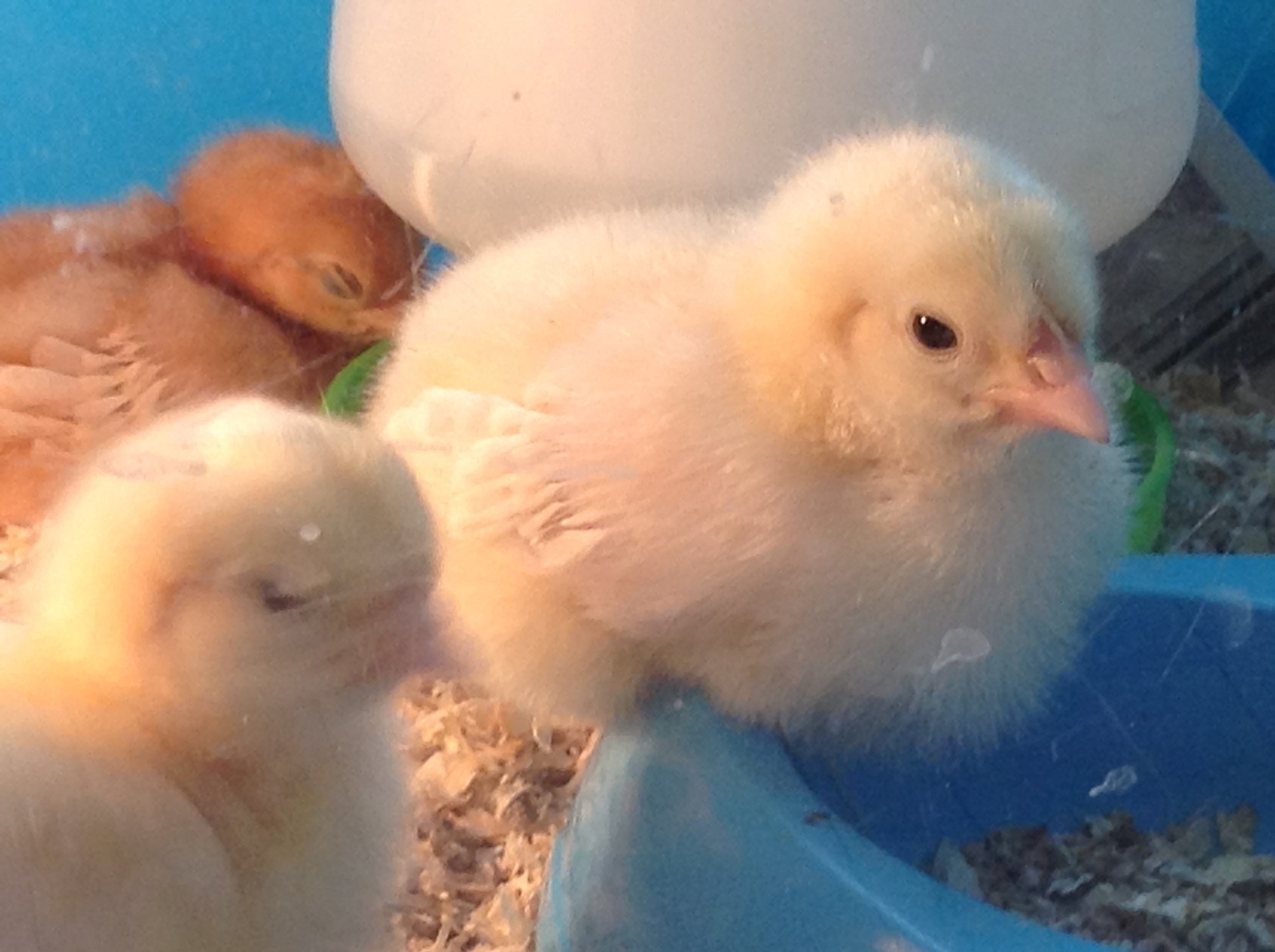 ____________________________________________________________________________________________________
Warmsworth Primary School- Launch of the " Safer Schools App"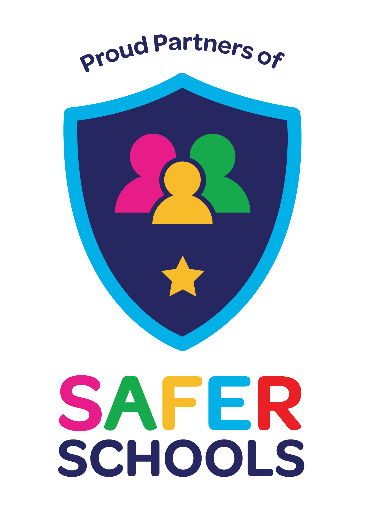 On Wednesday 15th January 2020, Mrs Berry will be launching the Safer schools app in school with all children in Key stage 2.
The Safer schools app is an app for the whole school community- to be used by staff, parents and children to help us navigate, and understand the digital online world and to promote our safe use and improve knowledge.
Mrs Berry will be holding individual class assemblies during Wednesday morning to introduce the new app to children in years 3-6.
For those of you who have children in Key Stage 1 ( F1-Y2), the app is not designed for your children to use or access alone but by downloading the App with parents access, you will have access to information that you can share with your younger children and use to protect them.
Please click this link to download the free " Safer schools" app in the Apple App store or Google Play store today entering " Warmsworth Primary School" and using the parents code "7440" when prompted to do so in the start up.
Tomorrow, children will be encouraged to download the app using the children's access code "9342" and will be asked by the class teachers to complete an app related activity for their homework this week.
The Safer schools app is designed to support and protect our children by educating and empowering us all both at school and home. Through our access, we can get role specific up- to- date information that is relevant to our children in the online world as well as tips and advice on how to keep safe online.
Key learning topics include: Bullying, social media, gaming, sexting, safeguarding, appropriate use, emerging trends.
We encourage you to join us in keeping the pupils of Warmsworth Primary school as safe as we can make them by downloading the app today.
Specific School information will remain on the School website and you will receive push notifications related to school via existing methods, but current trends and info about all the apps and games your children will be talking about can be found on the Safer schools app.
For further information/ support, please contact Mrs Berry ( Parent Support/ Inclusion Manager).
Thank you
"Safer schools
Educate, empower and protect"
The Choir:
We have held a music concert for many of our musicians, and our school choir sang for elderly local residents at the Christmas lunch organised by the Warmsworth Lions and held at the Warmsworth Cricket Club on 10 December 2019.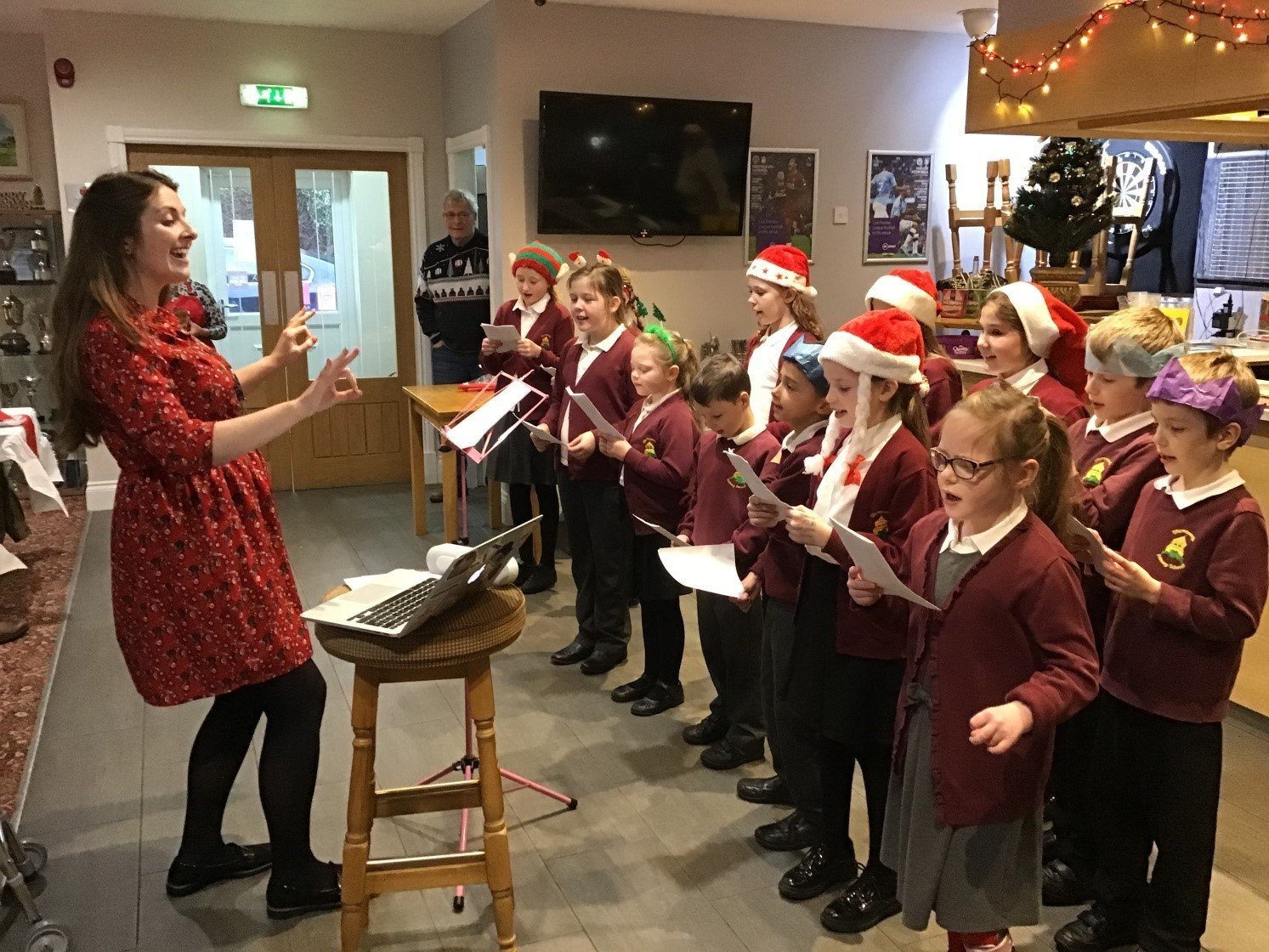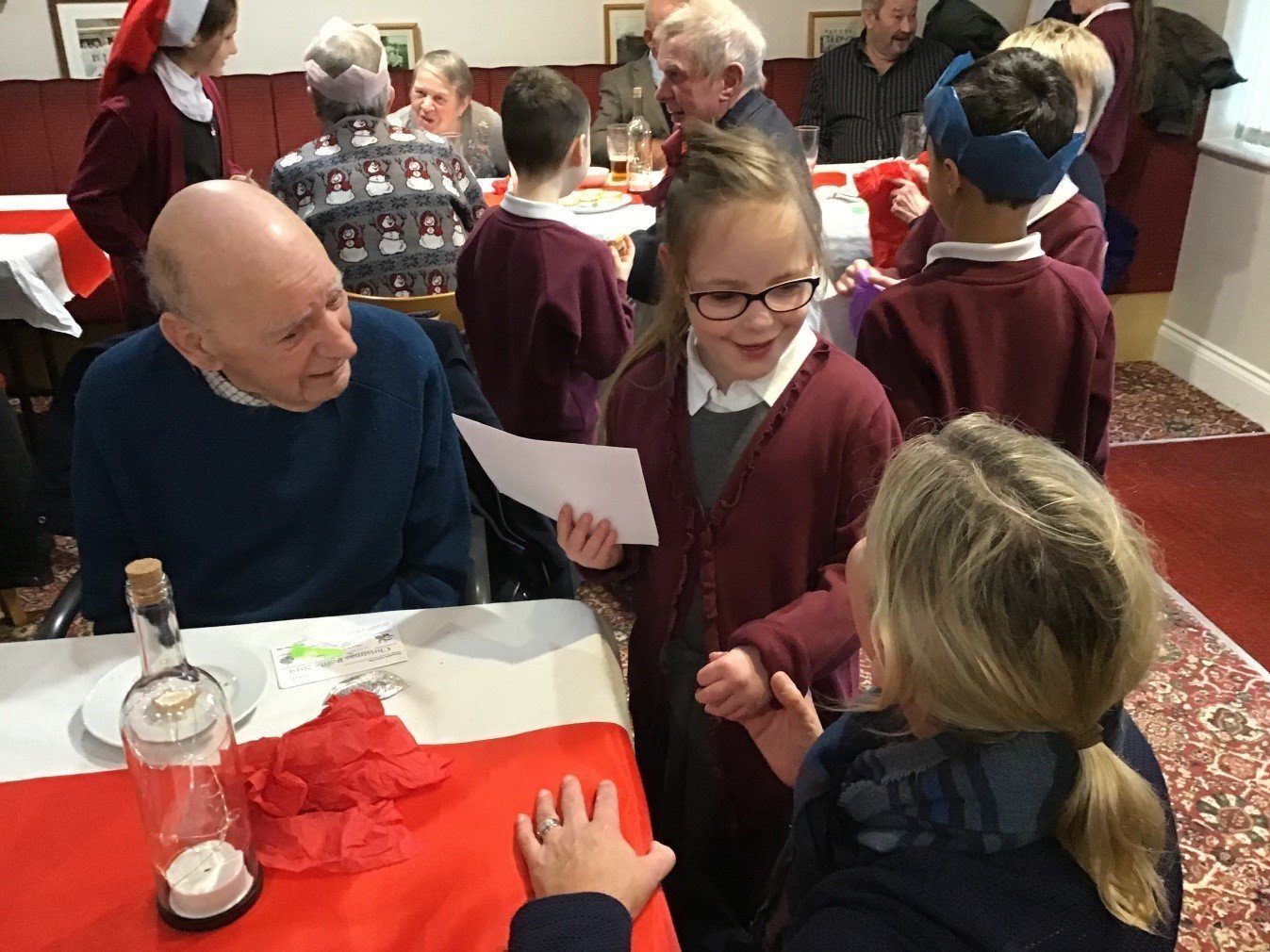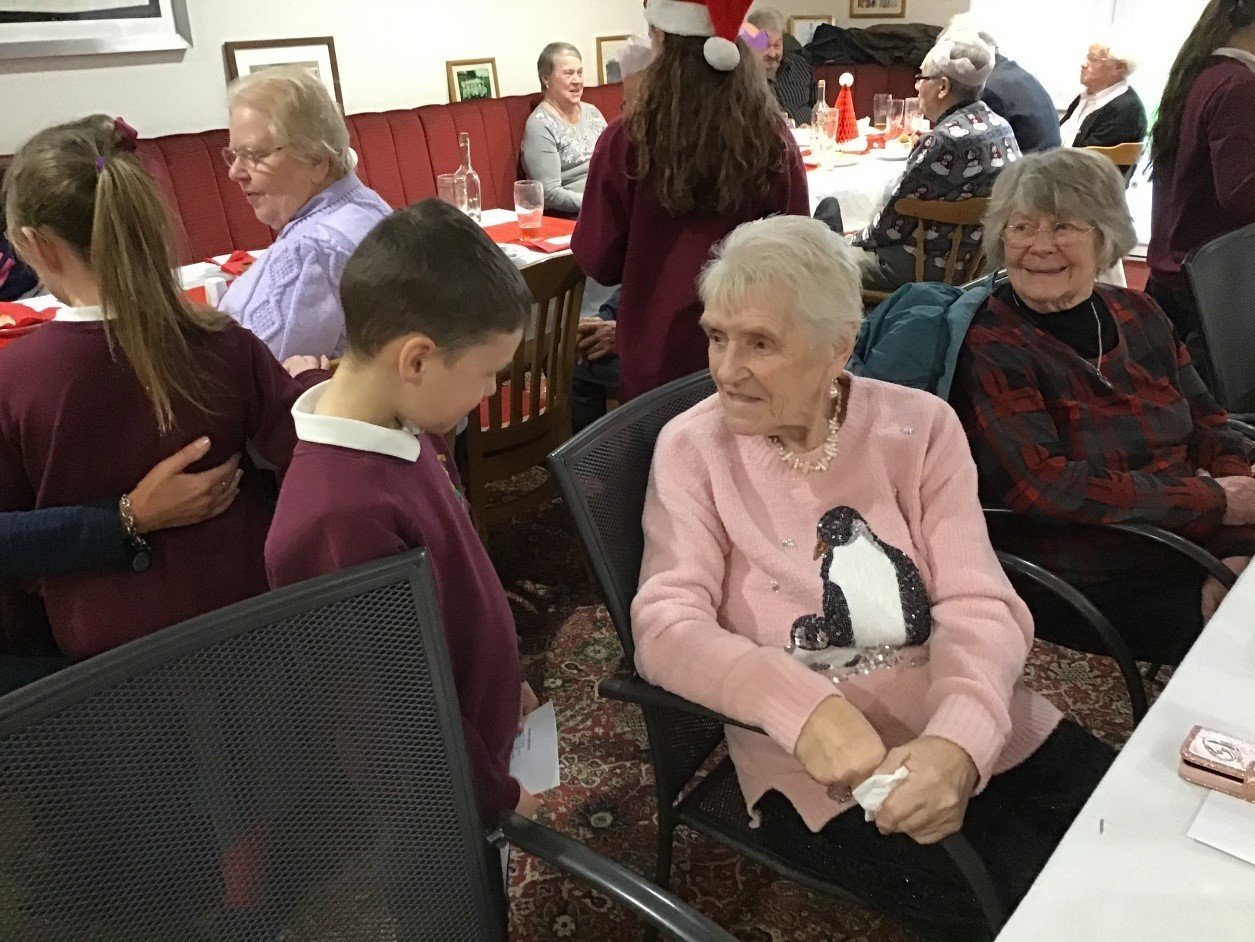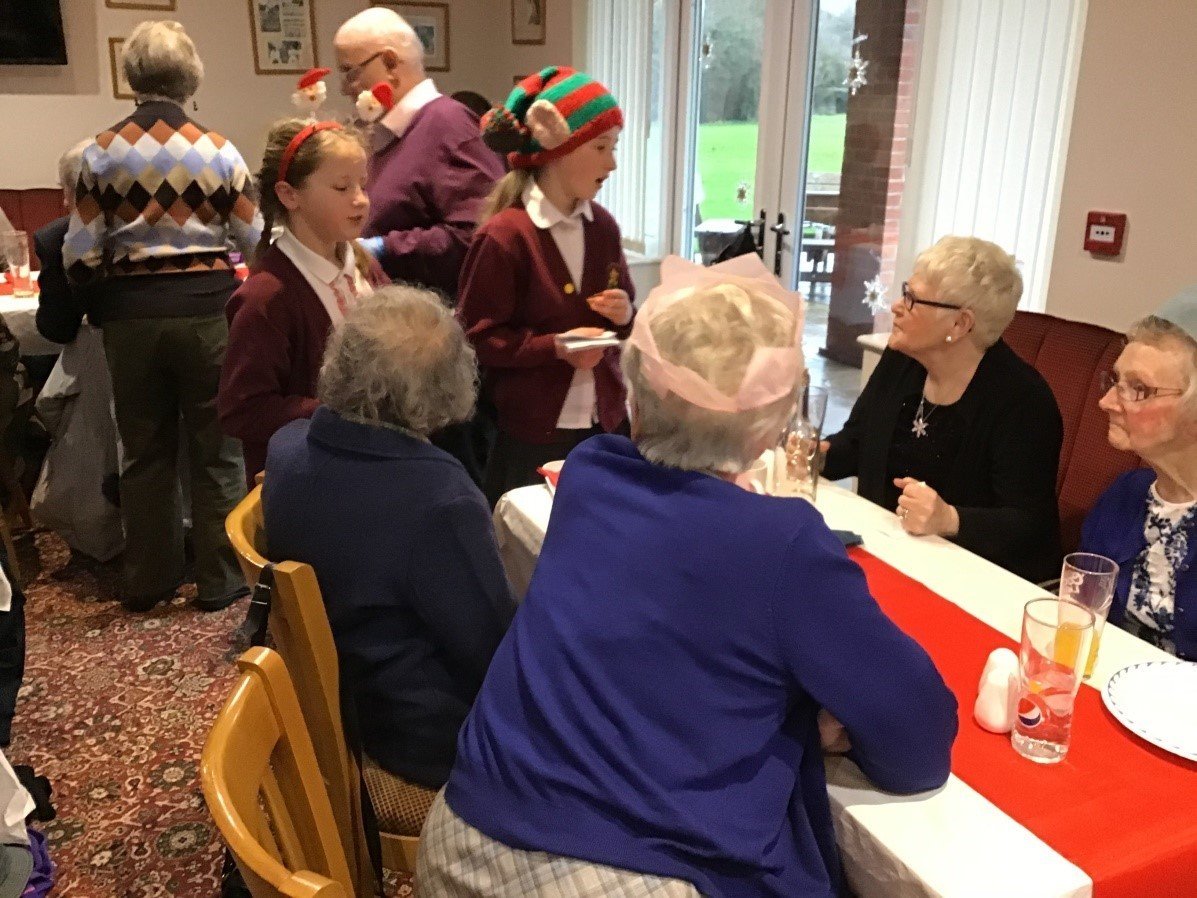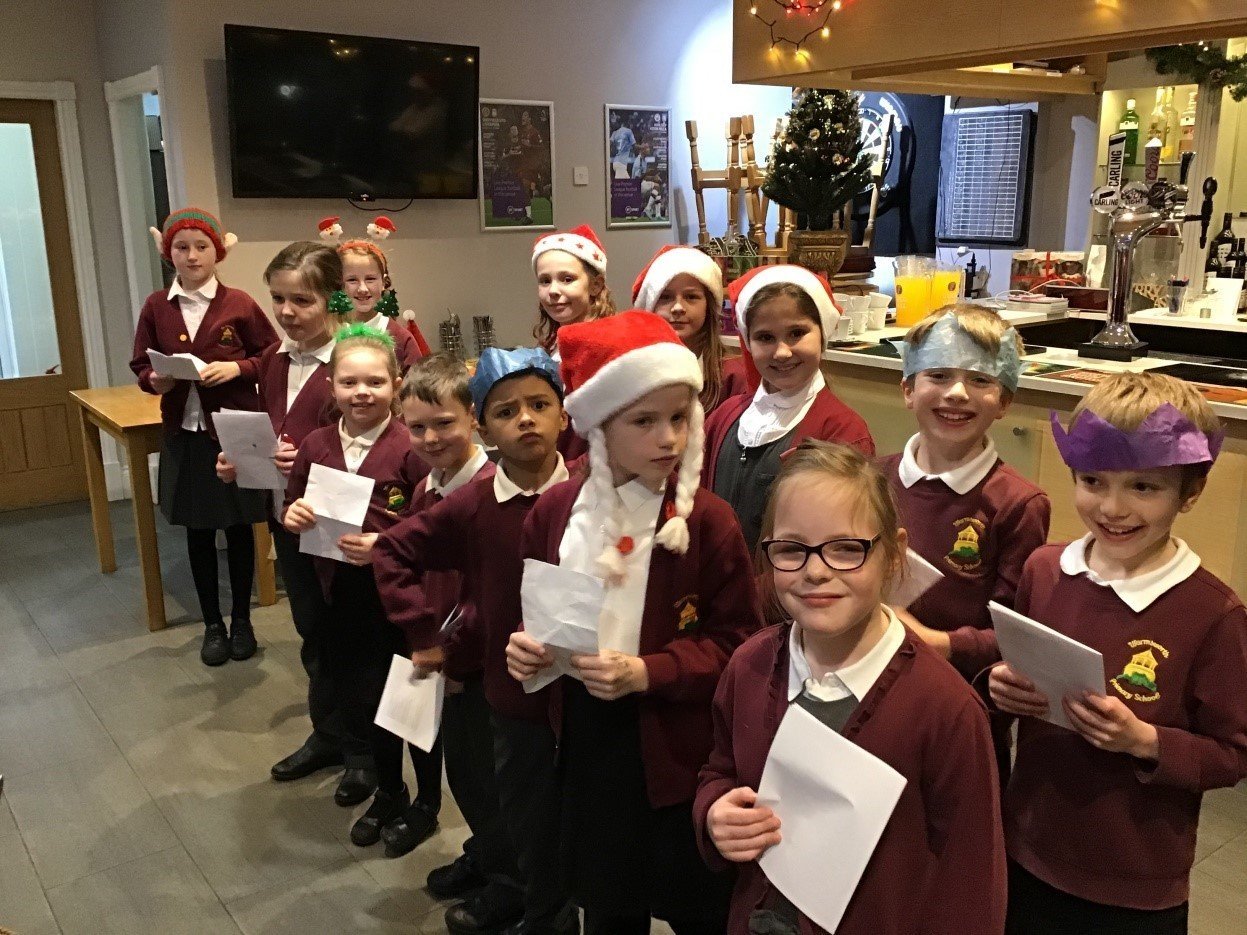 Spelling Whizz 2019/2020
All children from Foundation 2 to Year 6 have taken part in round 1 of the 'Spelling Whizz' Competition at the end of last term. Well done to all children that took part.
Congratulations to all of our winners below who are through to round 2.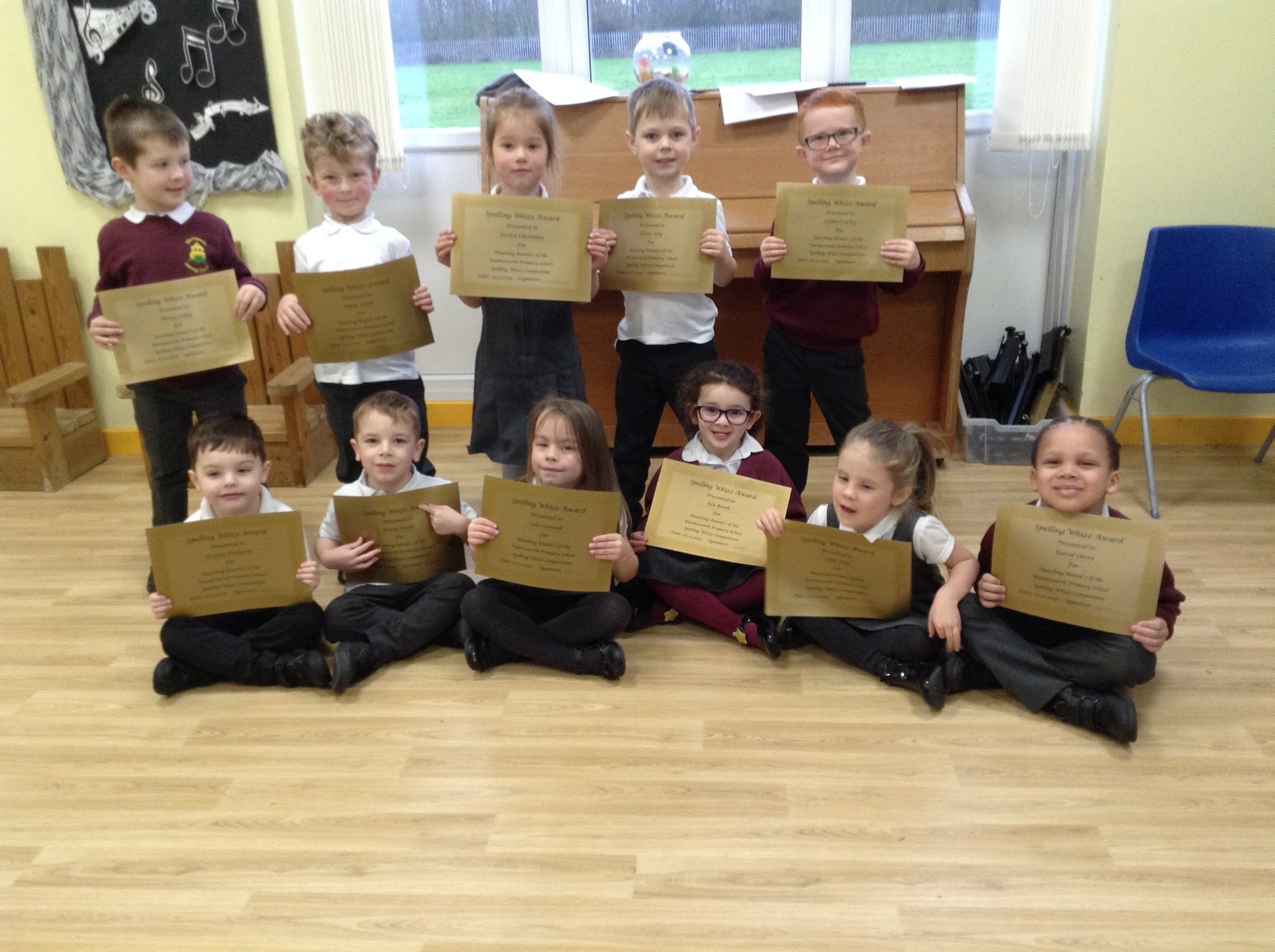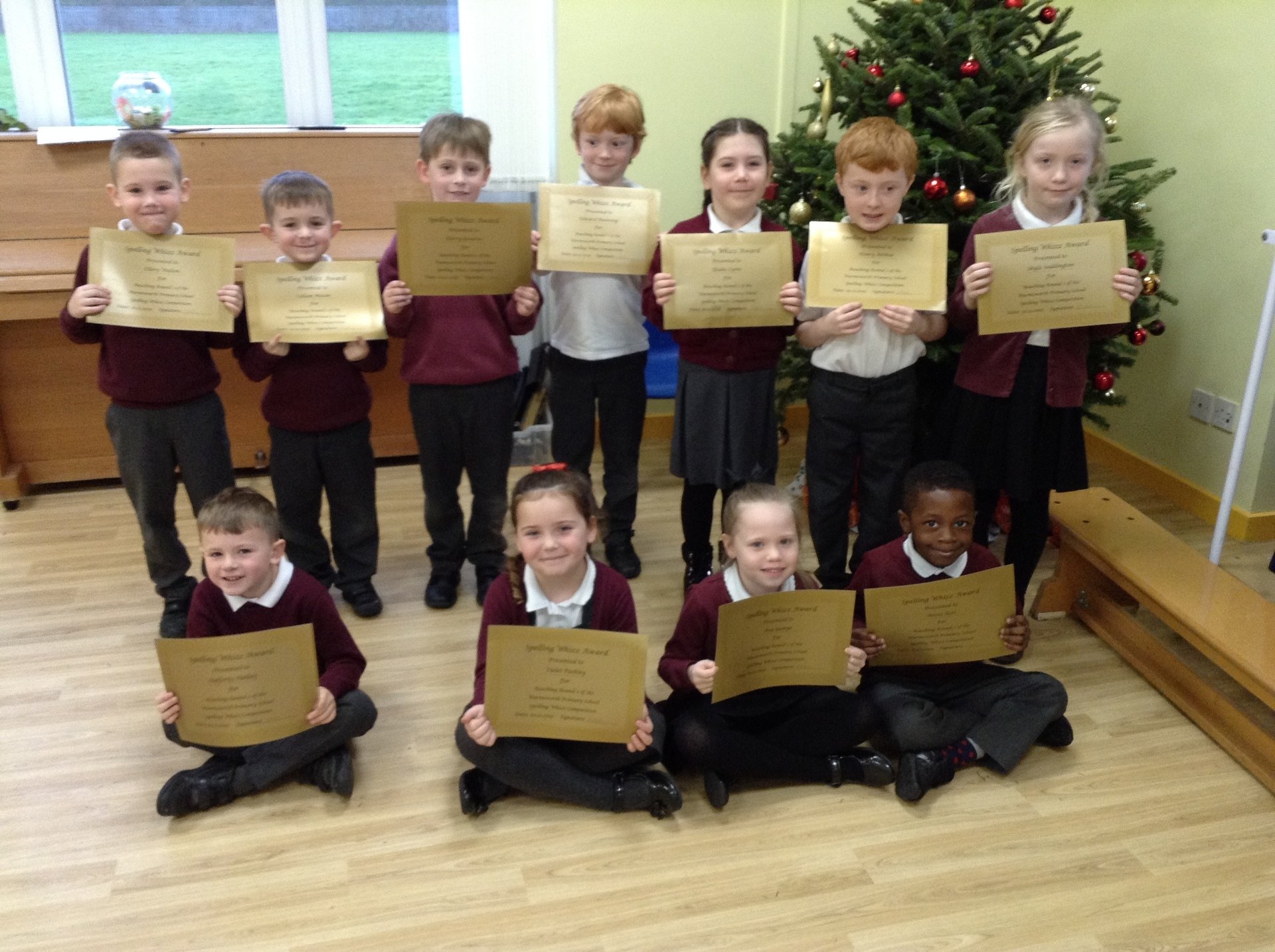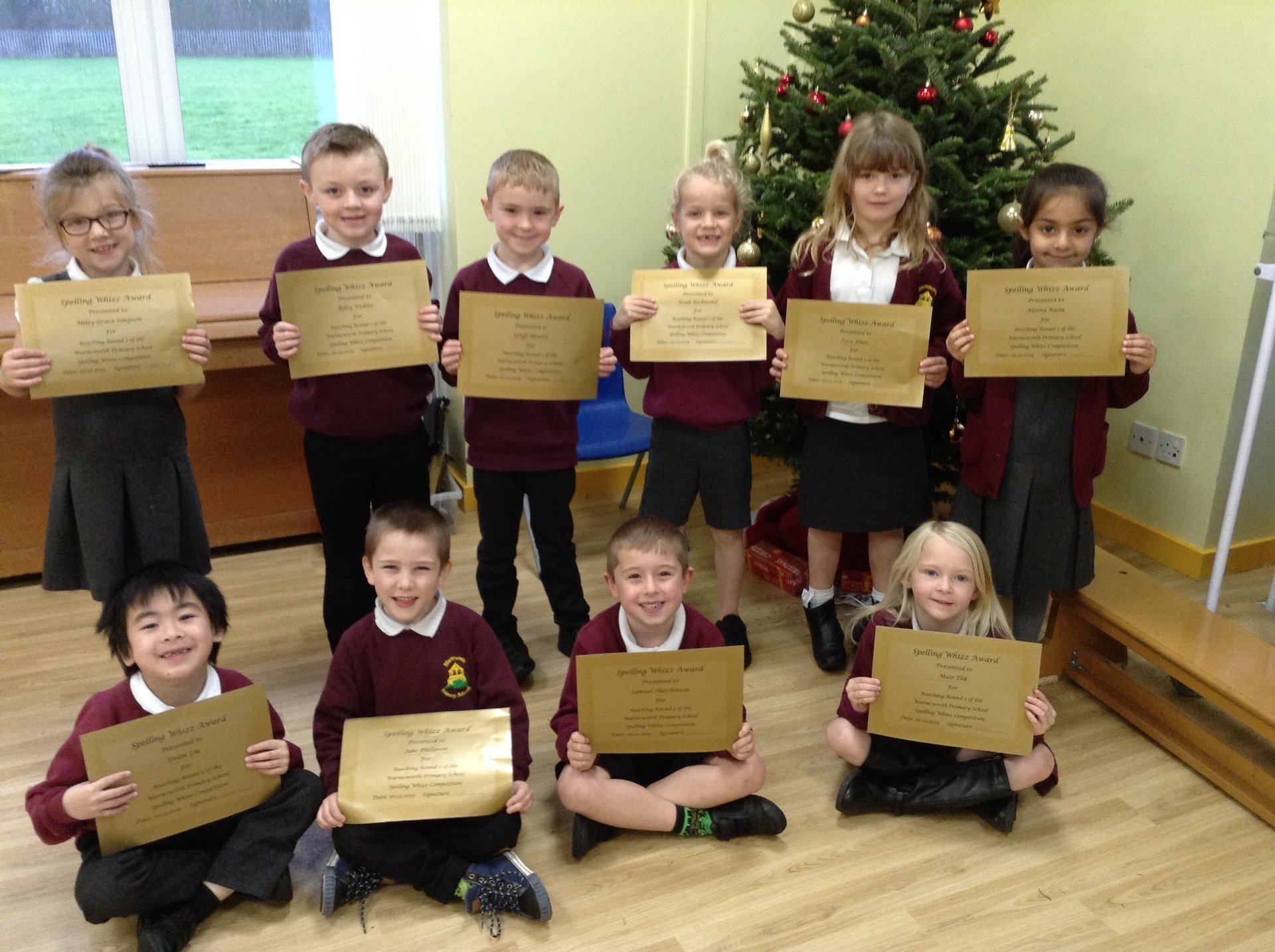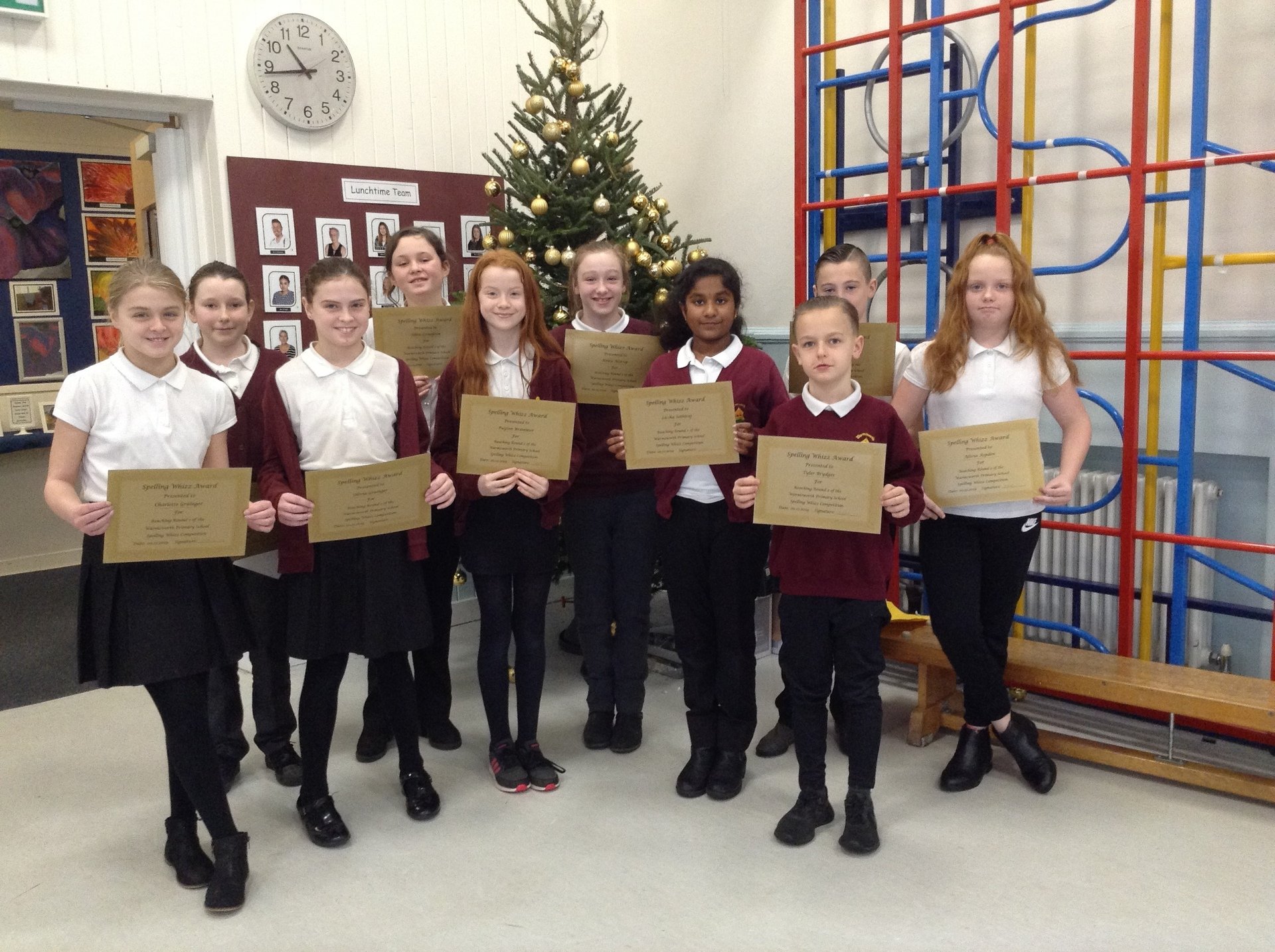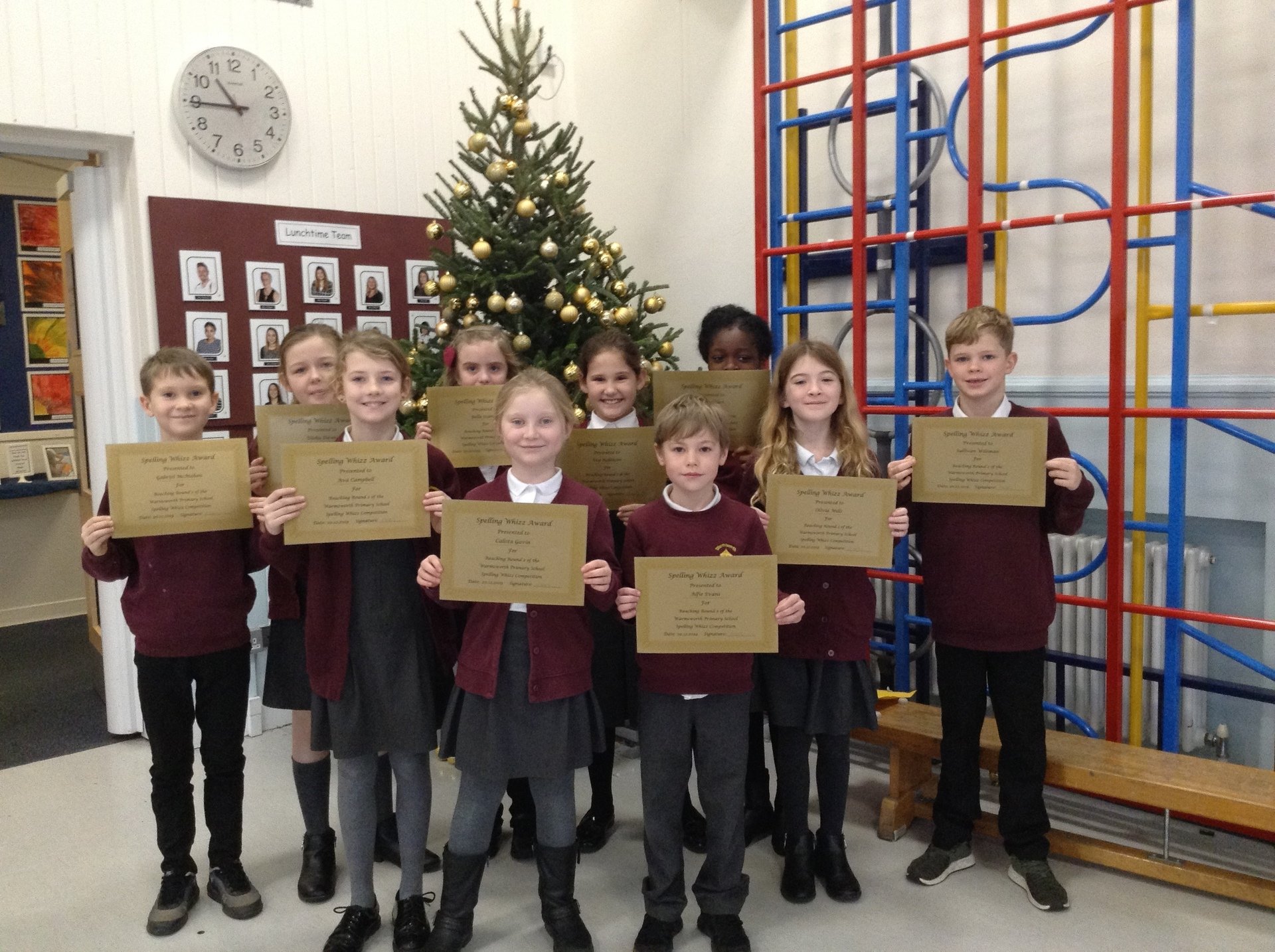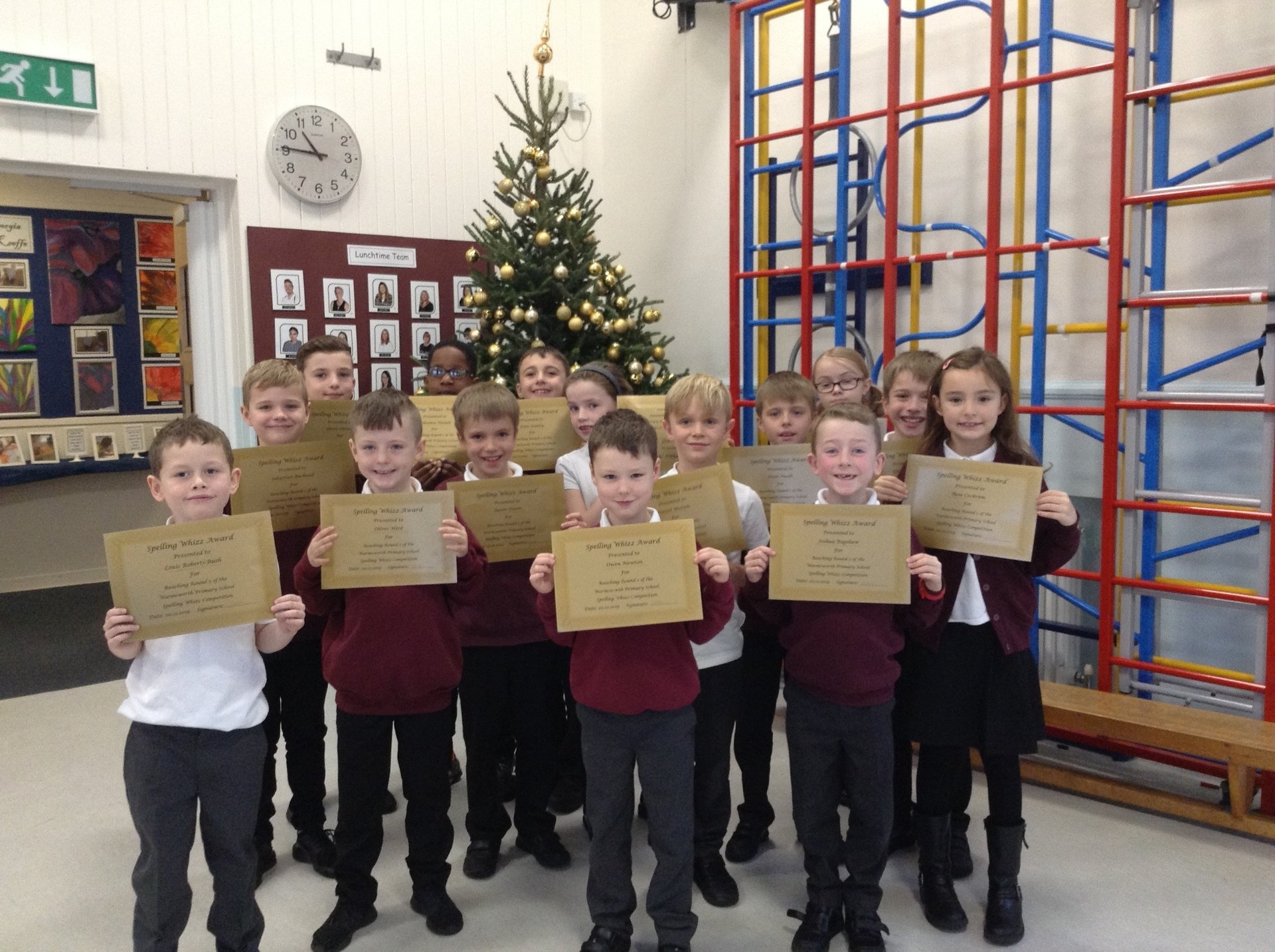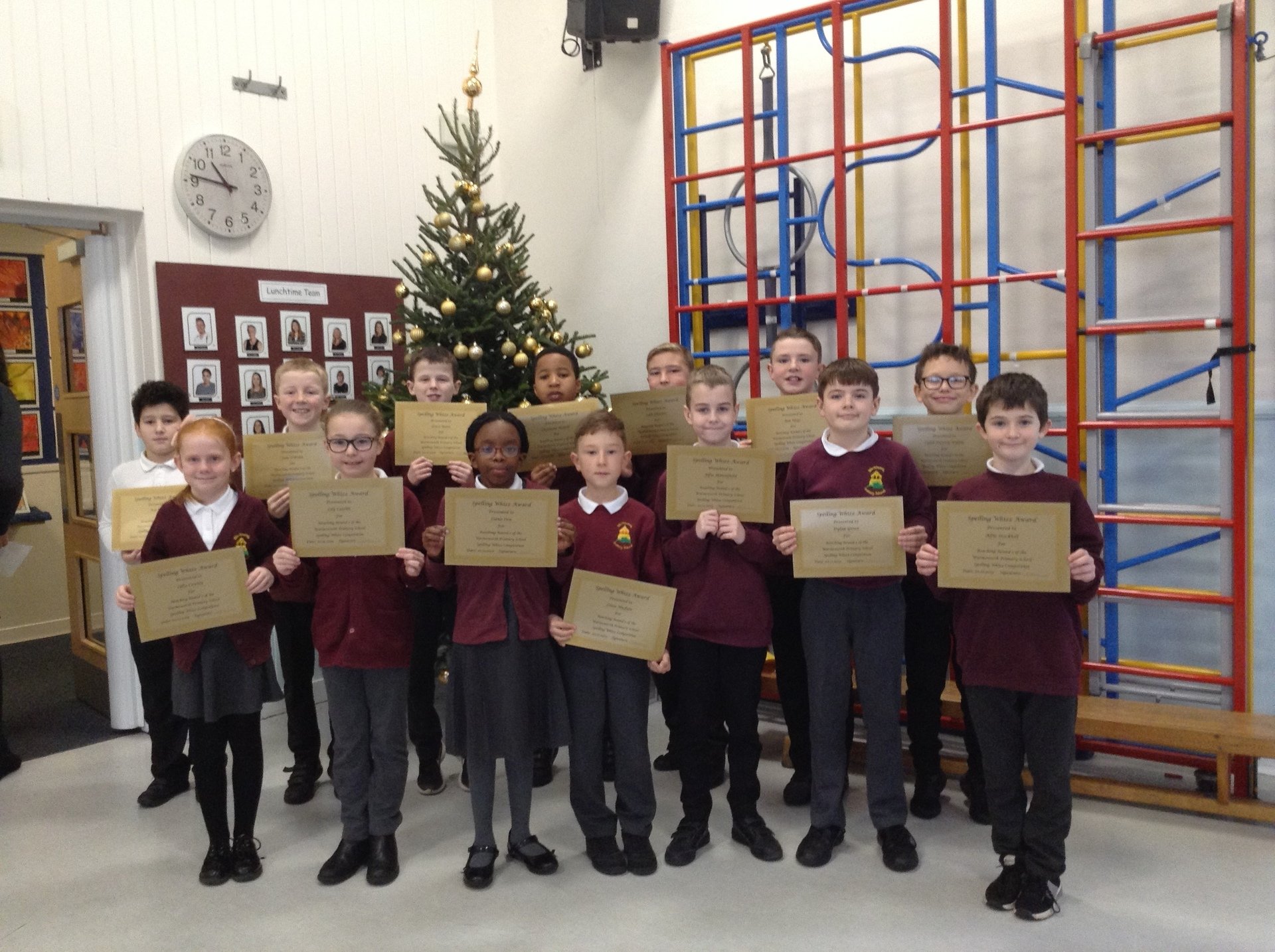 Children in Need 2019
Thank you! A staggering £873.37 was raised by children wearing non school uniform, having their faces painted and buying Pudsey buns. The school council helped to organise the fundraising activities, and they would like to thank parents and carers for all of their generous donations. They would also like to give a special thanks to Mrs Parr and her team for baking all the delicious biscuits.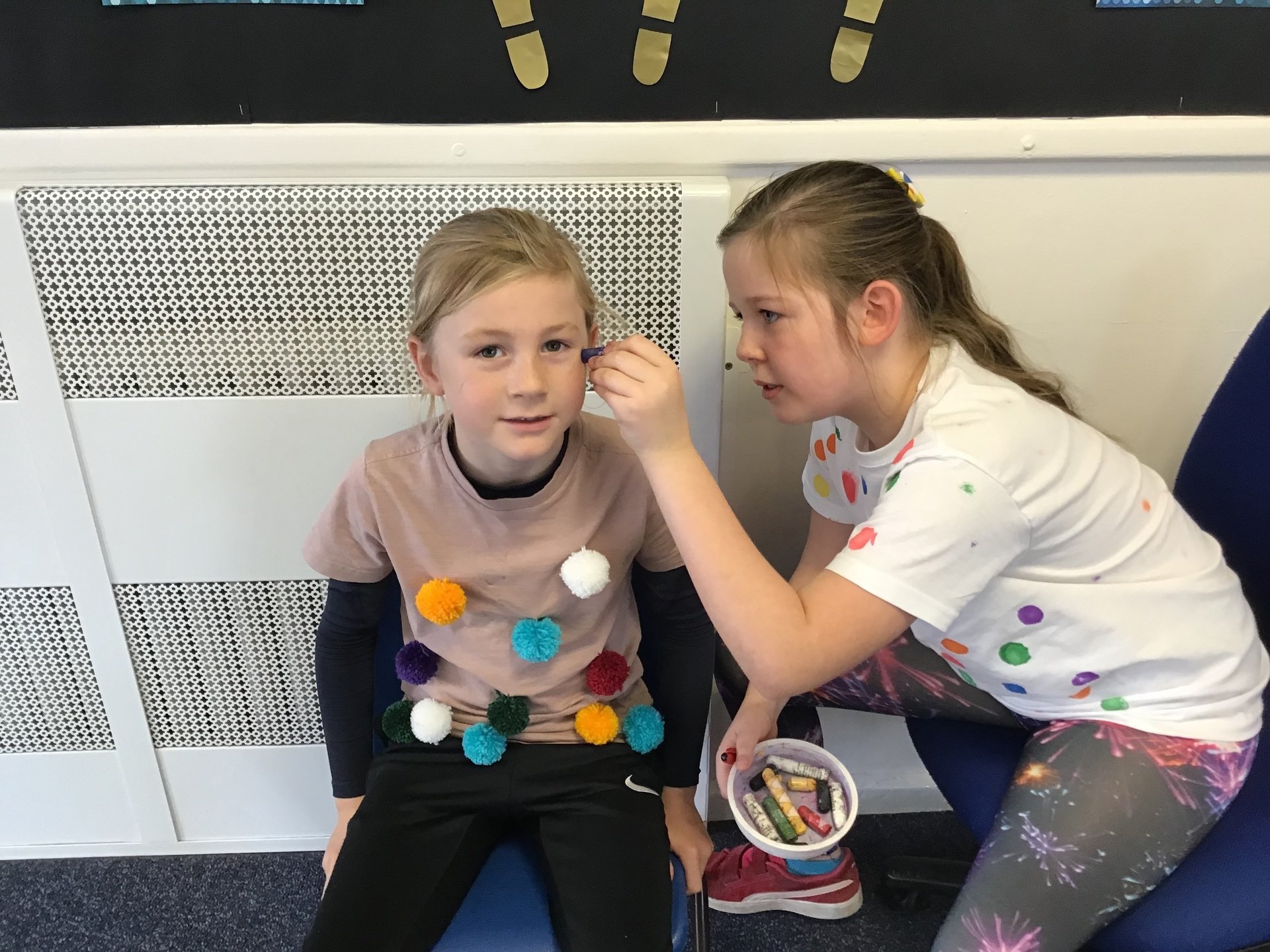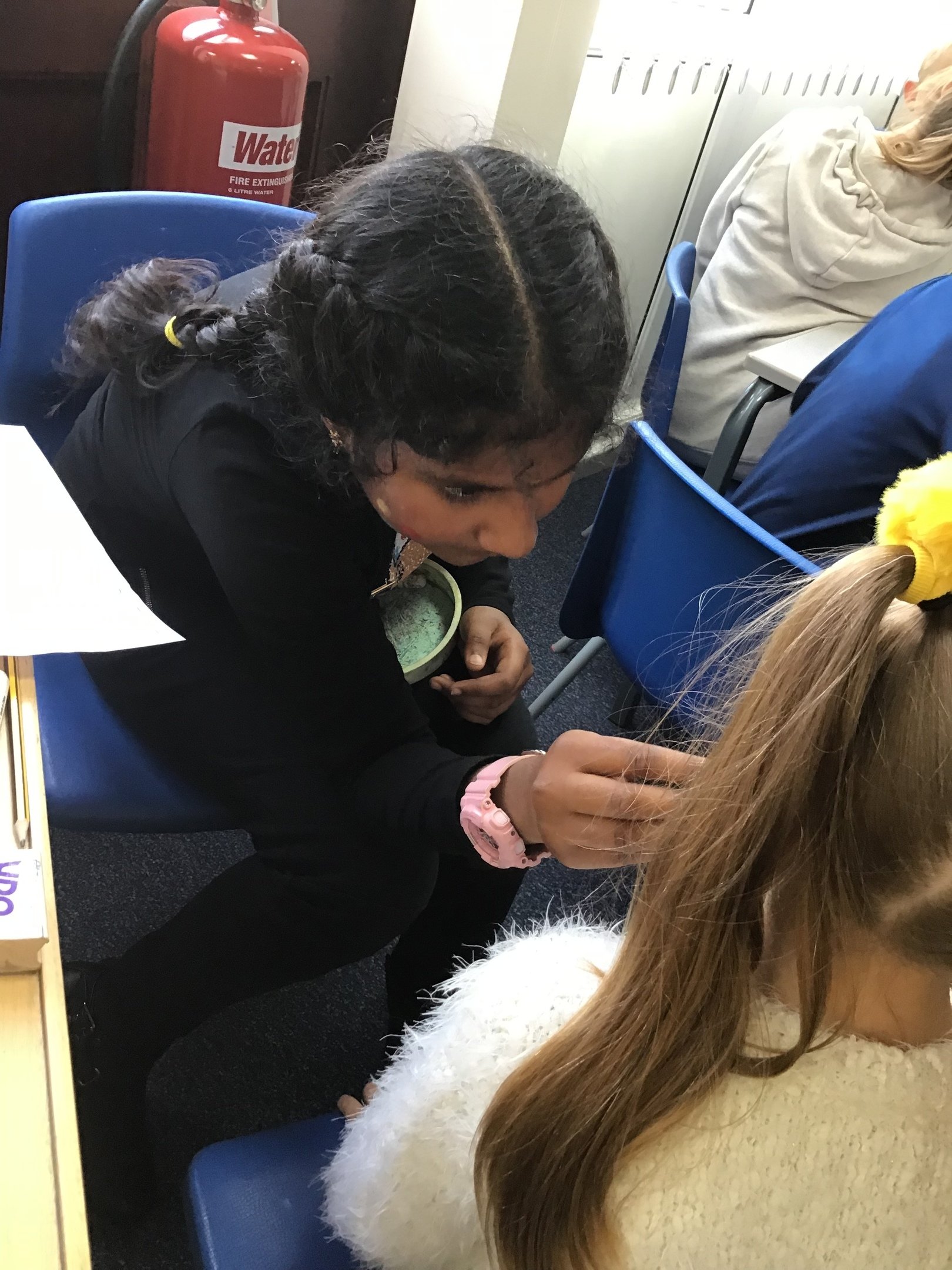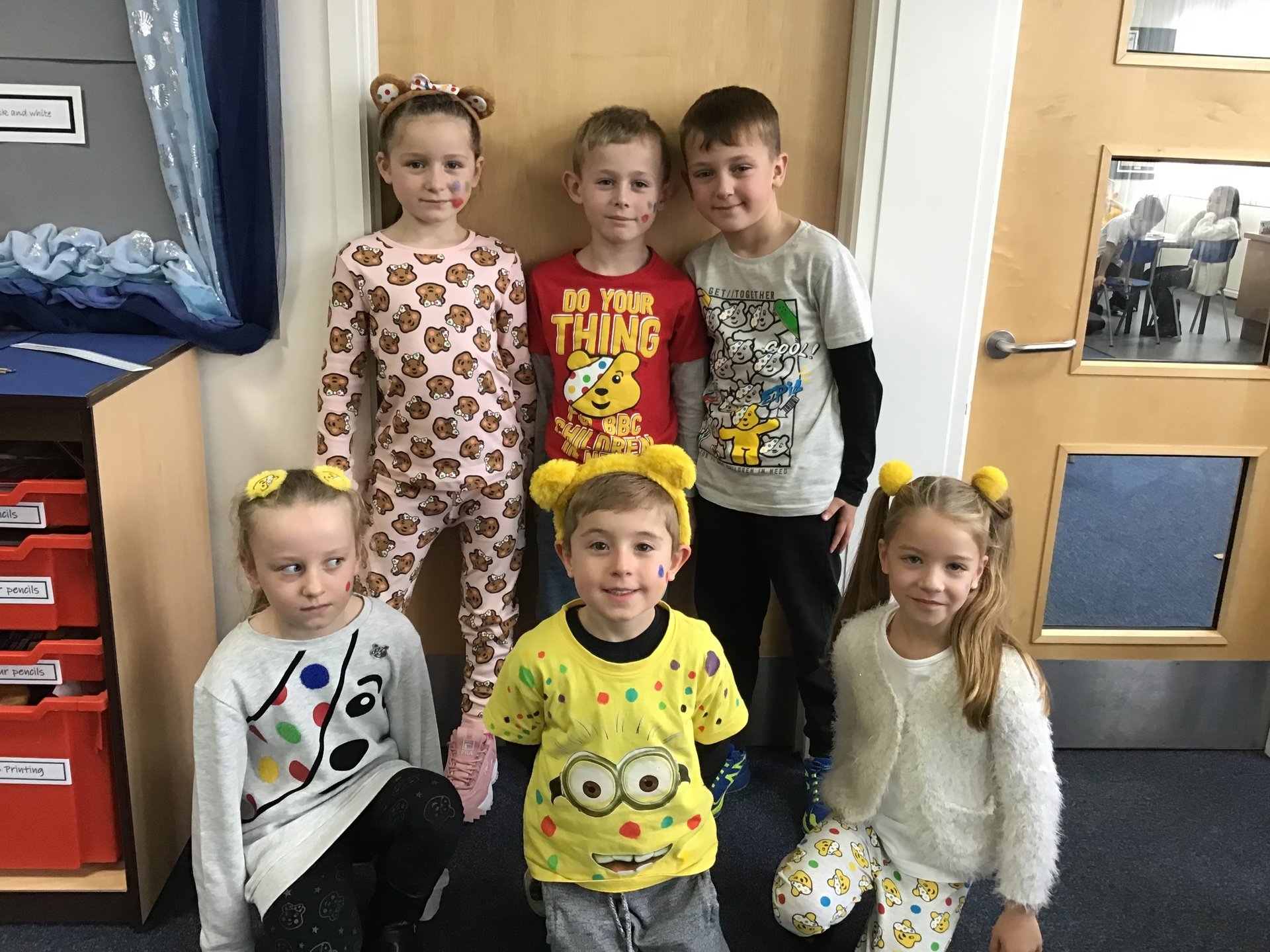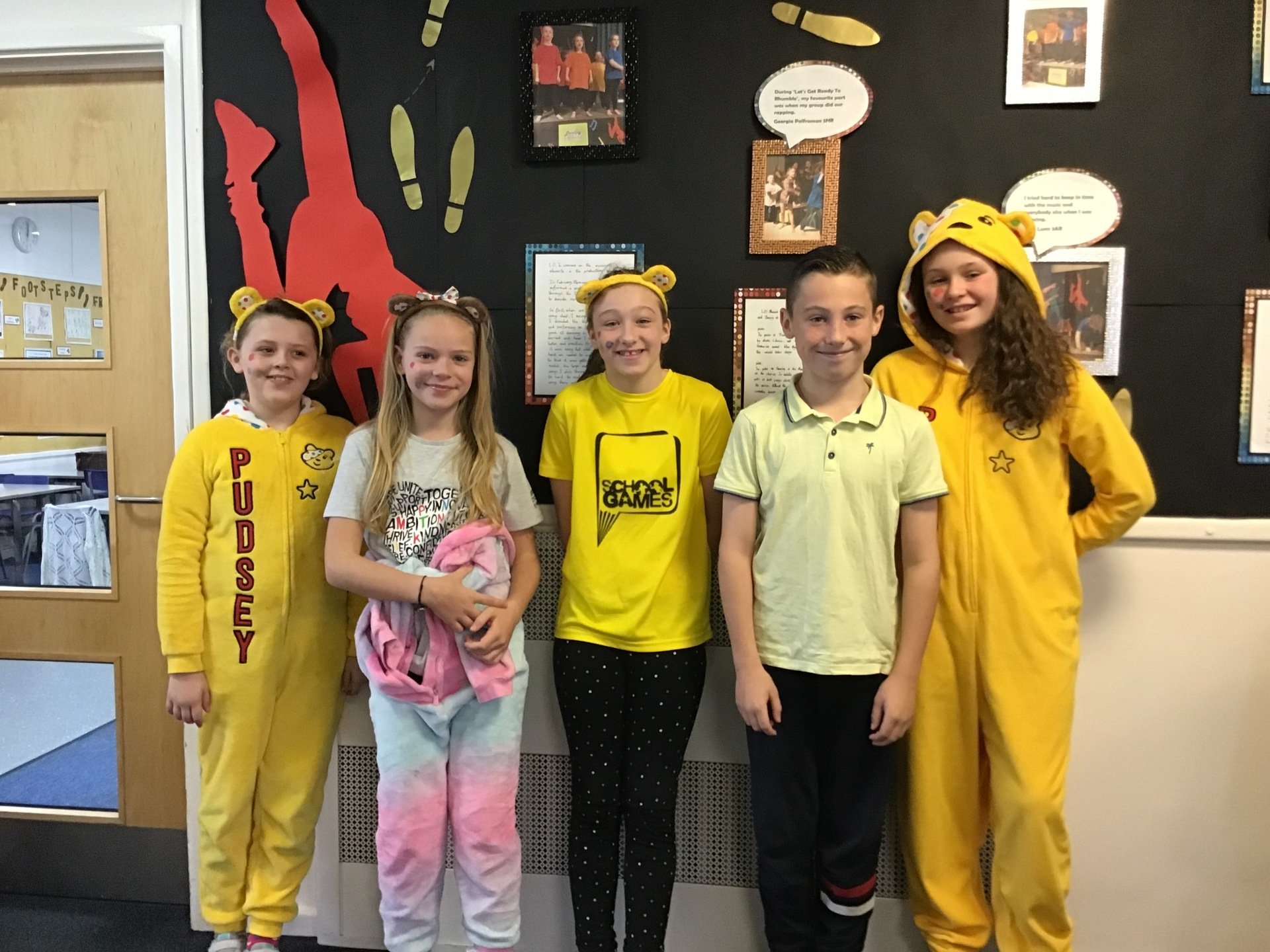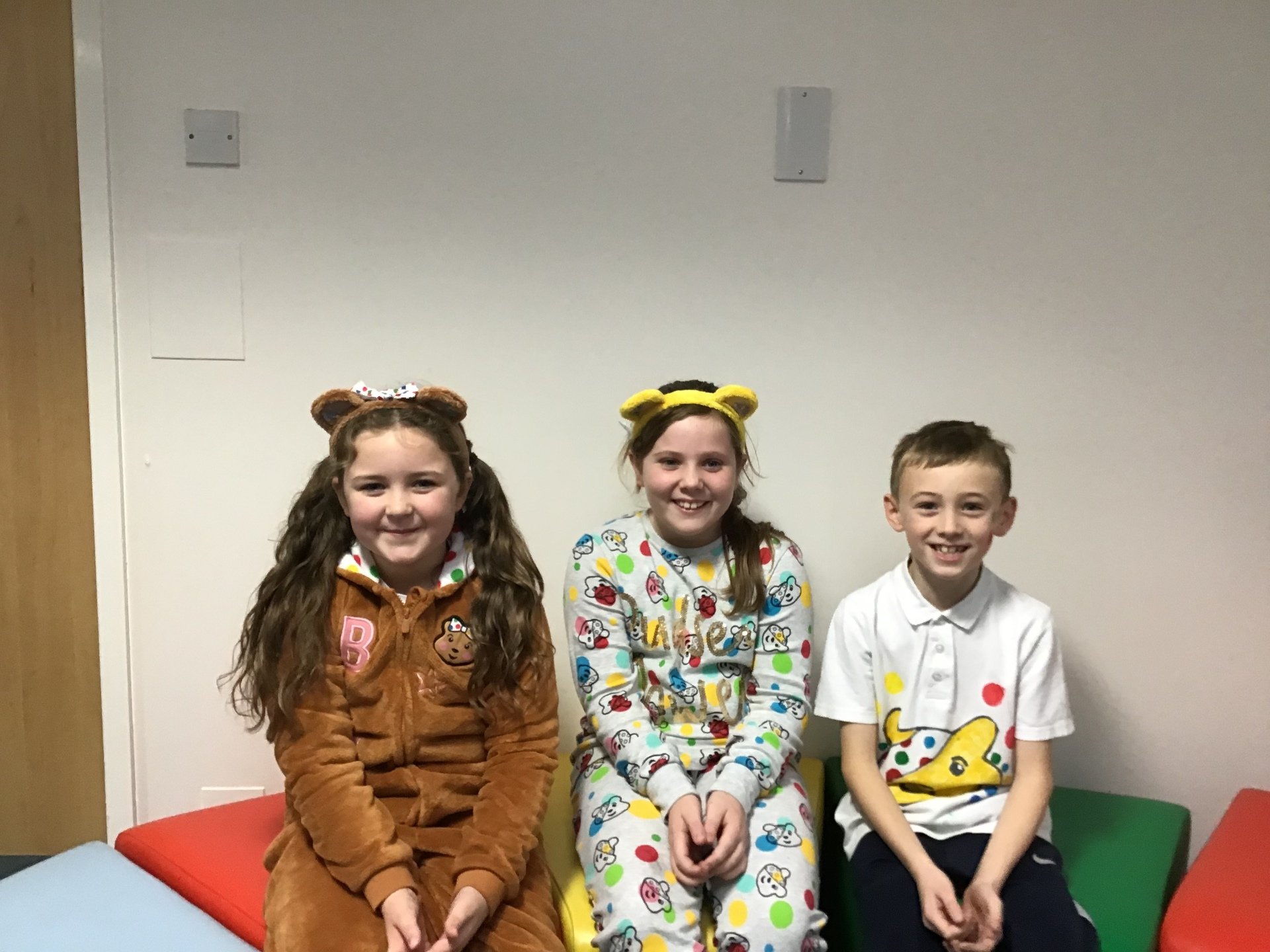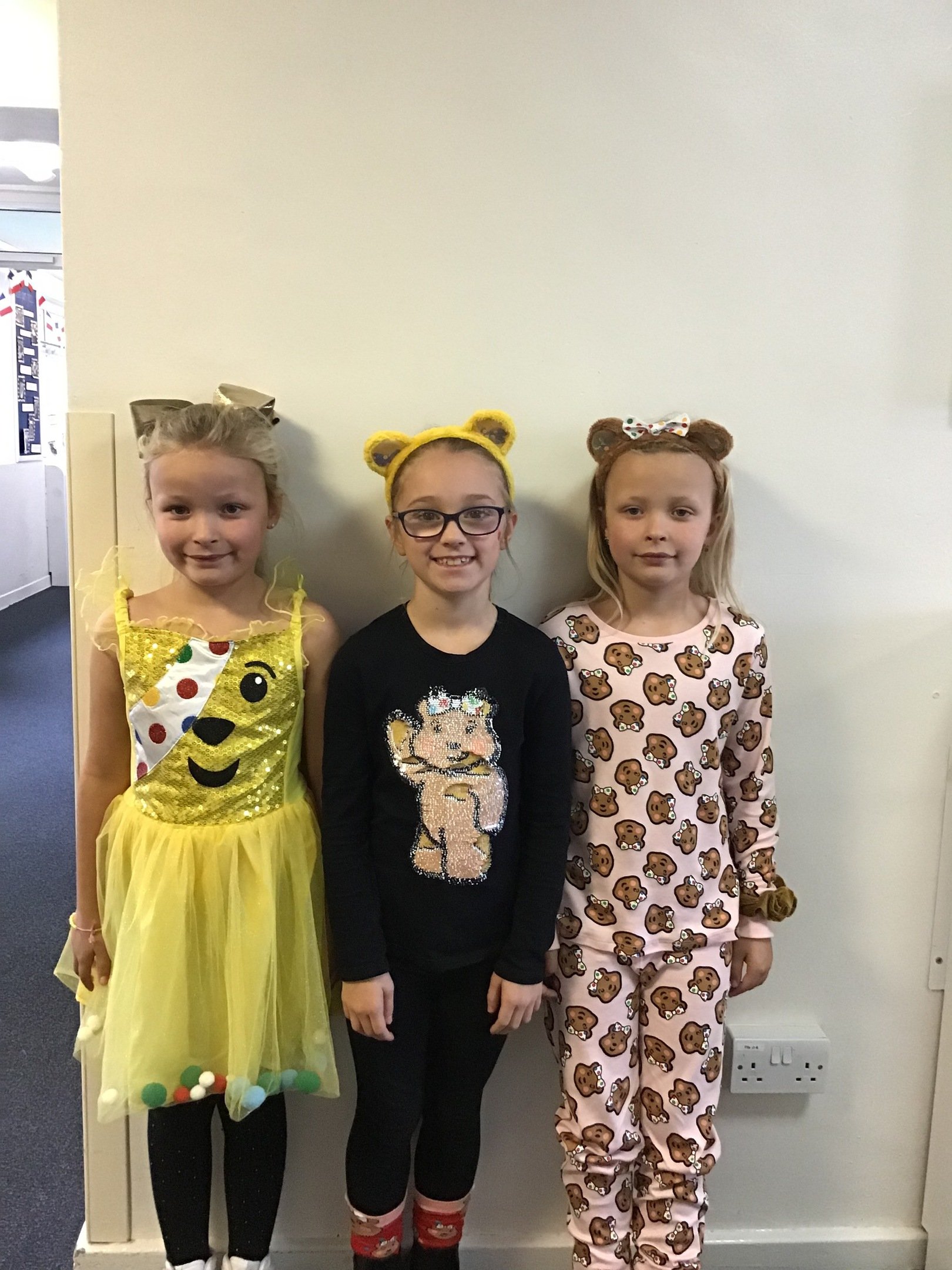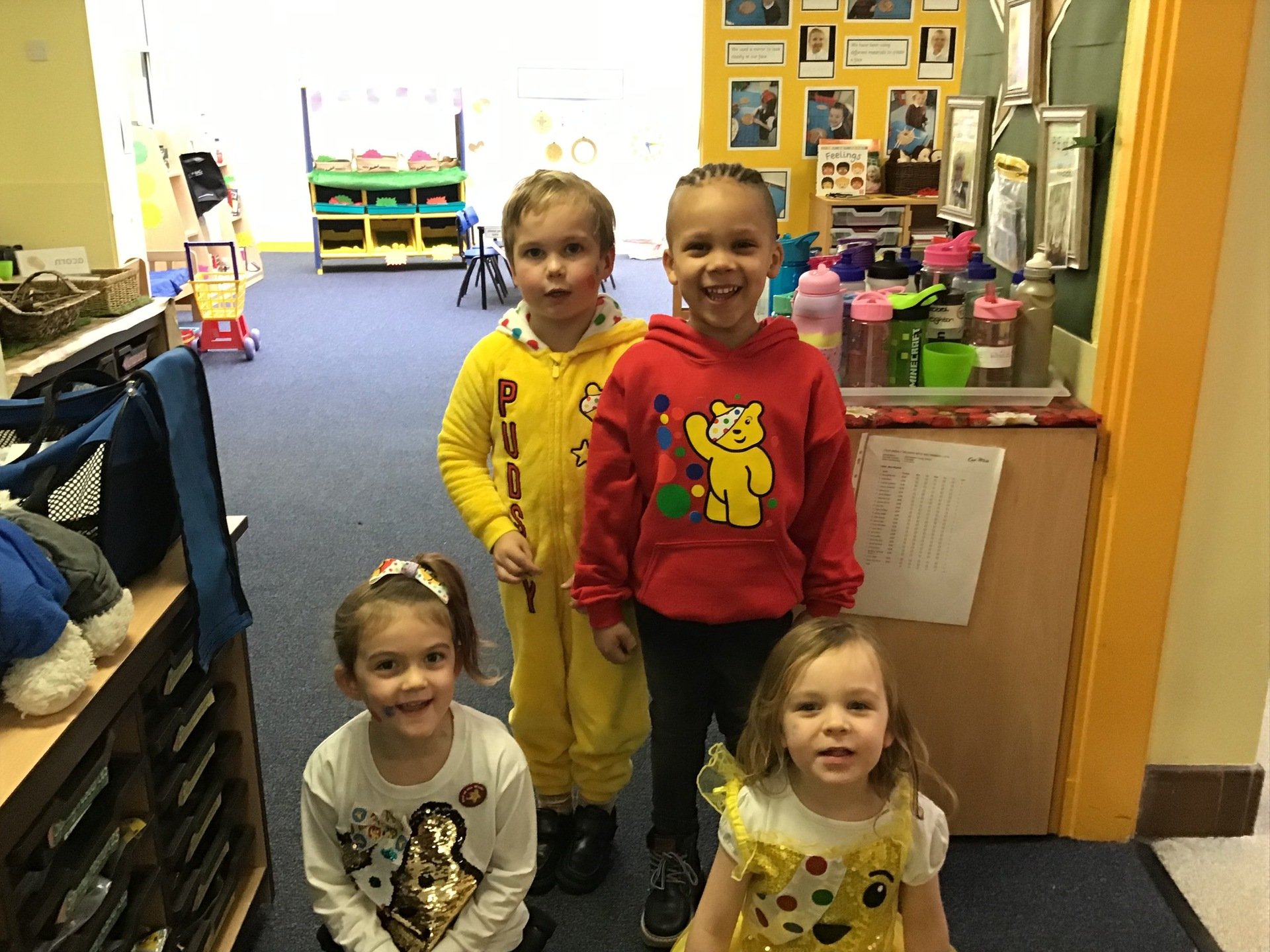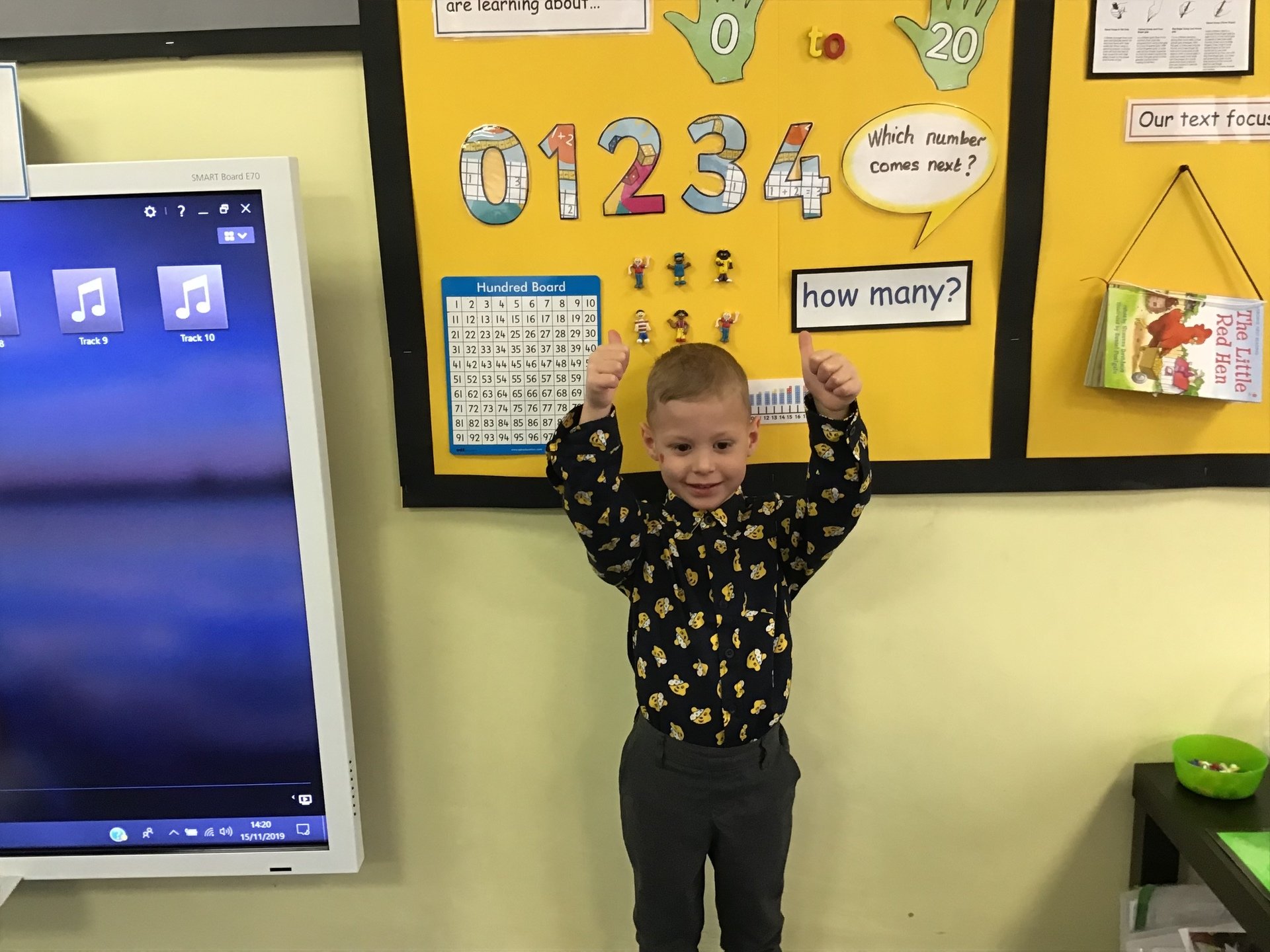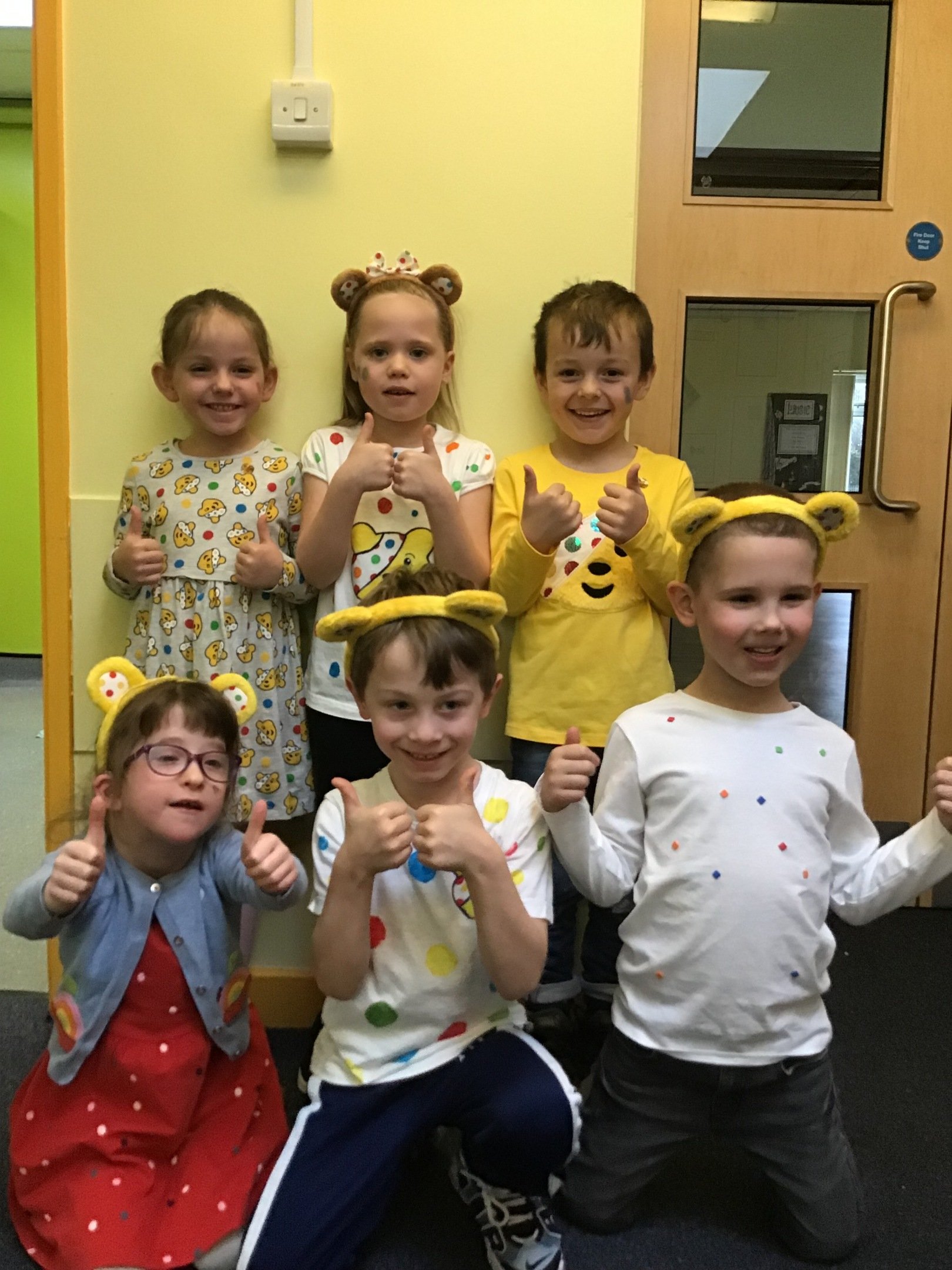 Mathletics Challenge - Monday 18th-Sunday 24th November 2019
Our children enjoyed taking part in the Mathletics numeracy challenge between Monday 18th November and Sunday 24th November. This was a national challenge to see which school could earn the most points from around the world. Congratulations to all children during this week, who enjoyed collecting as many points as they could whilst developing their maths skills. As a school were finished in 135th place in the world and were the highest scoring school in Doncaster.
The following children scored the most points from each class:
F2: Erica and Oliver
Y1: Luke and Daisy
Y2: Joseph and Jenson
Y3: Louis and Adsaya
Y4: Charlie and Jamie
Y5: Chetanna and Elliott