Year 5 trip to Flamborough:
"On Monday 8th July 2019, a swarm of Y5 students visited a coastal area that is named Flamborough. During this trip, the pupils went on a wonderful experience. They travelled there to see their learning in real life - it is hard to understand how erosion happens from a tutorial. After a two and a half hour journey, they finally got to their destination. Whilst they were there they saw a variety of stacks, arches, caves, undercutting and cracks in the cliffs. As an extra bonus we also saw the marine wildlife which is extremely heart-warming. Some of the wildlife includes: Puffins, Seals and loads more amazing animals." Review by Harry and Nate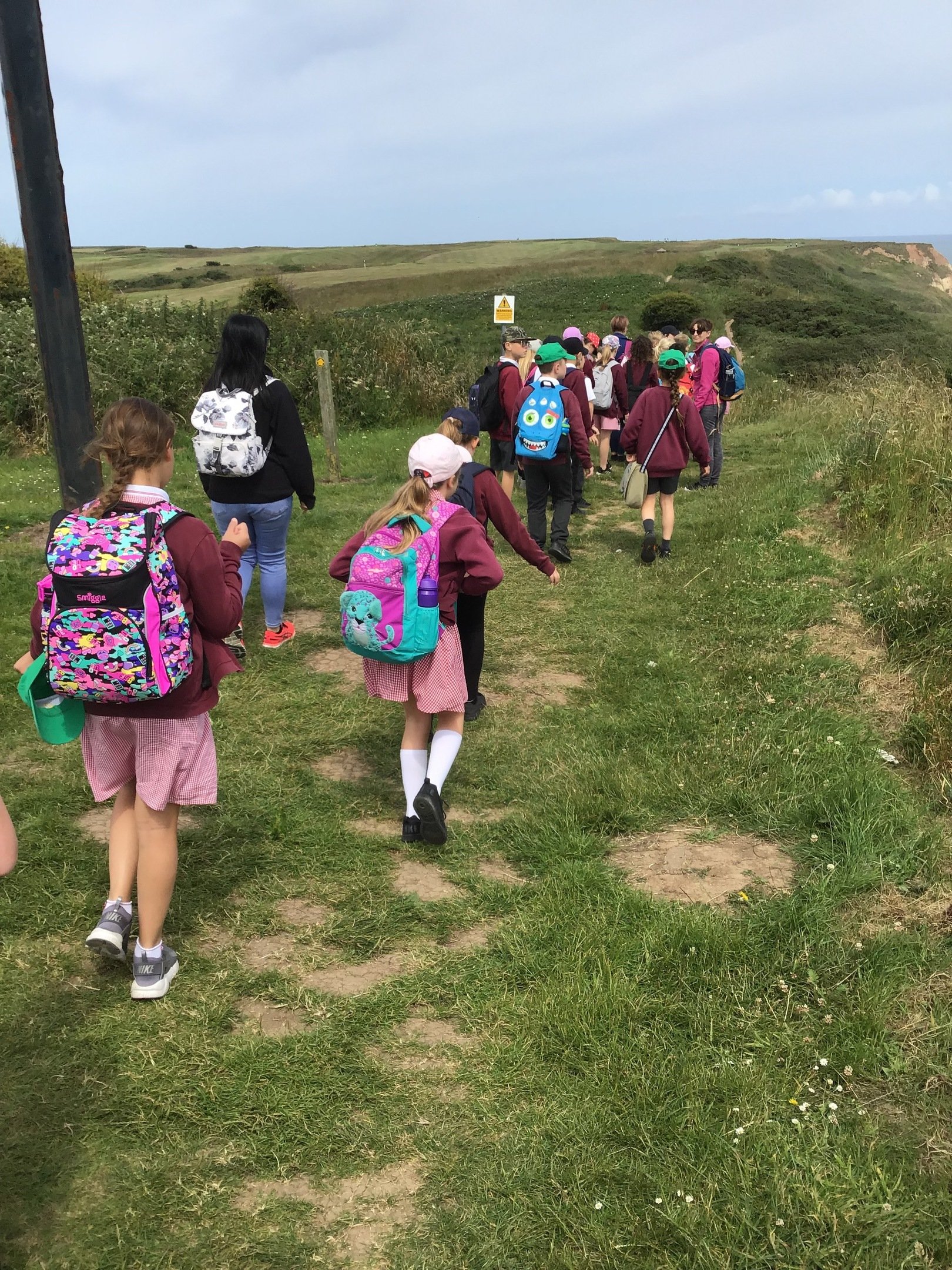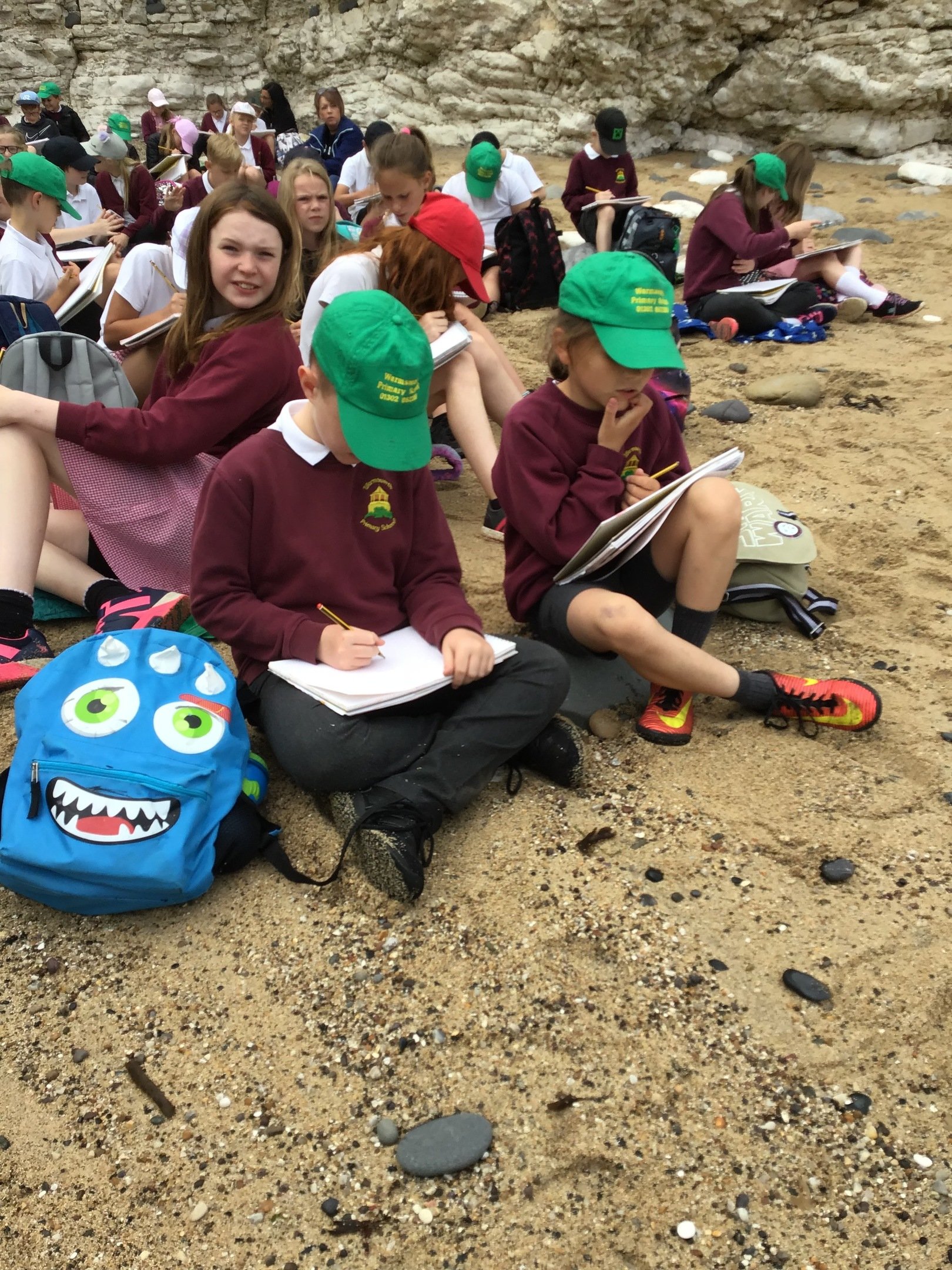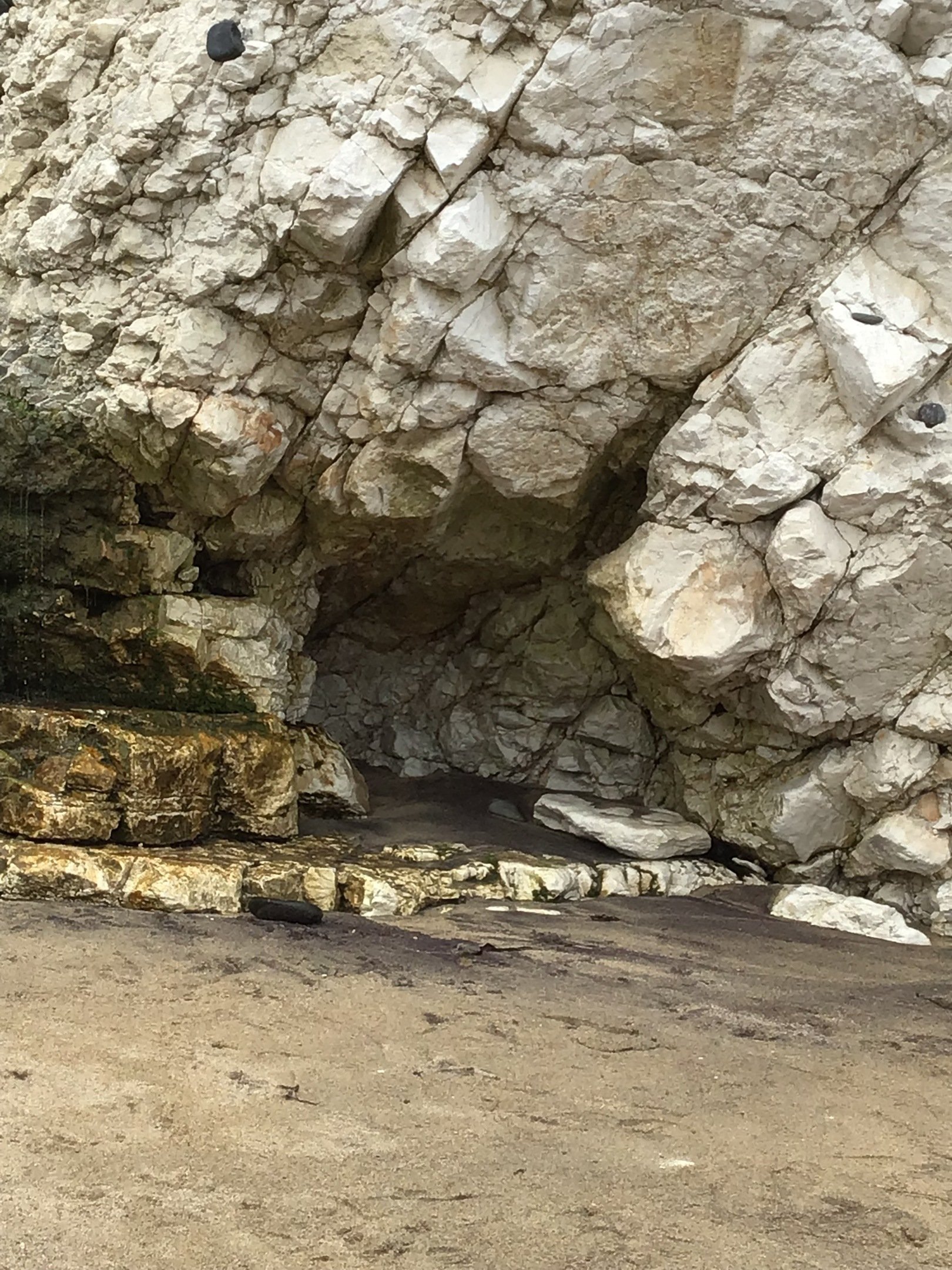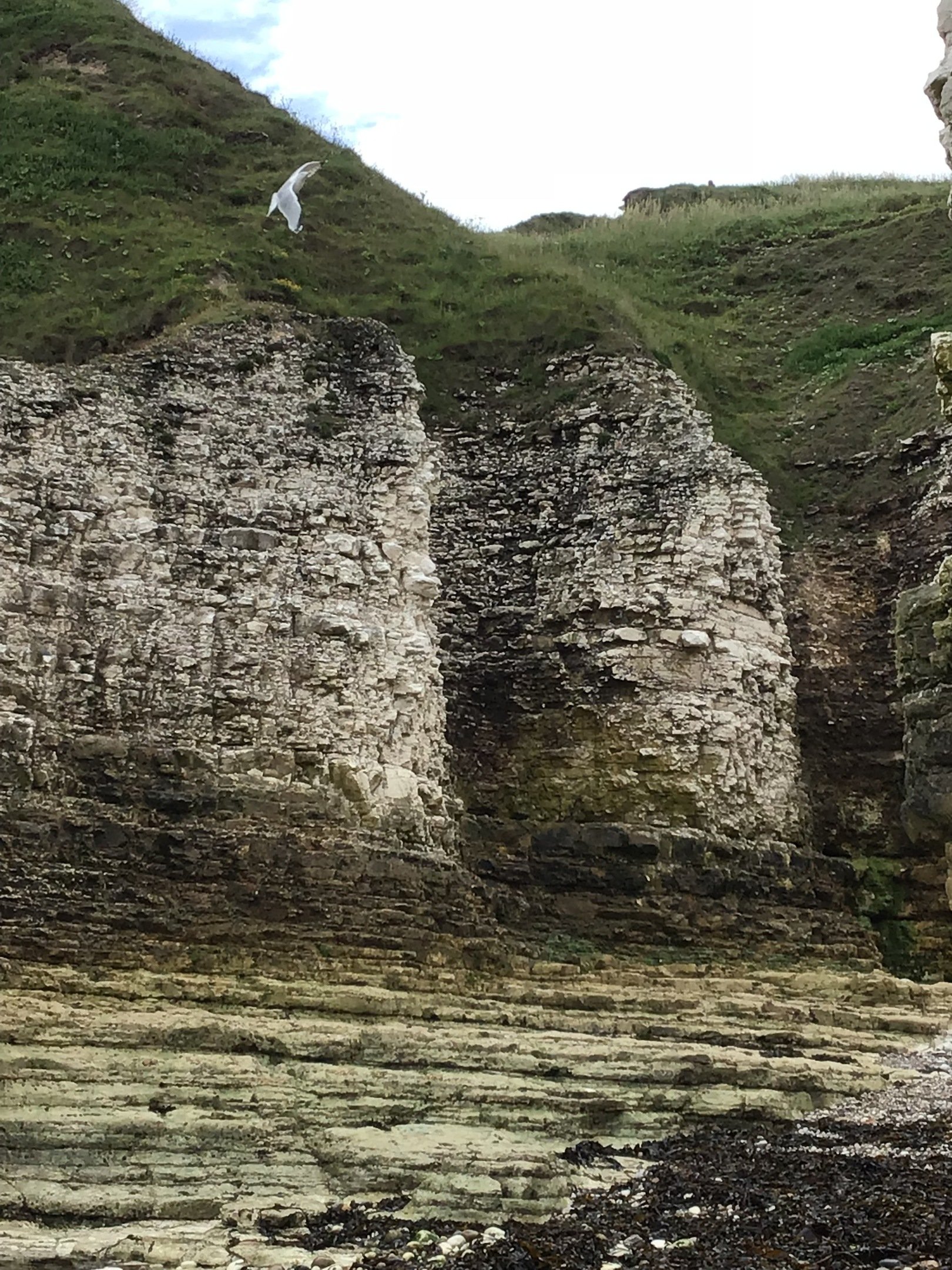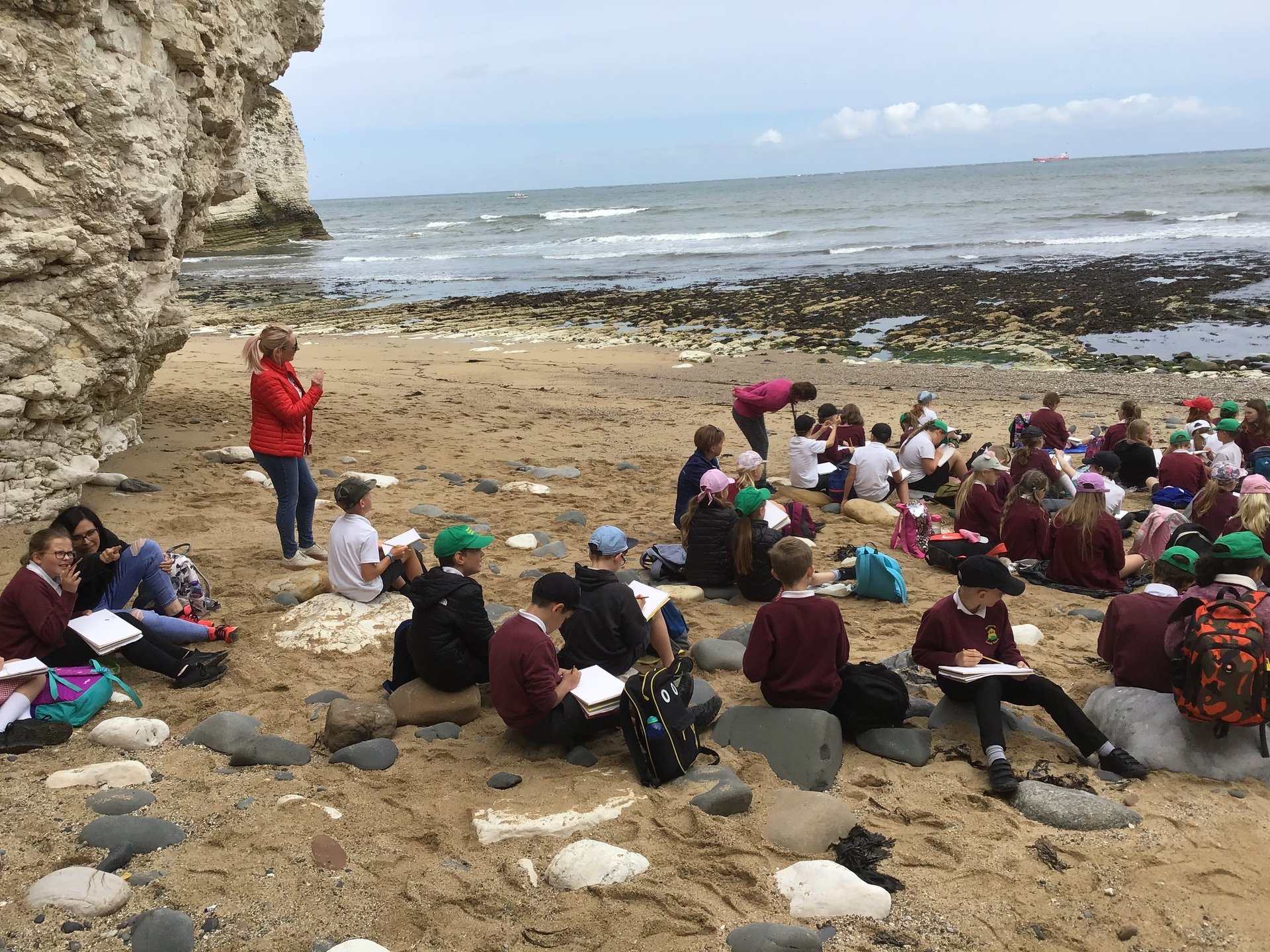 Year 6 Enterprise 10 July 2019
Year 6 enjoyed a successful enterprise event - managing to earn over £100 in profit.
"This half-term's topic has been Walt Disney, and our art learning has focused on portraits; we decided to link the two together and sell quality artwork to school. As much as our market research told us this could be profitable, it also told us that children in our school love buns! To draw people to our stall, we created Mickey Mouse inspired cupcakes and biscuits - our quickest seller! We intend to spend our success to make our leavers evening even more memorable!" Ivy-May