Warmsworth Primary School Council
2018 - 2019
School Council Leaders - Mrs Brammer & Mrs Roe

Year 1 Samuel & Georgia
Year 2 Isla & Joshua
Year 3 Benjen & Isabell
Year 4 David & Willow
Year 5 Megan & Noah
Year 6 Ruby & Jakub
Warmsworth Warriors sponsored event
On Friday 23rd November, our school took on the exciting challenge of becoming Warmsworth Warriors for the day creating and performing their own year group versions of the New Zealand Haka.
Each year group was given a Warmsworth Warrior workshop with Mr Halstead where they created a year group version. Their task was to impress the judges with strong warrior like movements to intimidate them. The Sports Council were exceptional on the day ensuring all classes were in the hall at the correct time, observing the workshops and the crucial job of judging!
The event was a huge success with all year groups creating and performing exceptional routines. In addition to this, as a school we managed to raise £435.51 which will be used to develop PE at school. The Sports Council would like to thank all parents and carers for their continued support towards PE.
Sports Council members: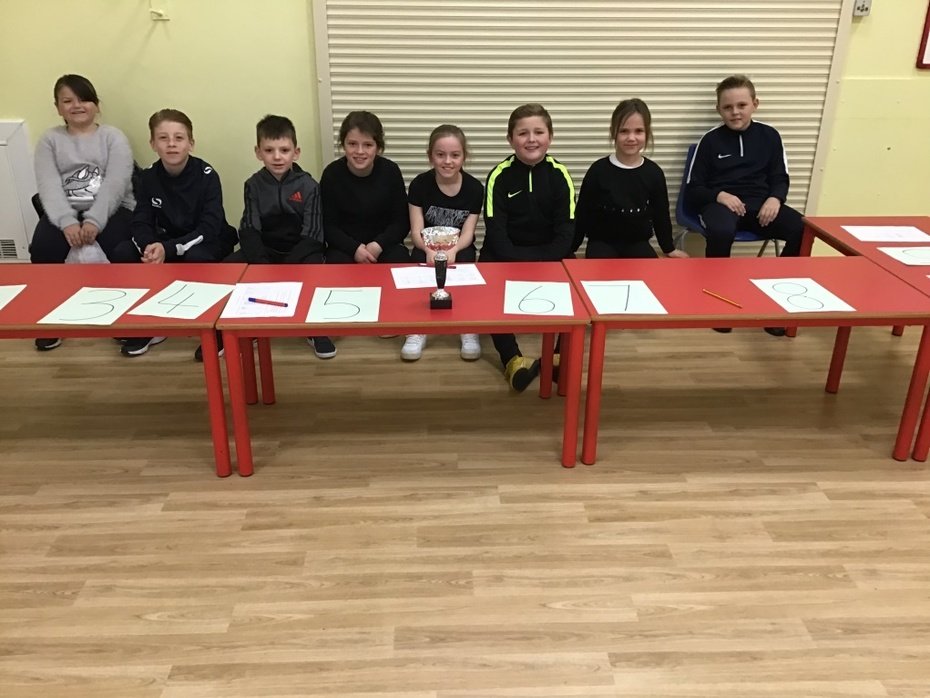 School Council News
Thank you to all the pupils who applied for the position of School Council Representative, the standard was very high. The new representatives are looking forward to organising events for the coming year.
We ask children to speak to their year group representative with any suggestions, ideas or comments linked to their learning experiences at Warmsworth Primary School.
Our School Council representatives ultimately decide on improvements required for school and any fundraising events which can help us achieve this.