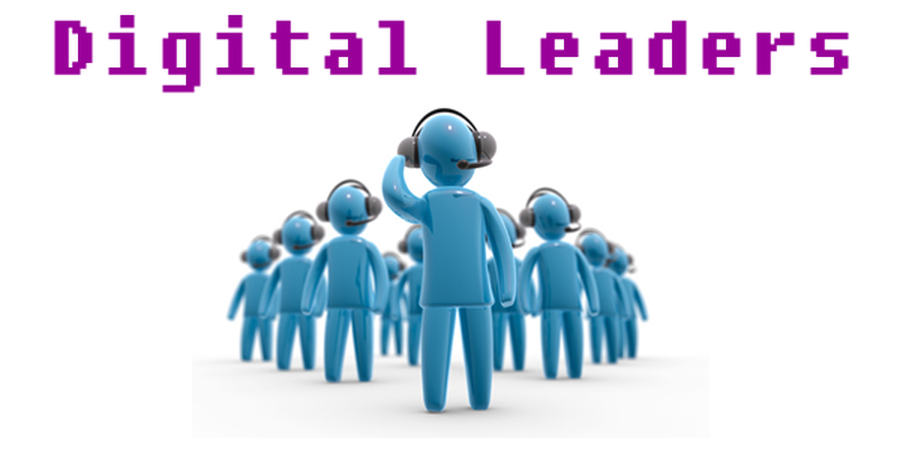 Digital Leaders
At Warmsworth Primary School we have begun our journey as Digital Leaders.
Our Digital Leaders have the role of becoming digital journalists, supporting learning in ICT (for pupils and staff) and having fun learning new skills and how to navigate different tools.
Although this opportunity was aimed at our eldest children, we have so many talented pupils that younger members of school will help to update our website and create radio broadcasts to be shared online.