Star of the week

:
Each week a child from each class is selected for doing something outstanding, this could be in relation to their effort, achievement, progress, behaviour or attitude.
Star of the Week awards for week commencing
Monday 13 May 2019
were presented to:
F1AM - George
F1PM - Kailum
F2CE - Rafferty
F2MS - Hunter
1AS - Alicja
1EW - Libby
2AS - Rowan
2VL - Kirsten
3JC - Kaitlyn
3AR - Alice
4CB - Vanessa
4JT - Seth
5HR - Tia
5EN/KN - Thomas
6KG - Shay
6EF/NB - Elle May
PE Star of Half Term
Congratulations to the following children, who have been awarded the Athlete of the Spring term by Mr Halstead. They have been awarded this based on their effort in PE lessons, their commitment to developing a variety of sporting skills and their sportsmanship they have shown when representing Warmsworth Primary School at events.
Year 3: Ava and Gabriel
Year 4: Carl and Alisha
Year 5: Harriet and Ruben
Year 6: Leo and Macy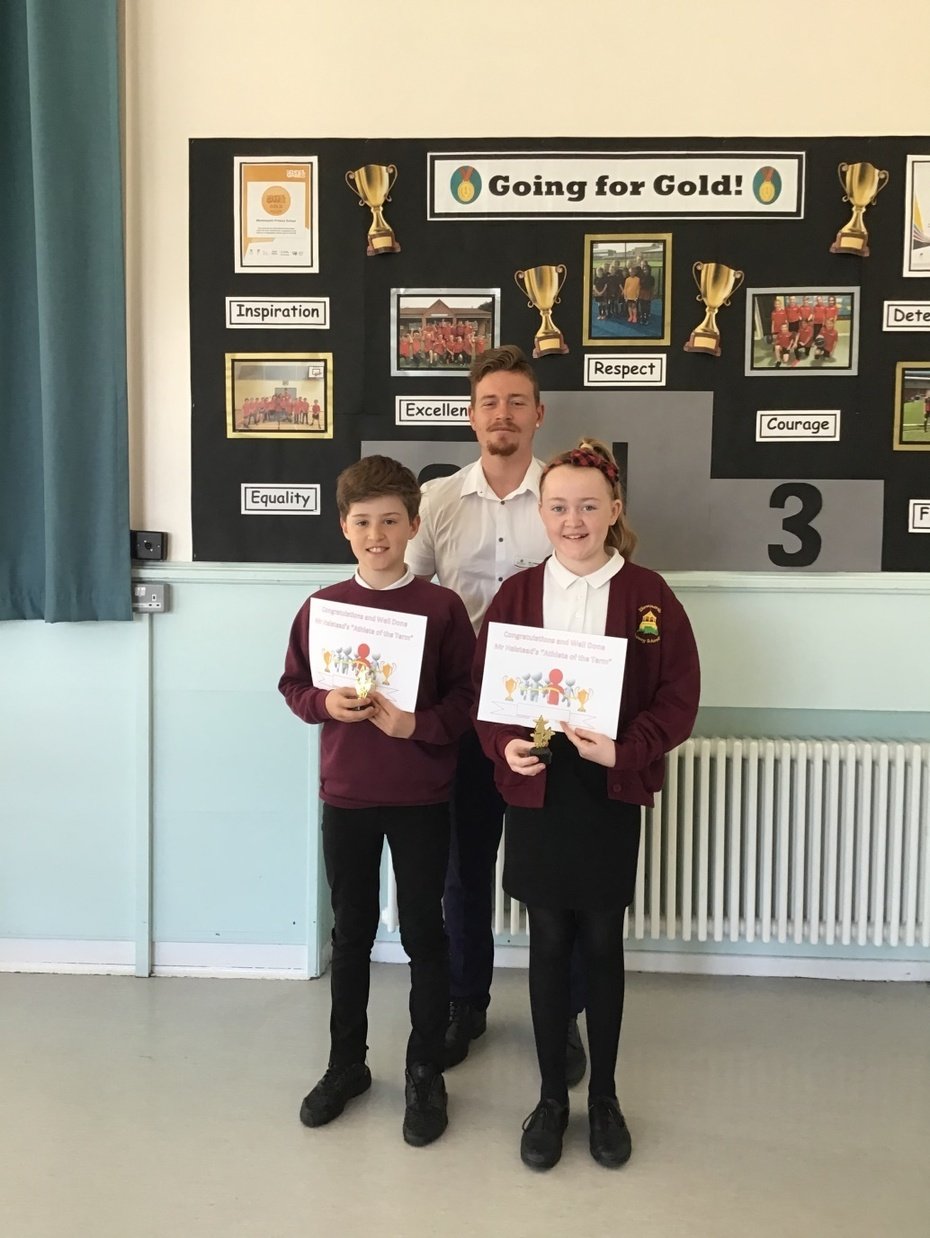 Congratulations to the following children, who have been awarded the Athlete of the Autumn term by Mr Halstead. They have been awarded this based on their effort in PE lessons, their commitment to developing a variety of sporting skills and their sportsmanship they have shown when representing Warmsworth Primary School at events
Year 3: Eva and Ashton
Year 4: Holly and Ben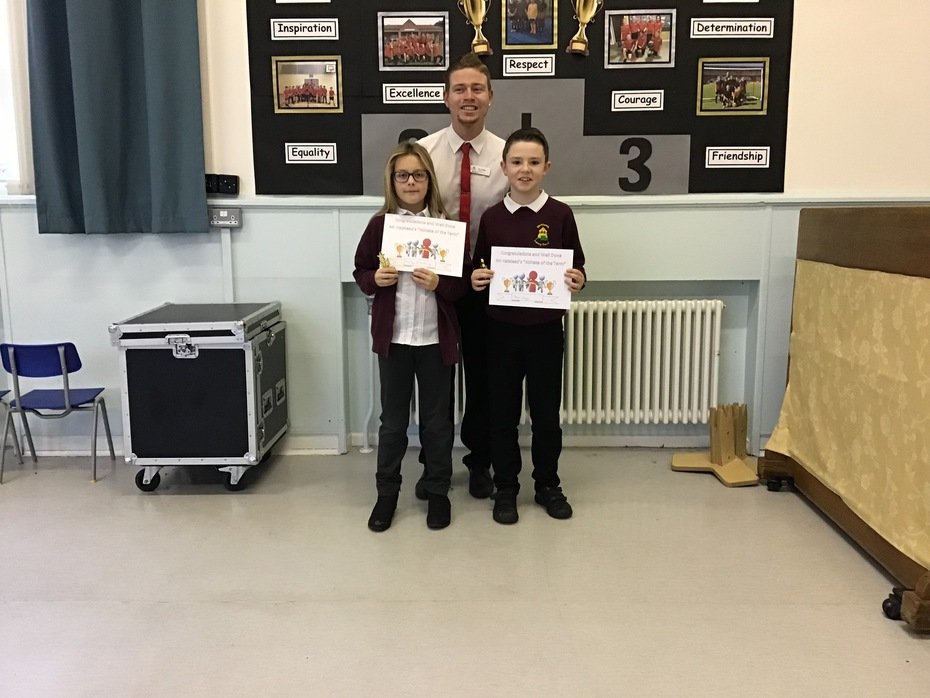 Year 5: Isabelle and Dylan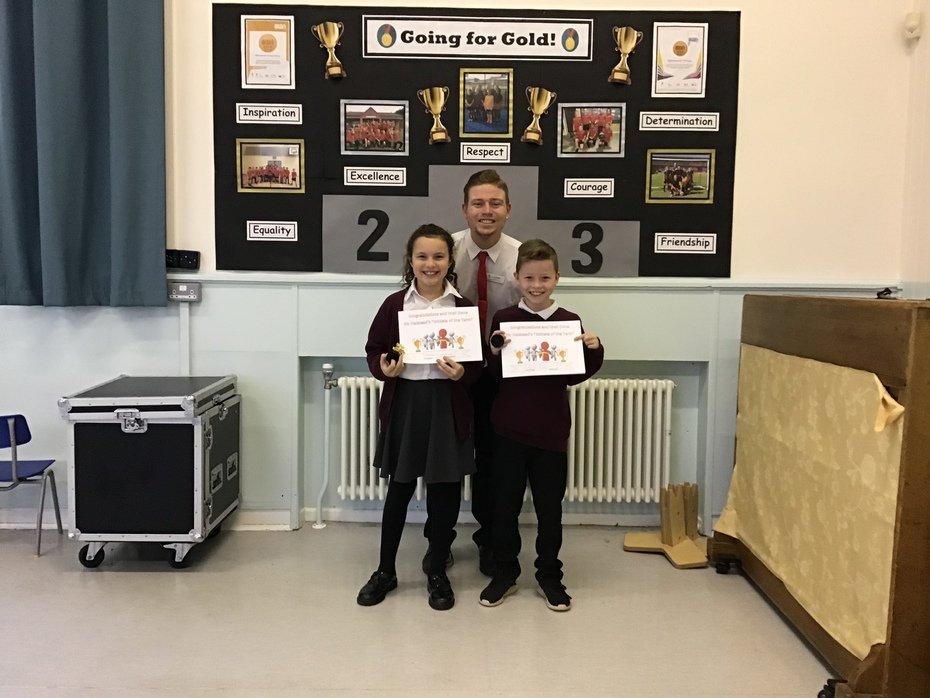 Year 6: Tom and Lilly-Ann